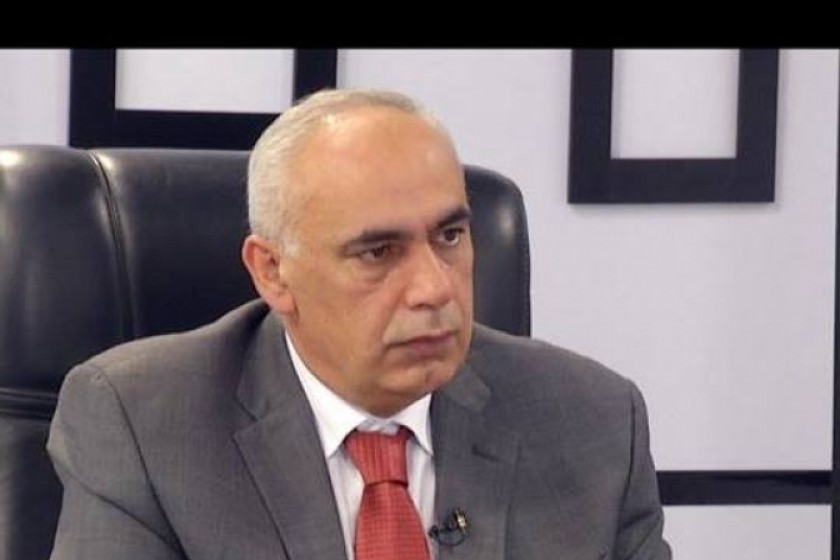 Former Artsakh Deputy PM Condemns Search of His House Looking for Stolen Army Donations
Lieutenant -General Artur Aghabekyan, a former Artsakh Deputy Prime Minister, has condemned a police search of his ancestral home in the Artsakh village of Metz Tagher on July 13.
Aghabekyan, in a Facebook post, writes that a Yerevan Court approved a request made by Armenia's Special Investigative Service (SIS) to issue a search warrant for the house and adjoining buildings to look for charitable donations sent in 2016, and destined for Artsakh Army soldiers, that were stolen and being kept for resale.
Aghabekyan describes as ludicrous the court's allegation that he pilfered items donated by individuals and organizations in Armenia and the diaspora in the aftermath of the 2016 Artsakh "Four Day War, handing over a portion to retired General Manvel Grigoryan.
"One can only expect such outlandish and fabricated charges from an incomplete judicial system" writes Aghabekyan.
He has written to the Artsakh Prosecutor General's Office and the SIS for clarification on the matter.
Aghabekyan claims he hasn't dealt with Grigoryan since May 2015, and only bumped into him twice in 2016 at official Artsakh presidential receptions.