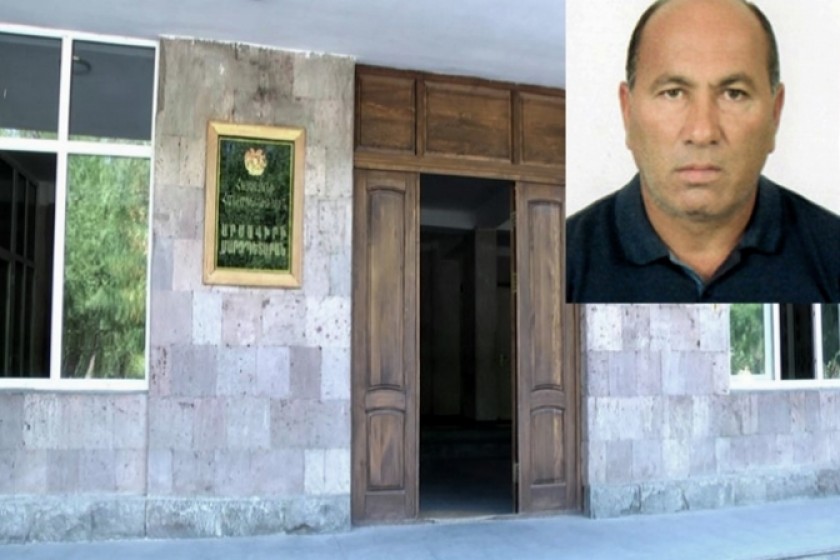 Talarik Mayor Resigns: Investigation, Not Health, Is the Reason
While Pargev Saghatelyan, the mayor of the community of Talarik in Armenia's Armavir Province, says he's resigning after nineteen years because of worsening health, it appears that the real reason is because he's being investigated.
The Armavir Provincial Government told Hetq that a Talarik resident had filed a complaint, addressed to the prime minister, about Saghatelyan.
The complaint was forwarded to the Ministry of Territorial Governance and Development, which ordered the investigation.
When Hetq called Saghatelyan about the investigation, he immediately hung up after hearing what we wanted to talk about.