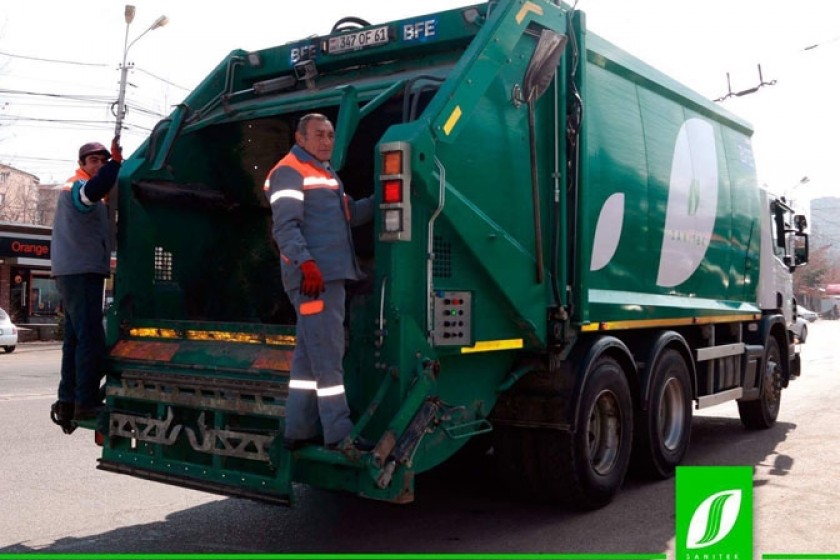 Sanitek Says Garbage Collection in Yerevan Returning to Normal
Sanitek, the company that collects the garbage in Yerevan, has apologized for the irregular service of late and promises that it is doing all possible to remedy the situation.
The company, in a public statement, refutes the allegation that's appeared in the press, that it intentionally cut back its service to show its displeasure regarding the recent resignation of Yerevan Mayor Taron Margaryan.
Sanitek says it's an international company that doesn't get involved in local politics.