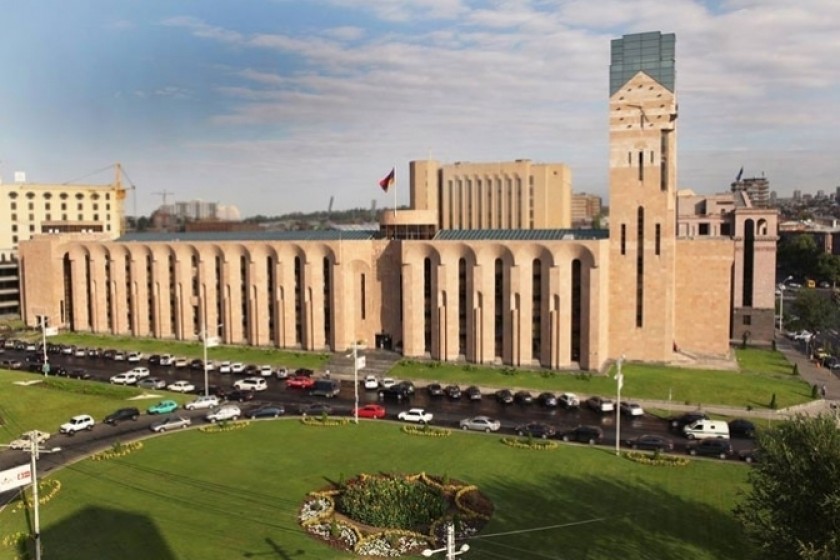 3 Candidates, So Far, for Yerevan Mayor
The following three individuals will head their respective party's ticket in the upcoming special Yerevan Municipal Council election, whose date as yet to be announced. Voters do not directly elect the mayor. The person heading the winning municipal council ticket will become Yerevan's next mayor.
Hayk Muradyan – Civil Contract
Naira Zurabyan – Prosperous Armenia
Zaruhi Postanjyan – Yerkir Tsirani
Civil Contract is one of the three parties comprising the Yelk Alliance parliamentary faction. The other two parties – Lusavor Hayastan and Republic – may also field their own candidates if they decide not to run as an alliance.
The Republican Party of Armenia, Heritage and the Armenian National Congress have yet to announce whether they will participate in the election.