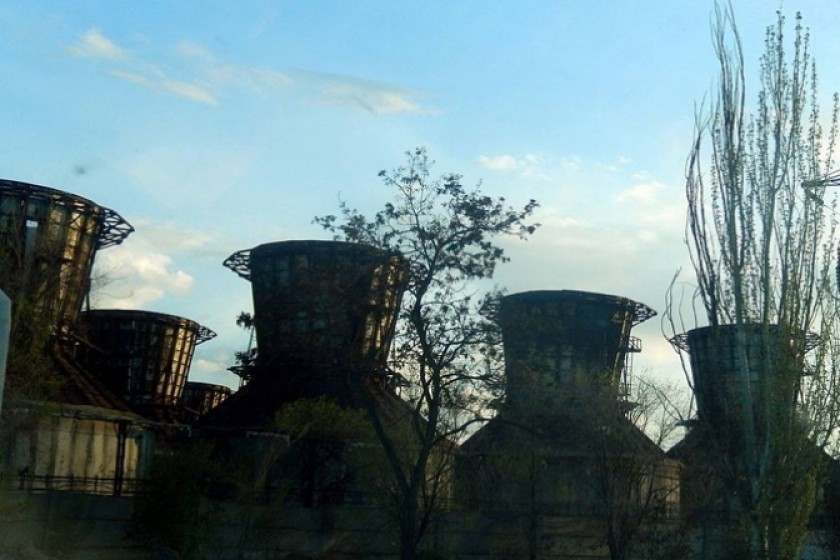 116 Nairit Chemical Plant Safety Workers Get Paid
116 technical safety employees at the Nayirit chemical plant in Yerevan have received AMD 55 million in back pay for the first five months of this year.
Armenian Deputy Prime Minister Ararat Mirzoyan reported the news on his Facebook page, saying that the employees would get paid for June and July as well.
The Soviet-era industrial giant remains idle, with a crew of maintenance workers on hand to monitor safety at the plant.
A large fire broke out at Nairit in August 2017, fueling fears that toxic fumes had escaped into the environment.