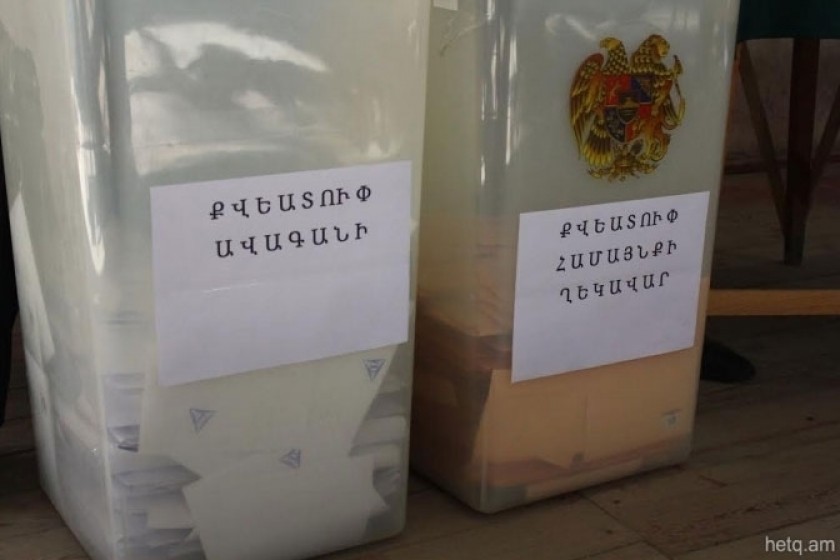 October 21: Snap Mayoral Elections Scheduled for Etchmiadzin and Other Towns
The Kotayk town of Hrazdan and the Aragatzotn village of Karmrashen will hold snap mayoral elections on October 21.
Kapan Mayor Aram Danielyan resigned on July 2.
Artashes Melikyan, the mayor of Karmrashen, resigned on June 20.
Similar elections are also scheduled for Etchmiadzin, Armavir and Lousashogh.