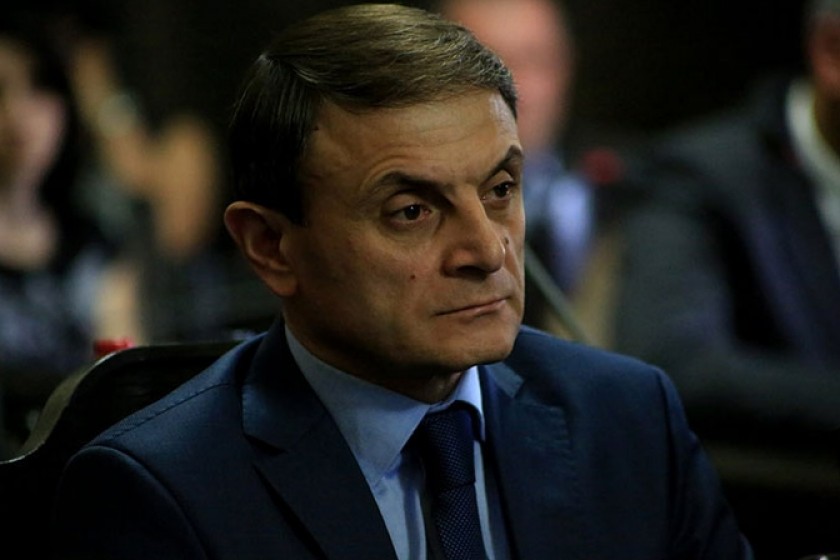 Armenian Police Chief Promises "Unprecedented" Elections
Armenian Chief of Police Valery Osipyan told reporters today that the upcoming snap Yerevan Municipal elections would be unprecedented for Armenia in terms of transparency and the lack of voter fraud.
Osipyan said that Prime Minister Nikol Pashinyan had instructed law enforcement agencies to closely monitor the election and that the police were ready for the task.
The police chief said that all those caught handing out and taking bribes would be prosecuted, including those police officers witnessing such handouts and doing nothing.