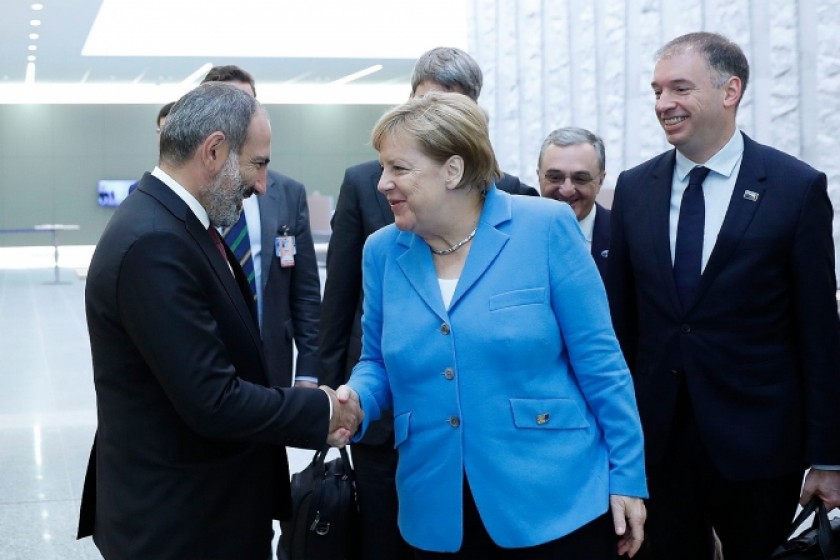 Angela Merkel to Visit Armenia
Chancellor of Germany Angela Merkel is scheduled to travel to Armenia on August 24-25 on a working visit, this according to a statement released by Prime Minister Nikol Pashinyan's Press Secretary Arman Yeghoyan.
Merkel will meet with meet with Pashinyan and the two will hold a joint press conference afterwards.
The German chancellor will also meet with Armenian President Armen Sarkissian and will pay her respects at the Tzitzernakaberd Genocide Memorial.