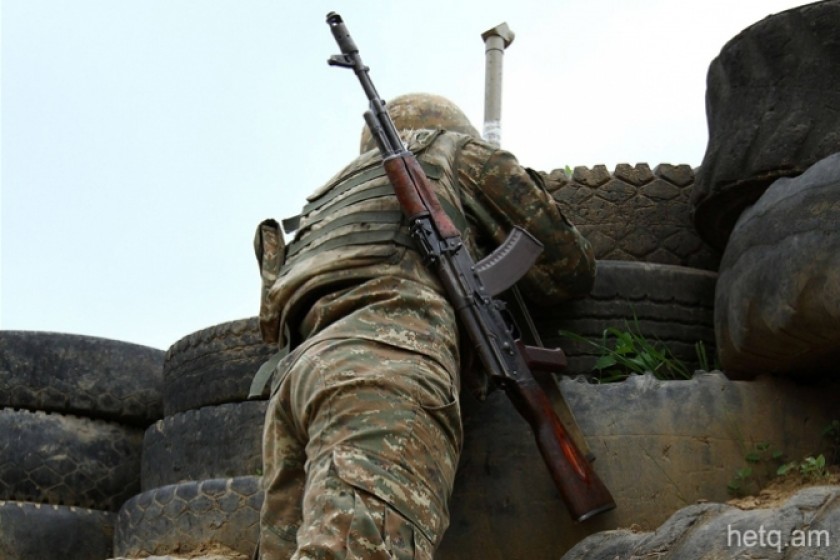 Artsakh Military Repels Attempted Azerbaijani Assault
The Artsakh military yesterday repelled a detachment of fifteen Azerbaijani soldiers that attempted to launch an assault against one of its frontline posts in the northeast of the country, this according to the Artsakh Ministry of Defense.
The ministry says none of its soldiers were wounded during the exchange of gunfire.
Azerbaijan violated the Karabakh ceasefire 170 times last week, firing some 1,500 rounds of small arms, according to the same ministry statement.