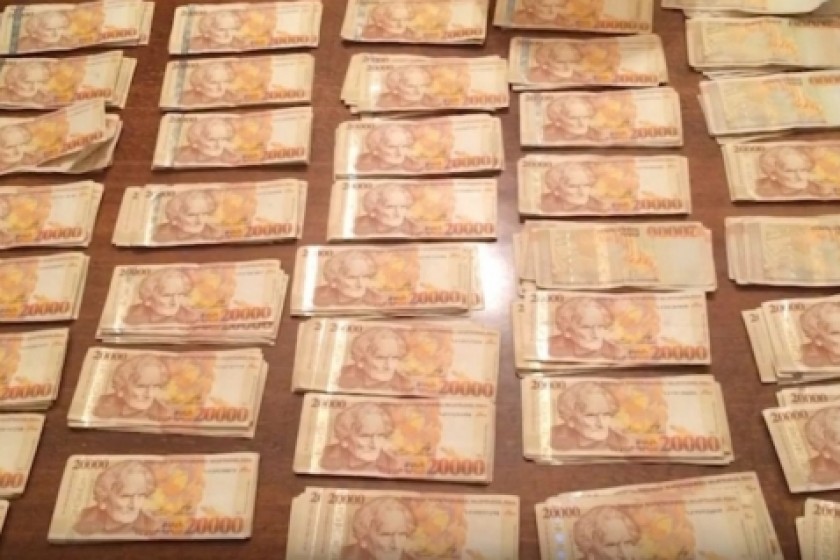 Police Make Arrests in 2 ATM Rip-Offs Totaling AMD 24 Million
Working on a tip, Yerevan police yesterday arrested a man who had been spotted withdrawing large sums of cash from an ATM near Yerevan City supermarket on Mashtots Avenue.
Police say the man had 15 million drams in his possession.
Several hours later, a man was spotted in the town of Hrazdan spending a long time in front of an ATM.
Spotting the police, the suspect ran from the scene, but was apprehended.
The man had 9million drams in his possession plus a number of foreign bank cards and some foreign currency.