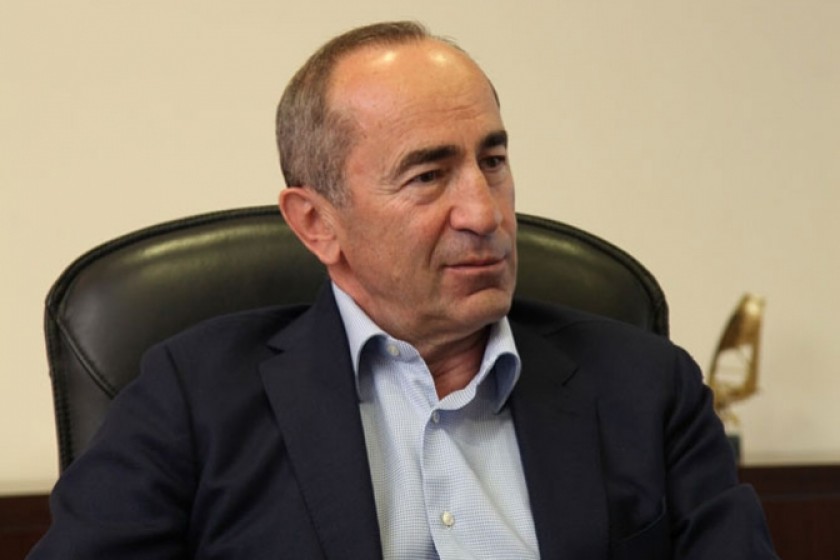 Prosecutor General to Appeal Release of Robert Kocharyan
Armenia's Prosecutor General's Office will appeal an August 13 ruling by the Court of Appeals that former Armenian President Robert Kocharyan cannot be prosecuted for the March 1, 2008 post- election violence in Yerevan that killed ten.
The Court of Appeals overturned a lower court's ruling to arrest Kocharyan on charges that he usurped state power during the 2008 protests.
Kocharyan was charged on July 26. Two days later, a Yerevan court issued an order detaining him for two months.