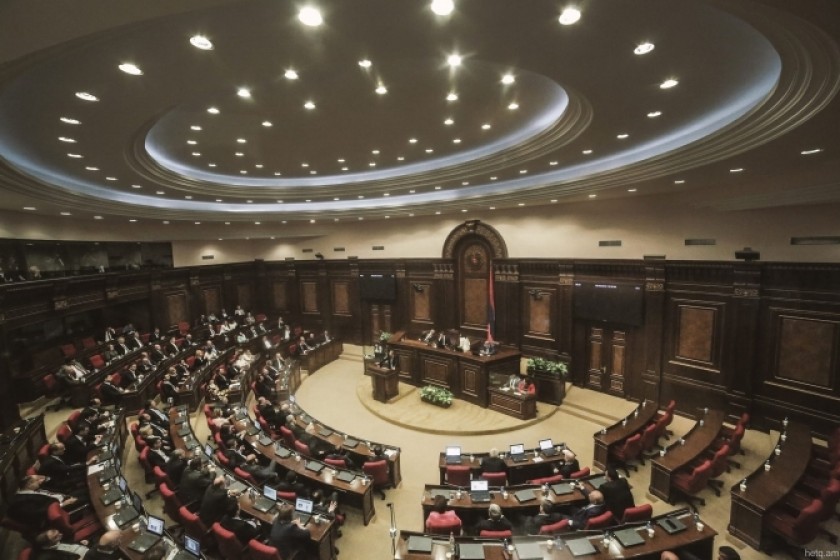 Government Wants to Release More Water from Lake Sevan
Armenia's National Assembly will convene a special session to discuss amendments to the law on annual programs designed to restore and preserve Lake Sevan's ecosystem.
The Armenian government today proposed to increase the amount of water released from Lake Sevan for irrigation purposes this year from 170 million to 210 million cubic meters.
The government says the added water release will also allow for an additional 38 million kilowatts of electricity at hydro plants along the Sevan-Hrazdan cascade and that the profits will be invested in a number of priority projects.
Prime Minister Nikol Pashinyan, at a government cabinet meeting today, said he had been opposed to drawing more water from Sevan but that his advisers told him it was a necessity.