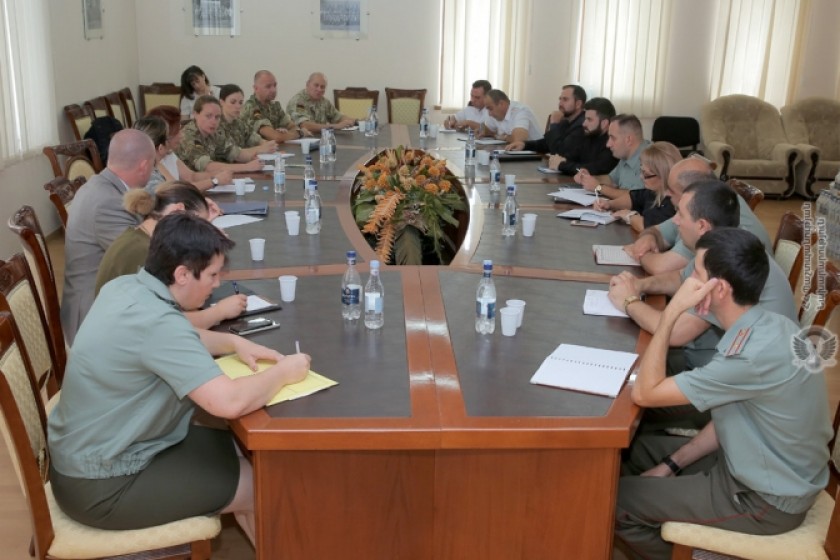 U.S. and U.K. Military Reps in Yerevan to Formulate Measures Designed to Decrease Suicides in Armenian Army
Representatives of the U.S. and U.K. armed forces arrived in Armenia on August 20 to discuss measures Armenia can take to decrease the number of suicides and self-inflicted wounds in the country's military.
The representatives will be in Armenia for four days at the invitation of the Ministry of Defense's Center for Human Rights and Integrity.
According to the ministry, the sides will discuss modernizing the army's emergency hotline, capacity building for psychological support, ensuring equal opportunities, and strengthening human rights.