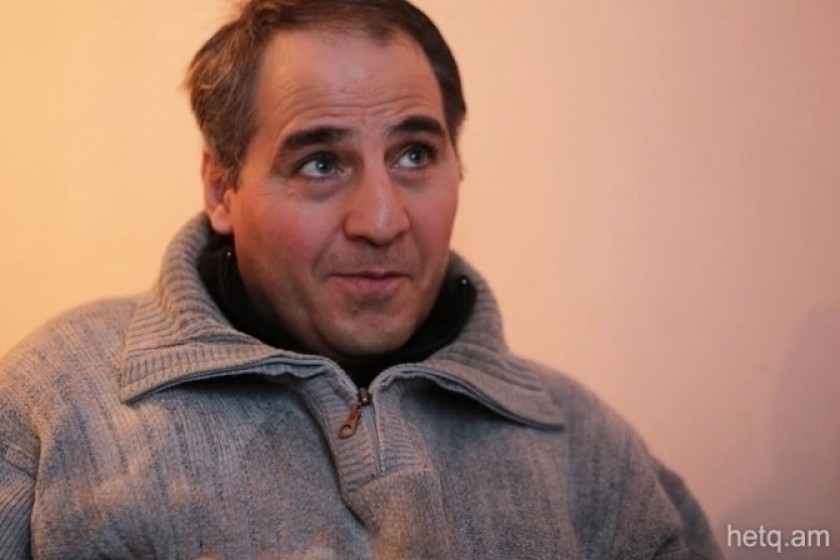 New Forensic Investigation Into Death of "Bringer of Bread" Artur Sargsyan
Arguing that the previous government conducted an inadequate investigation into the March 16, 2017 death of Artur Sargsyan - nicknamed "the bringer of bread" – Armenia's Investigative Committee says it ordered a panel-wide forensic examination into the causes of his death.
The panel of experts started its work on July 27 and its findings are expected to be announced in mid-September.
Sargsyan, who was arrested and later released for bringing food to members of the armed Sasna Dzrer group who seized a Yerevan police building in July 2016, staged a three-week hunger strike after being detained in February 2017, allegedly for not appearing for a court date regarding his case.
Sargsyan was pronounced dead at Yerevan's Armenia Medical Center after being diagnosed with an abdominal hernia. He died a few hours after being operated on.