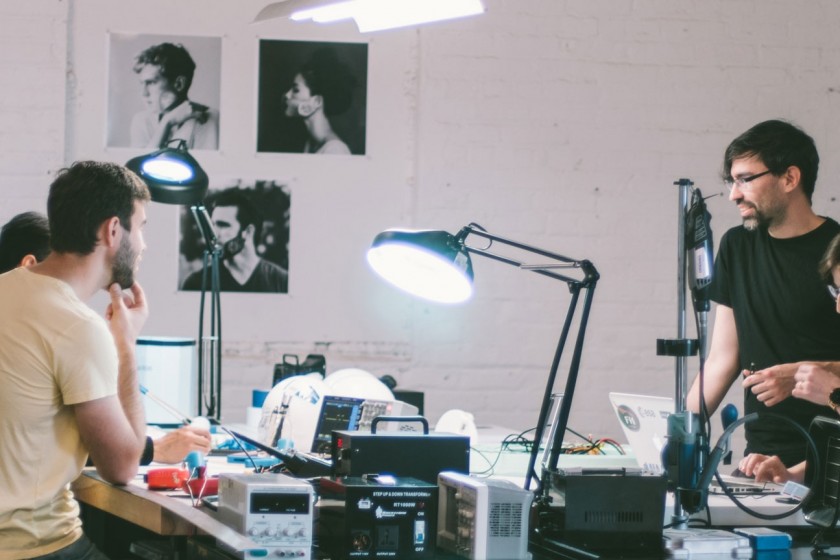 Start-up Swiftera: Imaging Company Providing Fresh Geospatial Information
Swiftera is a start-up that provides high-quality images for region-specific data retrieval and analysis, concentrating on dynamic urban areas.
Existing imagery platforms have their drawbacks. Big satellites are expensive, and their images are not frequently updated. Small ones do not show all the details and do not ensure high quality.
Swiftera combines the capabilities of the space devices and offers a complete solution. It is cheaper, providing high-quality images, reducing the waiting time from a few weeks to a few days.
Hripsime Matevosyan, co-founder and CEO of the start-up, got her Master's degree from the Moscow Institute of Physics and Technology, then did her PhD in the Skolkovo Institute of Science and Technology, specializing in systems engineering for complex aerospace systems. At the same time, together with the co-founder and CTO of the start-up Ignasi Lluch from Catalonia, they were working on a Horizon 2020 grant project, helping the European Commission in identifying user needs for imagery data.. The research was carried out for future technical planning and development of the European Commission's Copernicus programme, and it proved that dynamic areas such as cities cannot be covered only by satellites.
In the meantime, Albert Caubet from Catalonia joined the team and together they got the opportunity to participate in the URBAN-X program - a joint initiative of MINI / BMW and Urban Us Foundation. In September 2017, Hripsime had to leave her PhD studies and move to Brooklyn to start the program. After some time, the other two members joined her: Albert left his job at the OHB, one of the best aerospace companies in Bremen, and Ignasi completed his PhD.
From left to right: Ignasi Lluch, Hripsime Matevosyan and Albert Caubet
The start-up received an investment from MINI / BMW and Urban Us and took part in a six-month accelerator. Draper Associates, Wireframe VC, URBAN Us and other venture funds and some angel investors invested this time.
Swiftera has the ambition to capture a big chunk of the multi-billion imagery market. Company's go to market strategy is to sell their imagery to data analytics companies. The future goals of the company are also to develop their own analytics tools, on top of their data..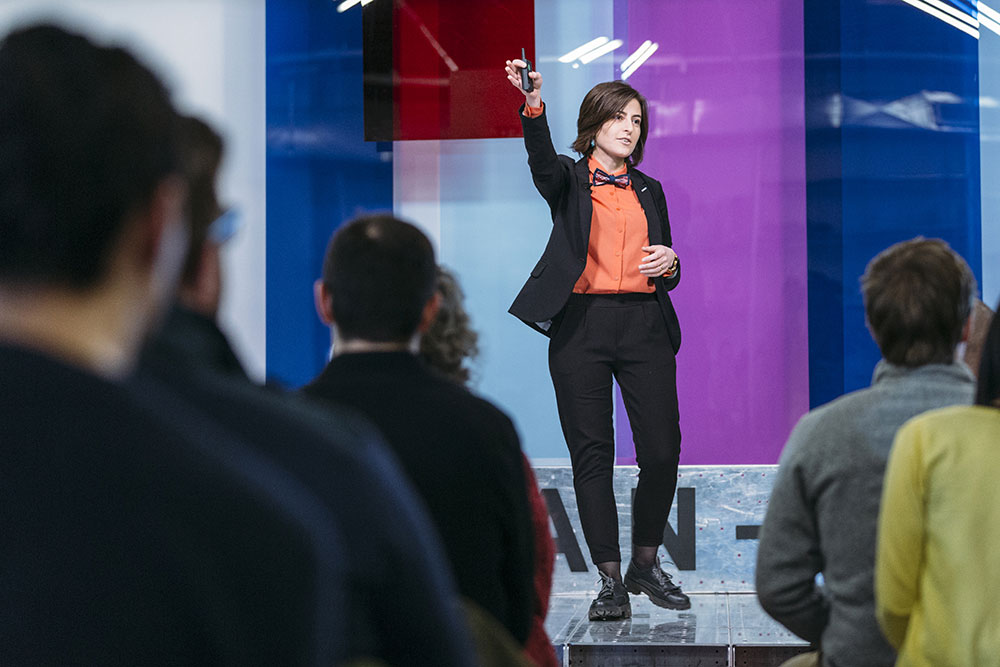 Swiftera's unique geospatial solution can be used in insurance, urban planning and other areas. Hripsime says, "In the U.S., for example, the weather in fall is quite unpredictable, especially the winds of Florida. Our equipment will provide fresh images to the relevant authorities in that area, allowing them to take actions to prevent potential hazards. " It can also be used, for example, in the insurance industry to understand the damages and how to recover them. Hedge funds also use high-quality images provided by Swiftera to gain considerable competitive advantage in the market as an alternative to standard financial data.
The ultimate goal of the team is to have their own devices in specific areas to have constantly updated images and, consequently, to carry out continuous data collection. They also think of making some of the databases publicly available after some time, to create a platform where people can find information about different cities.
Hripsime says diversity is a big issue for high-tech companies, especially for hard-tech companies. This is true for both finding talent to hire and investors that are comfortable with the topic. Despite this fact, Swiftera's commitment to diversity and inclusion helped them in balancing the board. Hiring diverse talent still is a challenge that the team is working on with the sense of awareness that any challenge is just a new opportunity for a startup.
If you found a typo you can notify us by selecting the text area and pressing CTRL+Enter