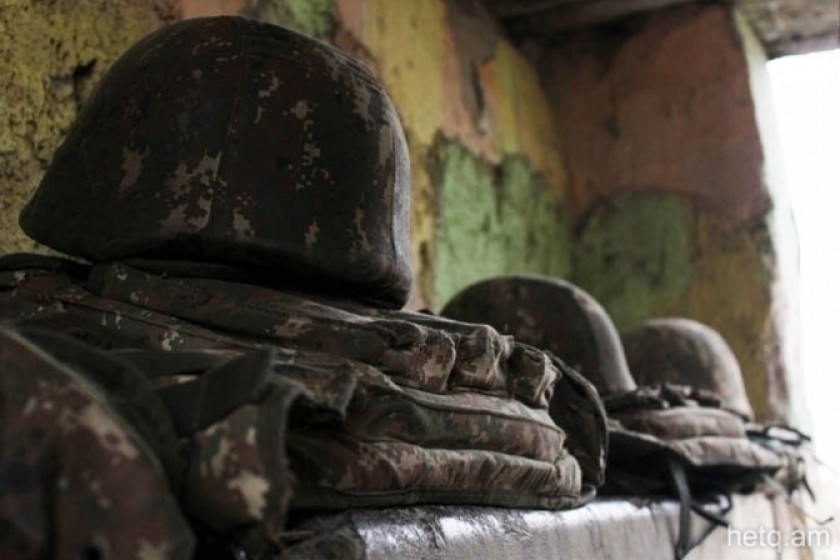 Artsakh Soldier Dies; Cause as Yet Unknown
Vanik Gevorgyan, a soldier serving in the Artsakh Defense Army, died yesterday in as yet unknown circumstances, this according to the Artsakh Ministry of Defense.
The ministry reports that Gevorgyan was serving at a military outpost in the south of the country.
The preliminary cause of death is listed as suicide.