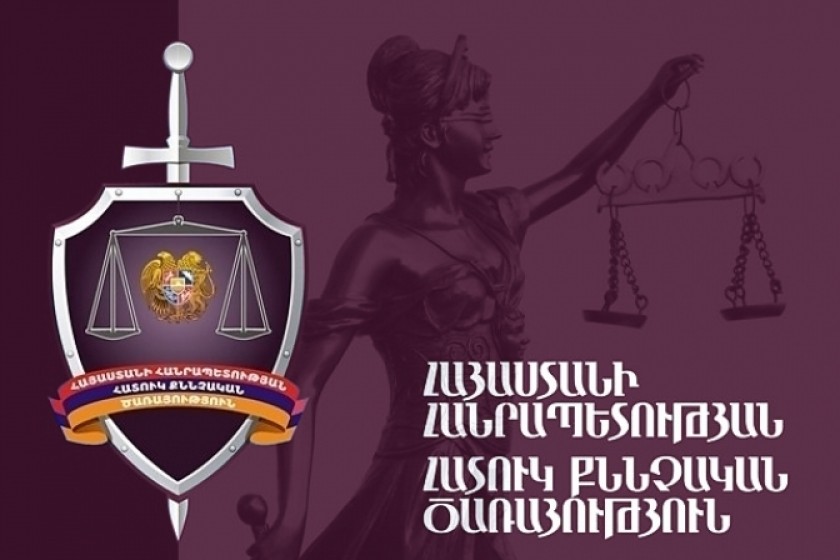 Special Investigative Committee Launches Criminal Case Into Police Use of Force to Disperse Peaceful Protesters in Liberty Square on Morning of March 1, 2008
As part of its investigation of the March 2008 post-election protests in Yerevan, Armenia's Special Investigative Service (SIS) announced today that it has launched a new criminal case regarding the dispersal of peace protesters in the morning of March 1, 2008 who had camped out in Yerevan's Liberty Square.
In a statement, the SIS writes that it has uncovered evidence that the police overstepped its authority when it used physical force and other "special measures" to disperse some 1,300 protesters from the square that day and then chased the protesters from the streets in downtown Yerevan, thus violating their right to free assembly.
The mass protests followed the February 2008 election of Serzh Sargsyan as president of Armenia. Eight civilians and two police officers were killed in the ensuing violence when police and army units attacked peaceful protesters who contested the election results.
After the vote, hundreds of civilians, many supporters of presidential candidate Levon Ter-Petrosyan, pitched tents in Liberty Square and basically occupied the site for days.
Police moved in to disperse them on the pretext that some of the protesters were armed.
The SIS says that two fact-finding committees (one launched by President Sargsyan and the other by the parliament, allegedly set up to investigate the March 1-2, 2008 events, used evidence falsified by top police officials at the time to justify their excessive use of force.
The SIS says the new case involves charges of Abuse of Official Authority (Criminal Code Article 308), Exceeding Official Authority (Article309) by the use of violence and other extraordinary means, and Official Forgery (Article 314).
The investigation is ongoing, and no one has yet been indicted.