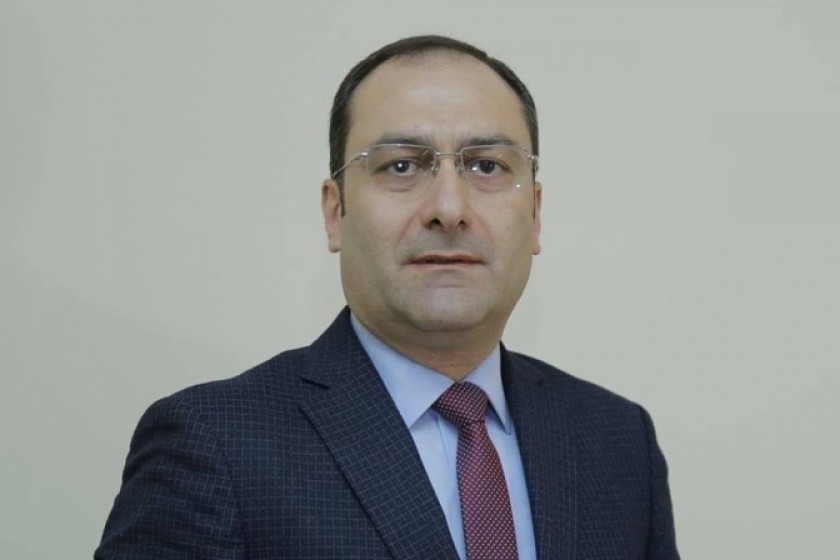 Justice Minister Replaces Correctional Facility Heads
Armenian Minister of Justice Artak Zeynalyan writes in his Facebok page that he has replaced the heads of the Vardashen, Hrazdan and Sevan correctional facilities and the director of the Convicts' Hospital.
Aram Khachatryan, replaced as the head of the Sevan facility, was fired.
Zeynalyan does not specify the reason for these staff changes.
Photo: Minister Artak Zeynalyan