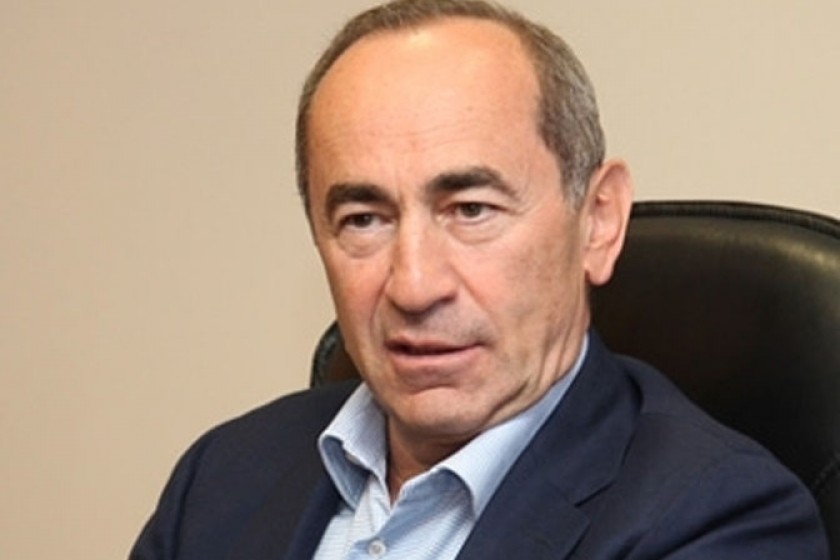 Special Investigative Service Accuses Kocharyan's Lawyers of Ignorance or Deliberate Misrepresentation of Facts
Armenia's Special Investigative Service (SIS) has refuted a charge made earlier today by lawyers for former Armenian President Robert Kocharyan that it is illegal for an investigative body to hold a defendant's passport during an ongoing case.
The SIS, referring to the April 4, 2017 decision of Armenia's Constitutional Court cited by the lawyers as proving their argument, says the court's decision did not find unconstitutional the law allowing for the temporary seizure of a defendant's or suspect's passport by an investigative body.
The SIS, in a statement, charged the lawyers with either ignorance of the court's decision or deliberate misrepresentation of the facts. The SIS called on Kocharyan'sdefense team to refrain from ssuch measures.
The SIS had nothing to say regarding the lawyers' argument that Kocharyan had been granted immunity from criminal prosecution by the Court of Appeals, and thus, should have no restrictions placed on his freedom of movement.