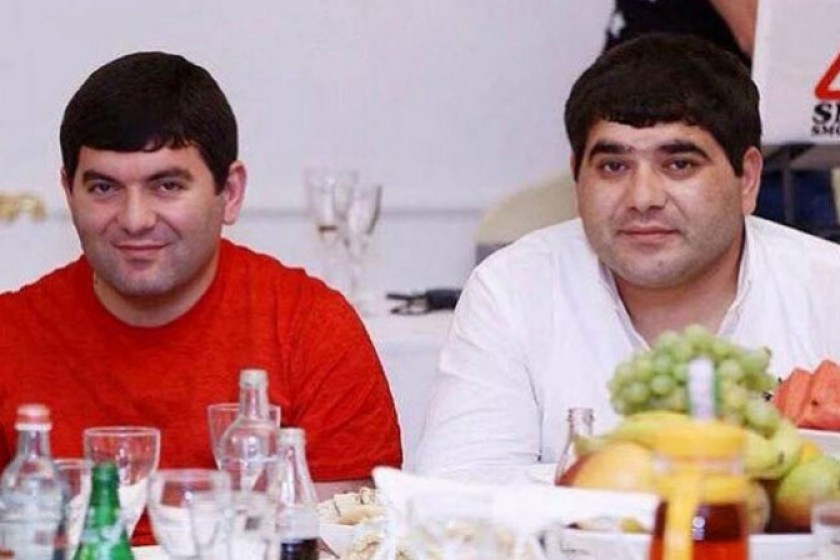 Masis Mayor Released on AMD 5 Million Bail
Davit Hambardzumyan, the mayor Masis, a town in Armenia's Ararat Province, charged with organizing and participating in assaults on April 22 against pro-Nikol Pashinyan supporters, was released from pretrial detention after he paid AMD 5 million bail.
The courts had previously denied him bail.
Davit Hambardzumyan was arrested on July 6, along with his brother Gor, on the same charge of "hooliganism".
Gor was later paid AMD 2 million in bail and was released.
Photo (from left): Davit Hambardzumyan, Gor Hambardzumyan