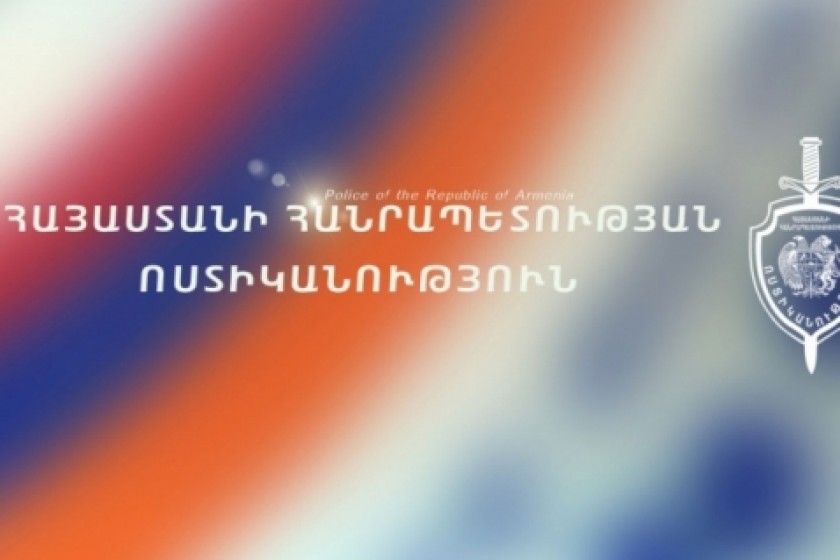 Yerevan: Man Who Set Himself on Fire Outside Government Building Dies
A man who set himself on fire, in what police say was an attempted suicide, on September 9 outside the Government Building in Yerevan died today.
Police report that the man, identified as A. Petrosyan (born 1969), had suffered burns to 60% of his body and was being treated at the Yerevan Burn Center.
The police have not released any further details.