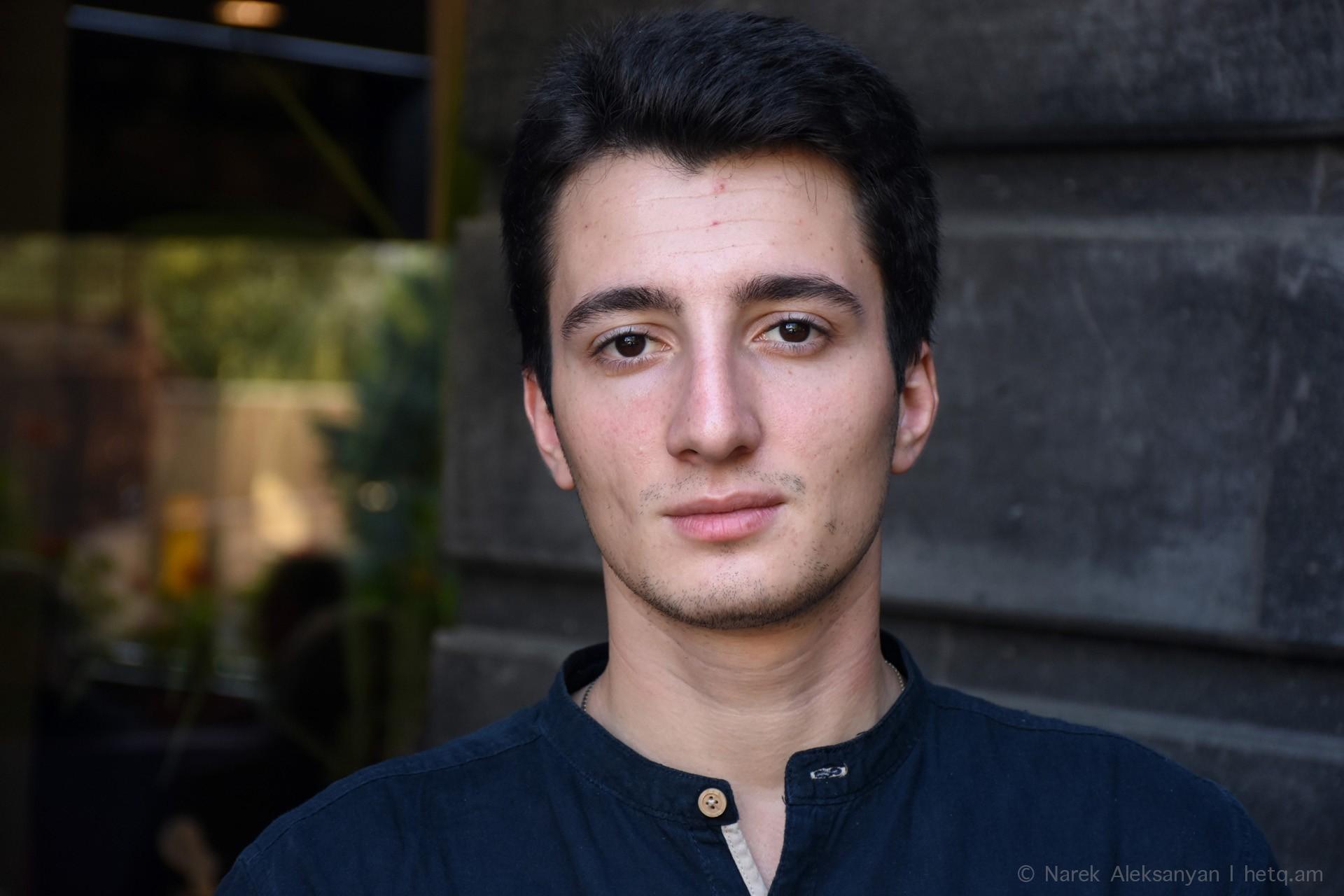 RINArmenia. Replacing the Internet with a More Secure Network
At the Digital Forum of La Francophonie in the Tumo Center, one of the Internet pioneers Louis Pouzin, Start Doon company CEO and Founder Philippe Poux and Start Doon General Manager Hayk Mnatsakanyan announced the launch of the RINArmenia project. Hetq talked about the implementation of this initiative with Start Doon General Manager Hayk Mnatsakanyan.
Hayk, please tell about Start Doon and the RINArmenia project.
Our French-Armenian company promotes the start-ups in Armenia and gives them an opportunity to expand and operate in French and European markets. RINA project's goal is to replace the Internet that we have today with a new system, since the current Internet is insecure, slow and failing in terms of power (RINA-Recursive InterNetwork Architecture, a new computerized network architecture that is offered as an alternative to the current TCP / IP model). The Internet was created in the 1970s as a research tool. This tool no longer meets the current technology needs. RINA is created by Internet pioneers: Louis Pouzin manages this project. Thanks to him, we have created a team to develop RINA in Armenia, trying to test it in Armenia and spread around the globe. It will be a one-layered, safer, more powerful tool that will also enable modern technology be combined with RINA.
Will RINA compete with the Internet or completely replace it?
We hope the Internet to be replaced, because it will not survive long. Technology develops so rapidly that the Internet will die. It should be replaced by a more powerful and secure system.
In Armenia, we will create groups of programmers and relevant professionals who will work together, but this will concern the whole country, and in the future - the whole world. It is essential that not only professionals and high-level organizations cooperate for this project, but also the government.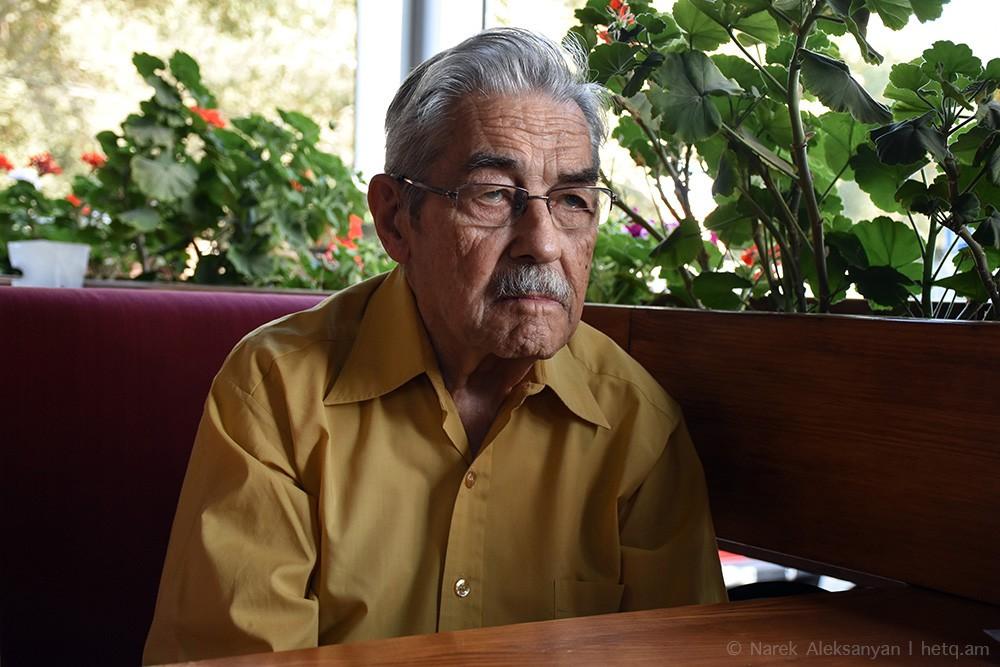 Louis Pouzin
By announcing the start of this project publicly, don't you worry that competitor organizations can start working in the same direction?
No, we don't. RINA is already being developed in different organizations, which use RINA for their own needs, but it has not been publicly used as a worldwide network. So Armenia becomes the first country that adopts RINA and uses it on a large scale.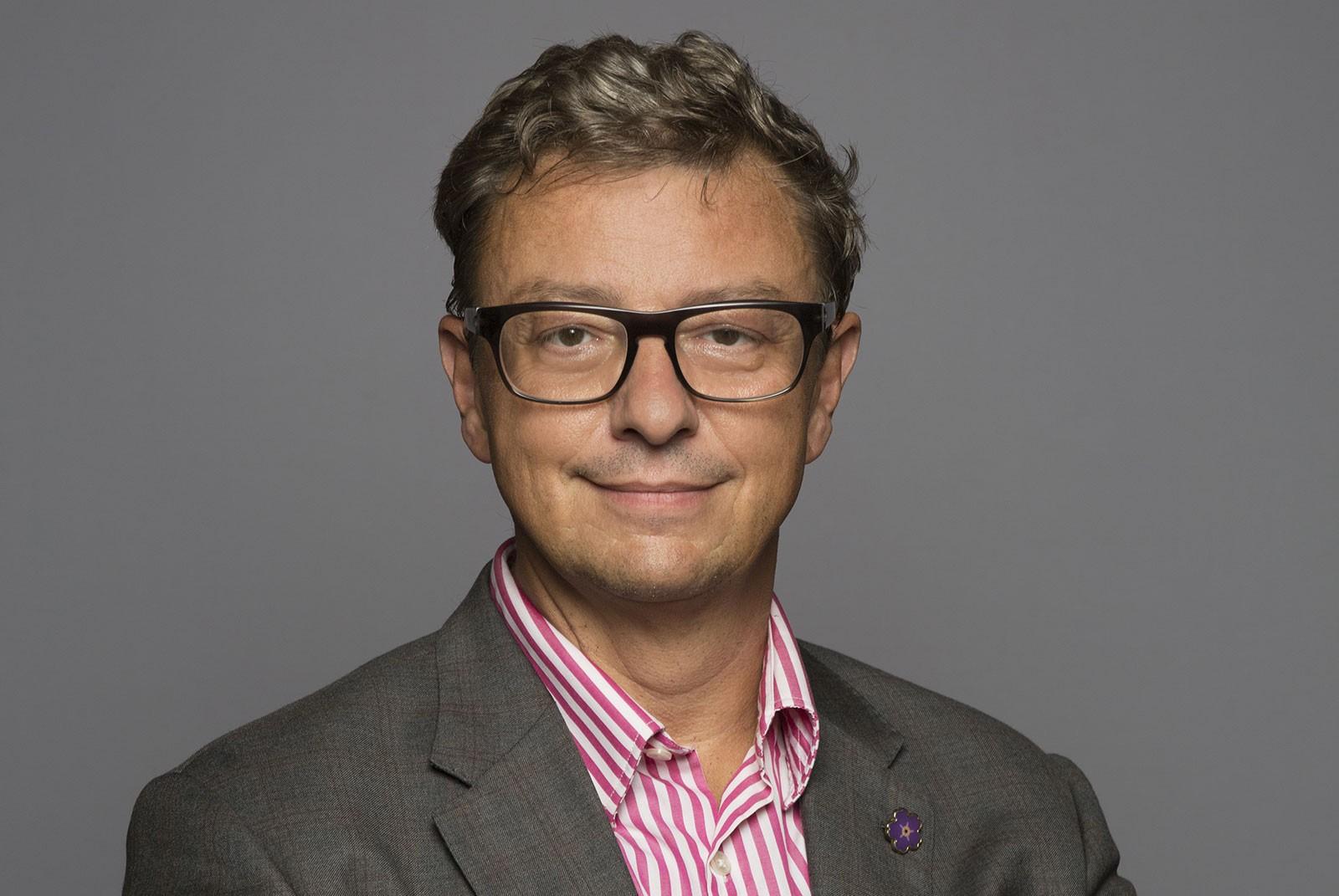 Philippe Poux
It is possible for Armenia to benefit from this project in the future?
That's what we aim at. We have taken the first steps and still need to negotiate and create appropriate conditions for the network to be fully exploited, so we need to clarify all the cooperation, nationalize it step by step and then export it to the international market.
What financial resources will be invested: only private investment or the Armenian government will also participate?
We are still negotiating, all these issues should be clarified and developed at the appropriate stages.
Do you consider it realistic to run the project in one and a half year, as you announced during the Digital Forum?
We will invest all our time and efforts to implement this project.
If you found a typo you can notify us by selecting the text area and pressing CTRL+Enter