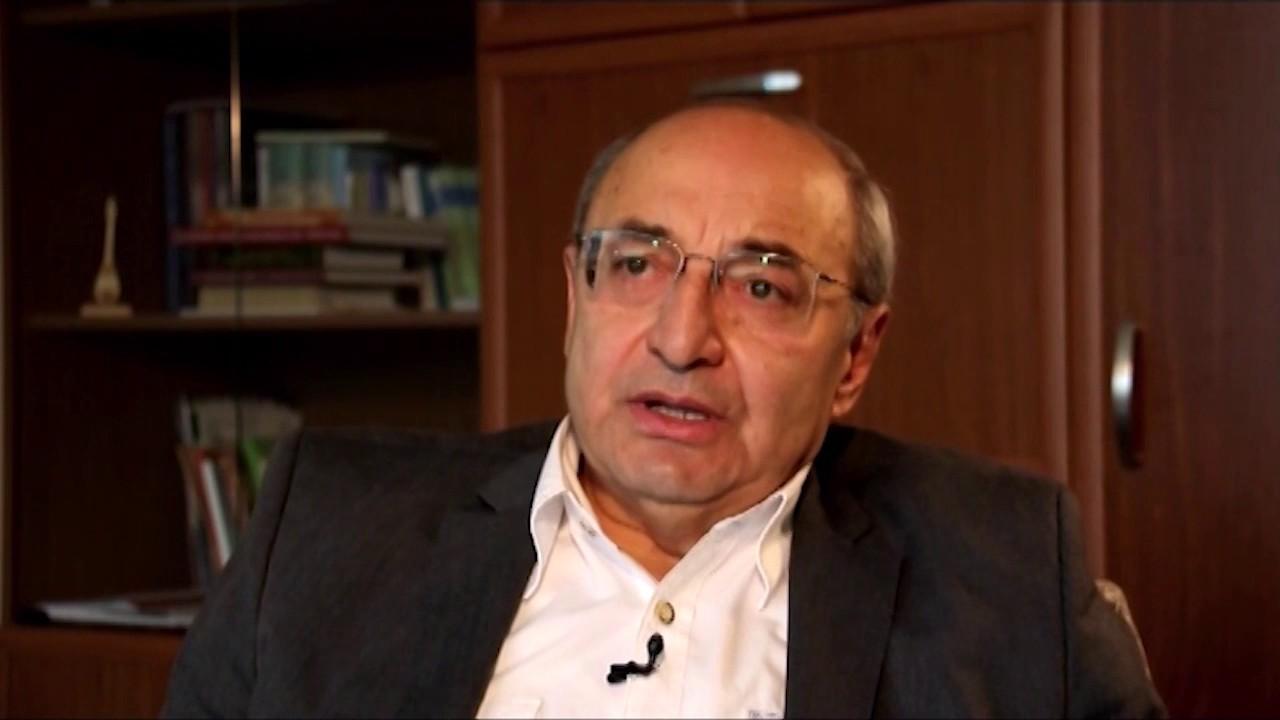 Vazgen Manukyan's Party Snubs December 9 Parliamentary Race
Armenia's National Democratic Union (AZhM), led by Vazgen Manukyan, will not participate in snap parliamentary elections scheduled for December 9.
In a statement released today, the party says it was preparing for elections in the spring of 2019, describing the recent tactics of Nikol Pashinyan to trigger elections in December as an "obligatory game it and other parties will not participate in".
The AZhM argues that December elections will not stabilize the domestic political arena in Armenia and that the public will not be provided the opportunity to make decisions based on programs, ideas, and a vision of the future.
The party says it will regroup, refocus its ideology, and strengthen its ranks after the December 9 parliamentary elections.