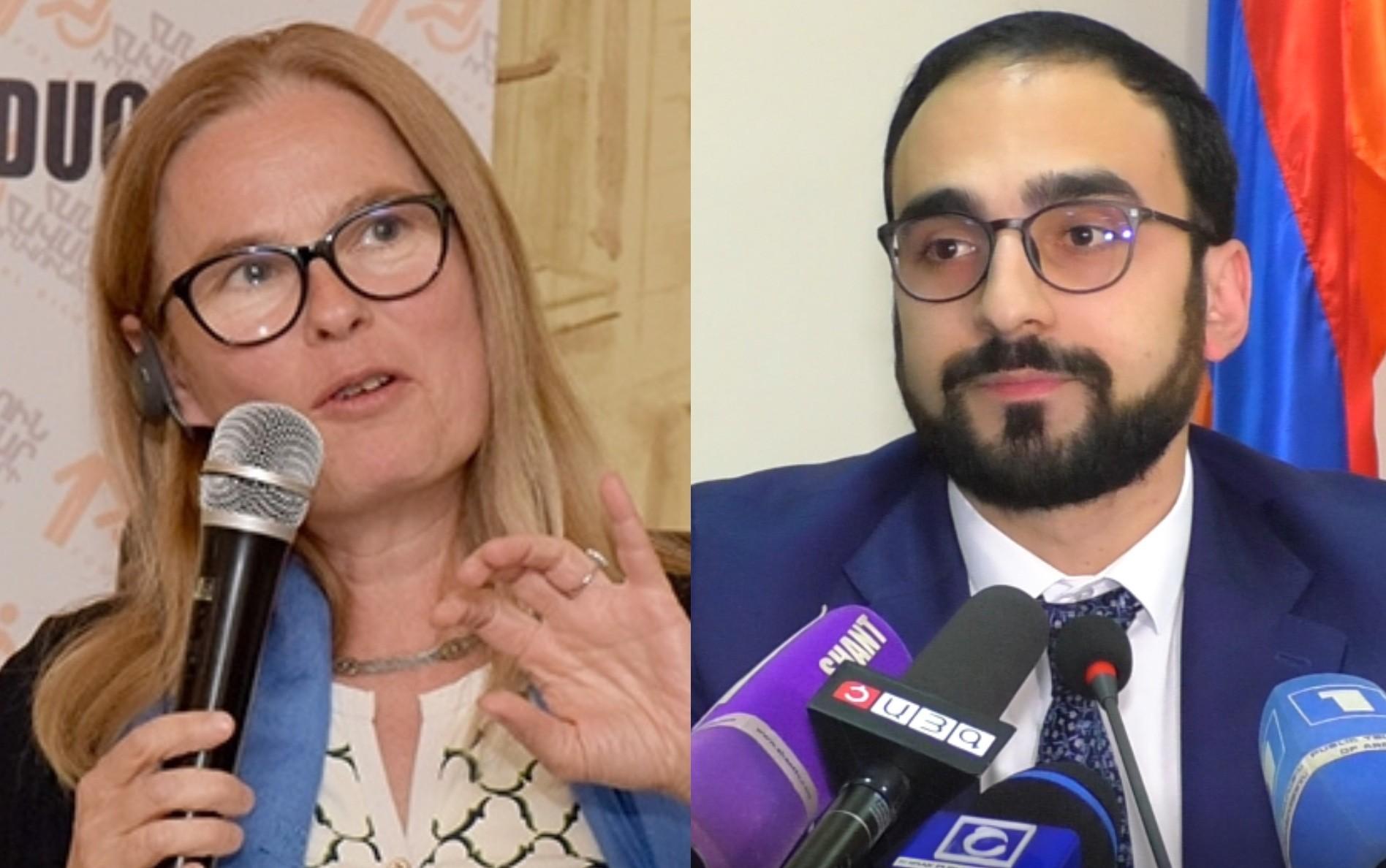 World Bank Sees No Conflict of Interest in $35K Grant to Acting Deputy PM Avinyan's Company
The World Bank says it sees no conflict of interest in the fact that the Agriculture Development Fund (ADF) gave a UD$35,000 to Irrigate LLC, a company founded by Acting Armenian Deputy Prime Minister Tigran Avinyan.
The grant was approved when Avinyan assumed the post this spring.
The World Bank's Yerevan Office, responding to a November 1 Hetq query on the matter, sent the following statement.
Dear Mr Mouradyan,
In response to your letter from November 1, 2018, we would like to inform you that the Agriculture Development Fund (ADF) is the implementing agency of the Second Community Agricultural Resource Management and Competitiveness Project (CARMAC 2) financed by the World Bank (WB).
The implementation of the Value Chain Development (VCD) component of the Project follows the procedures specified in the Operational Manual (OM), including a conflict of interest section, developed for that component and approved by the WB. According to these procedures which were followed by project counterparts, the selection of sub-projects to be financed was carried out through three phases as prescribed by the OM.
Sincerely,
World Bank Yerevan Office
(Top photo; from left: World Bank Armenia Country Manager Sylvie Bossoutrot, Deputy Prime Minister Tigran Avinyan)