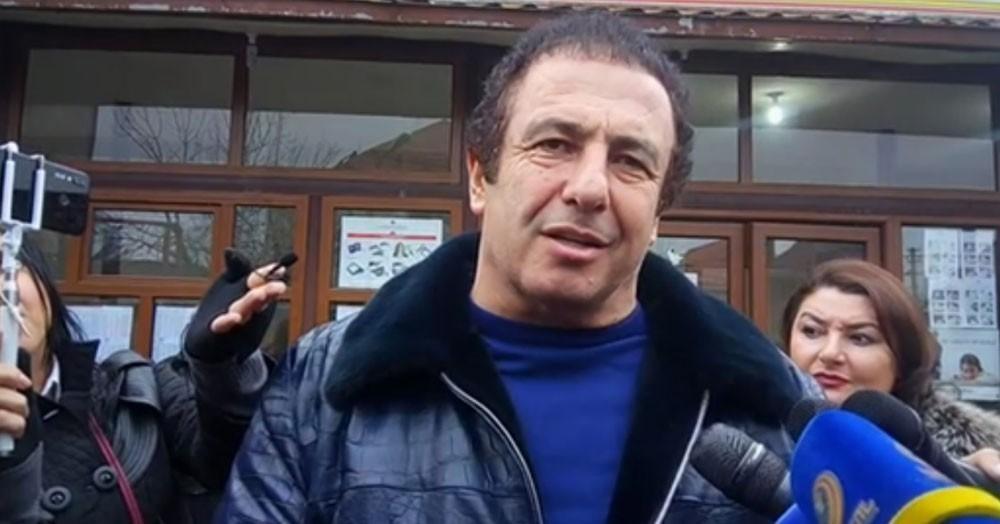 Gagik Tsarukyan Declares His Party Remains the "People's Defender"
Gagik Tsarukyan, whose Prosperous Armenia Party came in second in yesterday's snap parliamentary election, issued a statement today promising to remain the defender of the people and to see that the country's parliament works in the interest of the common citizen.
Tsarukyan says that the party, now officially recognized as the second largest political forces in the country, will remain loyal to its ideology.
Tsarukyan congratulated the other winners in yesterday's election – the My Step Alliance and the Bright Armenia Party – and promised to work with them in the name of a prosperous Armenia and Arstakh, and in the best interests of Armenians the world over.