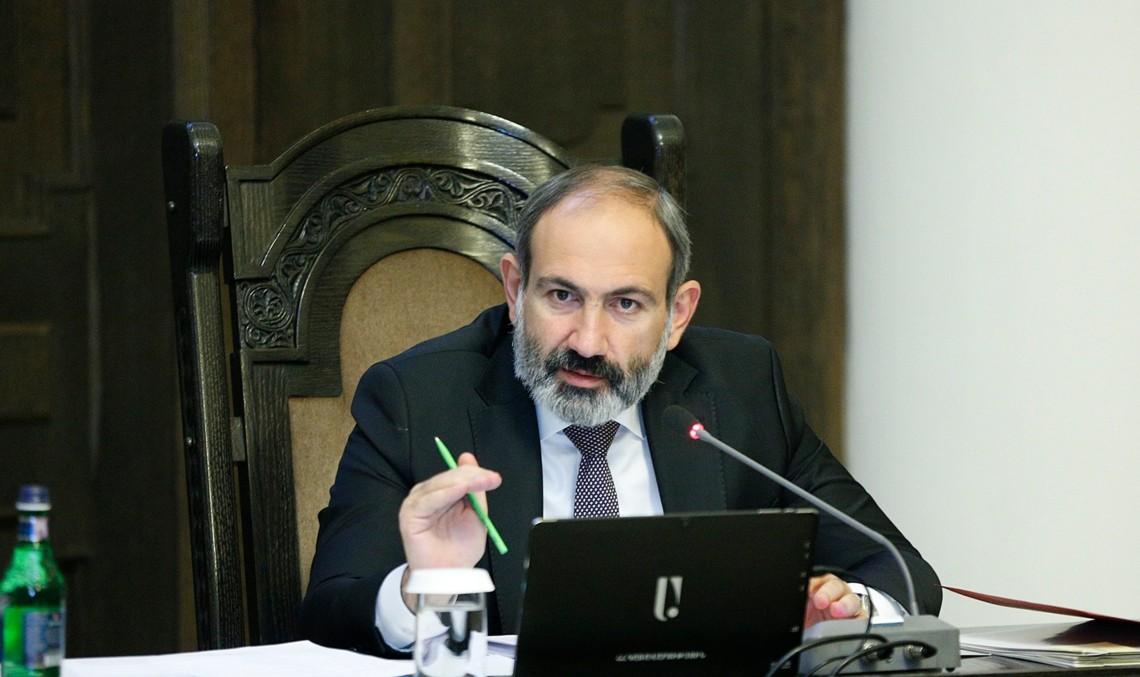 Pashinyan Claims Banks in Armenia Have Waived AMD 7 Billion in Fines and Penalties
Acting Armenian Prime Minister Nikol Pashinyan, in a Facebook page today, writes that banks in the country waived 7 billion drams in fines and penalties in July, claiming this was the result of legislative changes made by his government.
Pashinyan says banks in Armenia have reviewed the credit files of some 124,000 individuals, waiving fines and penalties for some 14,963 debtors.
In his post, Pashinyan urges the debt burdened to meet with their bank representatives and seek more favorable penalty payment terms.