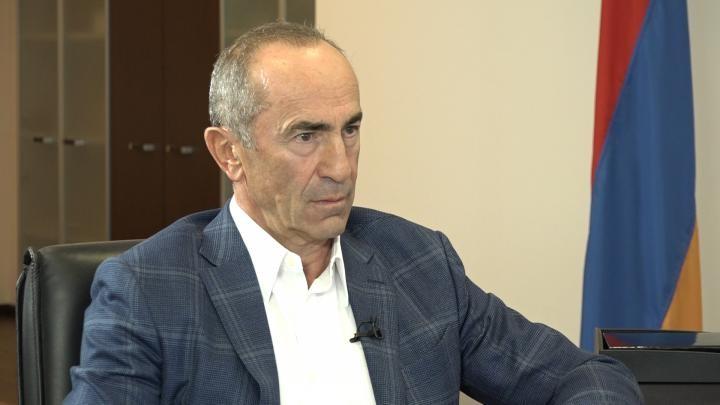 Kocharyan Appears in Court for Detention Hearing
Hetq sources say ex-Armenian President Robert Kocharyan was brought from his holding cell to the Criminal Court of Appeals today to hear his lawyers argue for the overturning of a lower court decision to extend his pre-trial detention by two months.
Yerevan's Court of General Jurisdiction extended Kocharyan's pre-trial detention on January 18.
Armenia's State Prosecutor's Office had filed a request for the extension.
On December 7, 2018, Armenia's Court of Appeals ruled in favor of detaining former Armenian President Robert Kocharyan, charged with usurping state power during the March 1, 2008 post-election public protests.