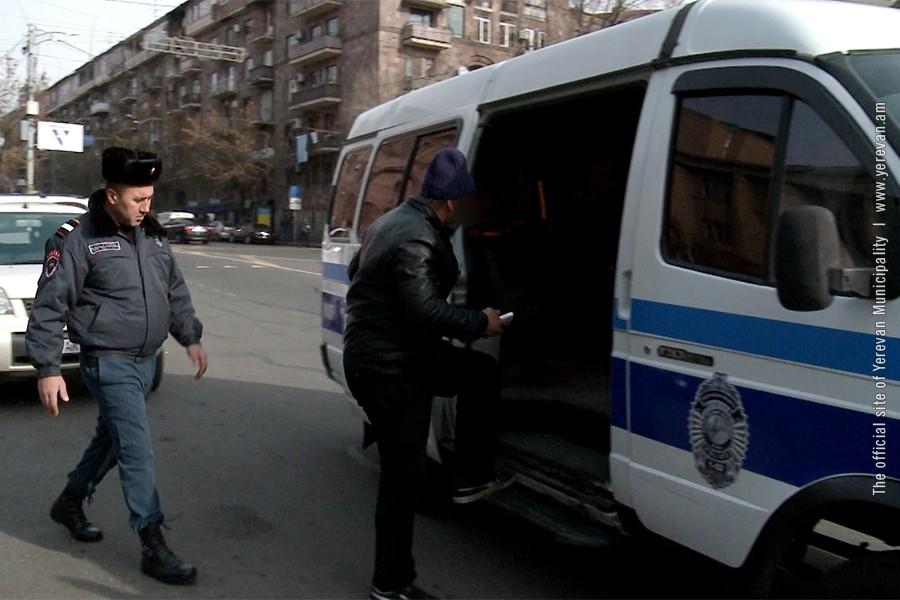 Yerevan Municipality to Crack Down on Those Collecting Illegal Parking Fees
The Yerevan Municipality issued a press release today stating that unauthorized individuals who demand that drivers pay additional fees to park their cars in downtown Yerevan will be subject to fines amounting to 200,000 drams ($411) for each violation.
The decision is directed towards those individuals who approach drivers and ask for additional money, even though the drivers have municipal parking permits or have paid posted street parking fees.
Oftentimes, such incidents occur outside various business establishments in downtown Yerevan who employ individuals to extract additional money from drivers legally parking outside their stores.
The municipality says that individuals will be criminally prosecuted if the money they collect, or the unpaid taxes on the money, exceeds 500,000 drams.