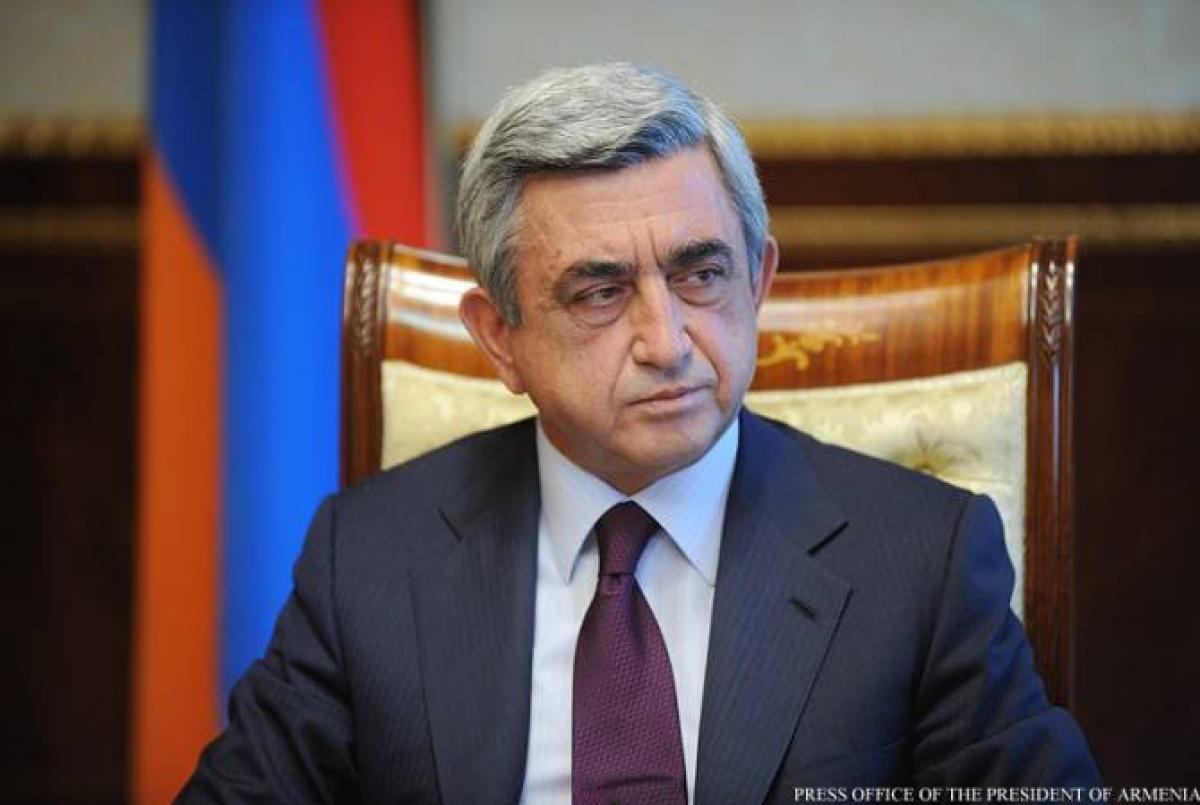 Serzh Sargsyan Questioned in March 1, 2008 Investigation
Hetq sources say that former Armenian President Serzh Sargsyan testified in a Yerevan court on February 1 for six hours as a witness in the ongoing case investigating the post 2008 presidential election protests.
Sargsyan, then prime minister, won the controversial February 2008 election. His main challenger was Levon Ter-Petrosyan.
Thousands took to the streets of Yerevan to protest the election results. After several says of public protests, clashes with police and army units on March 1resulted in the death of eight civilians and two police officers.