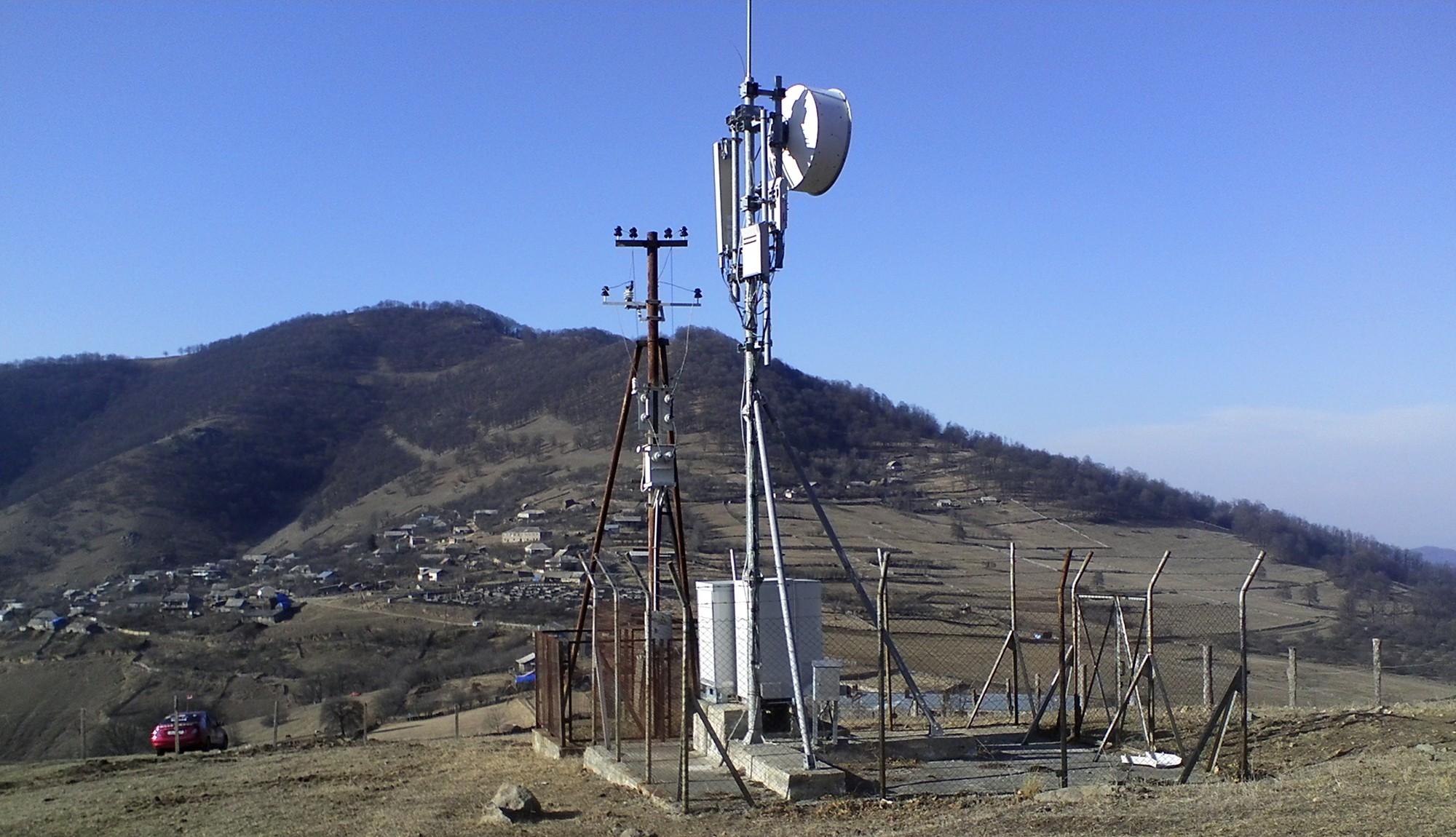 Lawyer Says VivaCell Knowingly Paid AMD 6 Million to the Wrong Land Owner
Tzaghkashat village resident, 87-year-old Vardanoush Evoyan, says she's been swindled out of 6 million drams over the past ten years.
In 2008, Armenian mobile operator VivaCell, installed a cell phone relay station on a field owned by Evoyan.
For the past ten years, the company has been paying 50,000 drams monthly not to the land owner but to Arousyak Galstyan, the wife of the Tumanyan Branch Director of the State Real Estate Cadastre.
Mrs. Evoyan says she was never told about getting paid for letting VivaCell use her land. Furthermore, she's informed Viva Cell-MTS General Manager Ralph Yirikian to remove the relay station forthwith, threatening to have it taken down otherwise.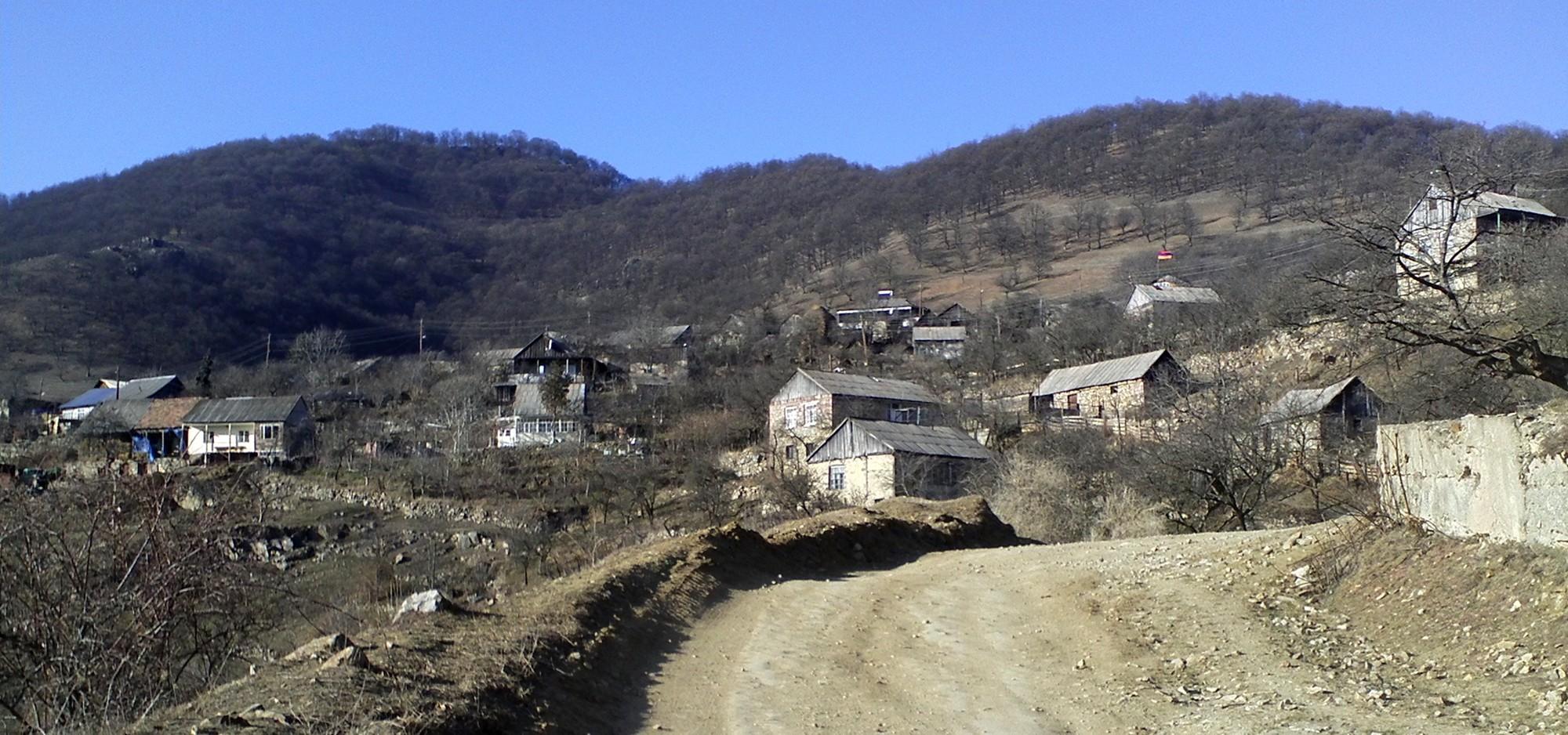 Tzaghkashat
Tzaghkashat, in Armenia's Lori Province, had no cell phone service prior to 2008. Hrachya Paranyan, the village's former mayor, said he asked Evoyan's grandson Artavazd for permission to use the land.
"I never imagined that they would pay a fee to use the land. All they said was that they need ten square meters of land. I told them to go ahead and build the thing, seeing it was for the benefit of the village," Artavazd told Hetq.
Mrs. Evoyan says she was never approached about using the land and never asked what was going on.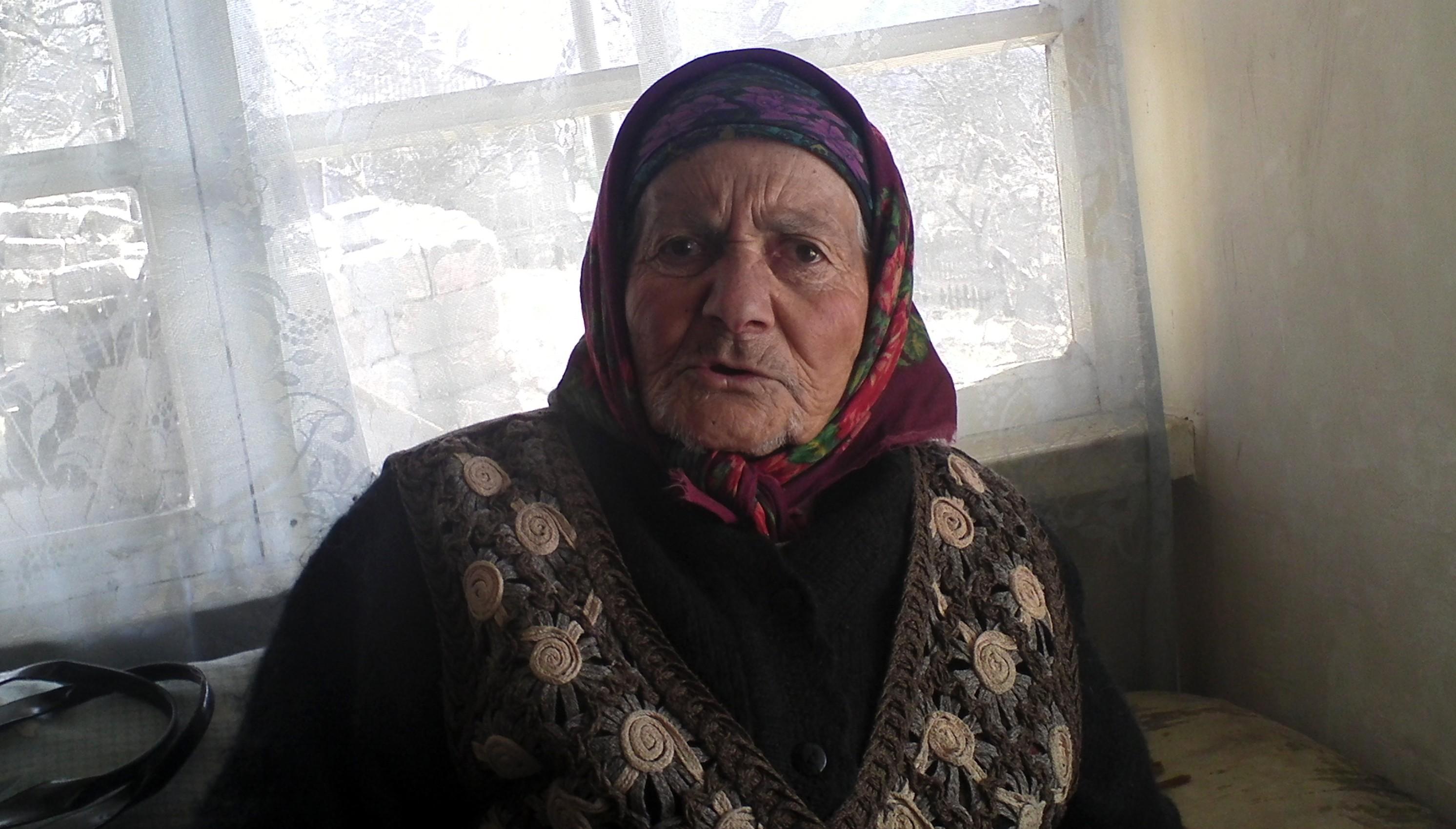 Vardanoush Evoyan
Arousyak Galstyan, the woman who VivaCell has paid for the past ten years, owns a parcel of land some five meters distant from Evoyan's field. Mrs. Galstyan and her husband Nelson never raised the alarm about the misdirected payments. In fact, the courts charged Mr. Galstyan with willful deceit in the matter.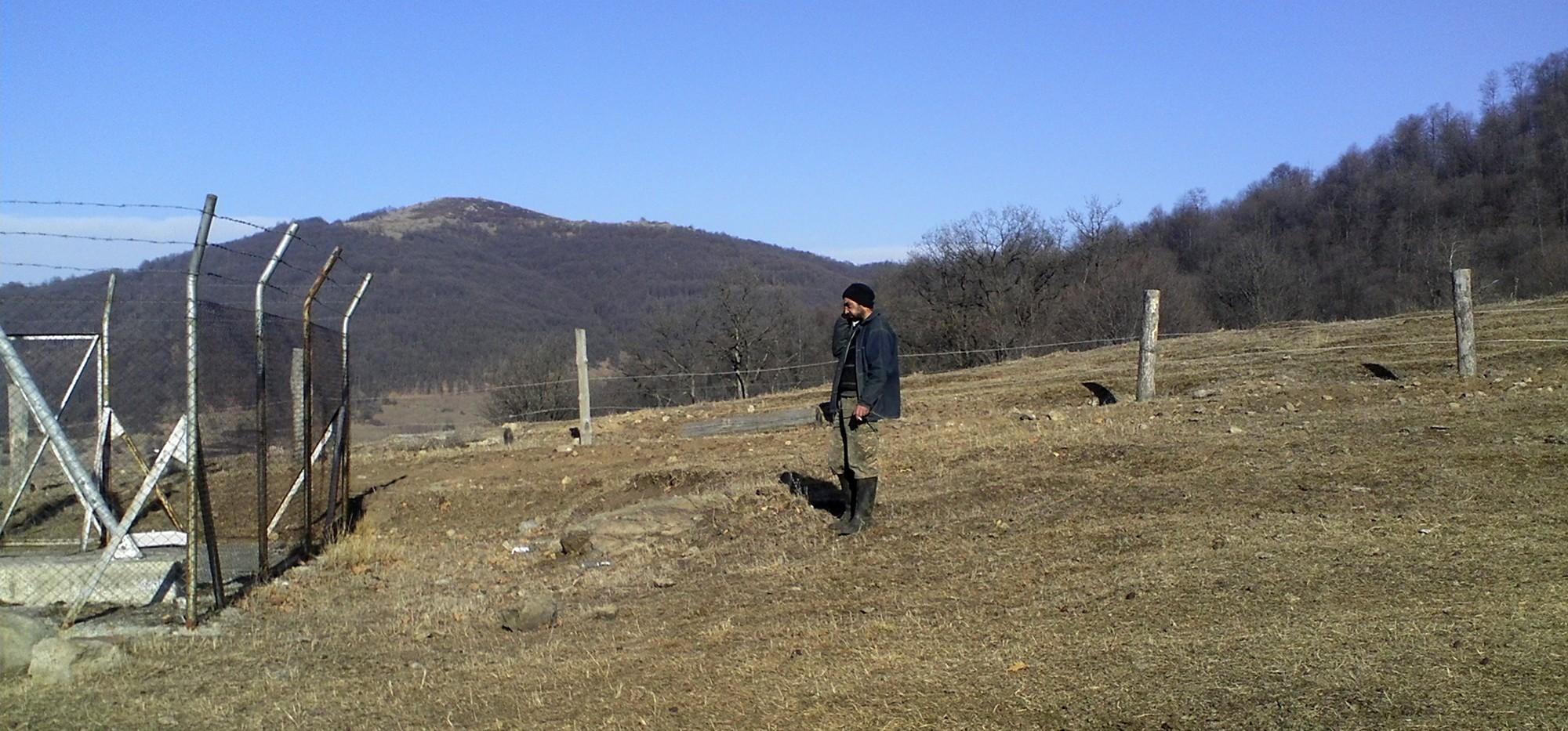 Artavazd points to where his grandmother's land ends
Artavazd told Hetq that he went to the VivaCell-MTS main office in Yerevan and was given the brush-off.
"They told me to prove that we owned the land. I even showed them the property documents. They said they didn't care whose name appeared on the deed. They argued that they were making payments according to information they possessed," said Artavazd.
Attorney Aleksandr Tzatinyan, who is representing the Evoyans, says the problem stems from the way VivaCell officials conduct business in the villages. He says that a company representative will enter a village, locate a prime spot for a radio tower, and then sign a lease contract with the local mayor, and not the land owner.
When unsuspecting land owners, like Mrs. Evoyan, eventually find out that monthly lease payments have been going to local officials and others, all they can do is complain and go to court for compensation.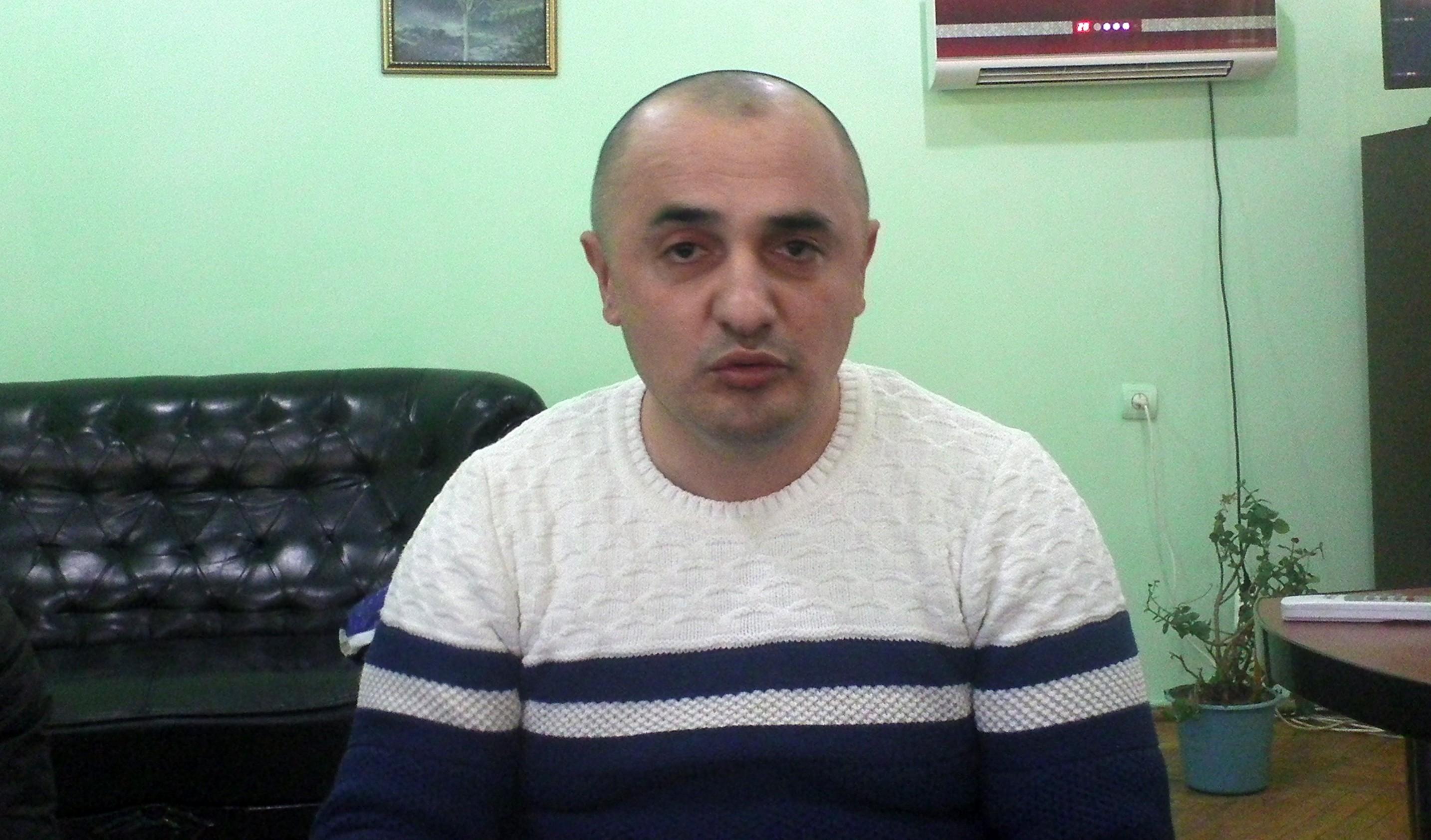 Aleksandr Tzatinyan
Attorney Tzatinyan says that VivaCell is aware of the problem but isn't taking steps to rectify it.
Tzatinyan says he's exploring all legal avenues to defend the interests of landowners who have suffered financially due to VivaCell's skewed leasing protocol.
"They've suggested that we take the matter to administrative court. But why should we waste ten years in court when we can prove who owns the land on which these relay stations have been built. Our studies show that VivaCell engages in the same practice in all communities."
P.S. Hetq attempted to contact the Galstyans, but they aren't in Armenia.