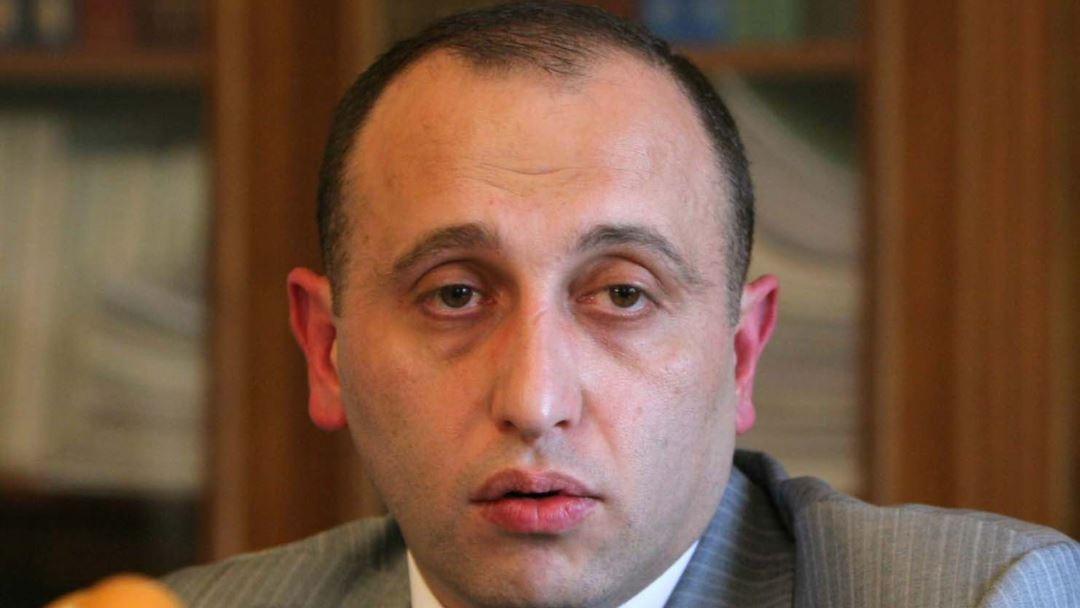 Appeals Court Rescinds Ruling to Detain Former Head of March 1, 2008 Investigative Committee
Armenia's Criminal Court of Appeals today rescinded a lower court's ruling to arrest Vahagn Harutyunyan, who headed a government-sponsored committee in 2008 tasked with investigating the post-presidential election violence that killed ten in Yerevan.
Harutyunyan is charged with falsifying evidence and abusing his position when he headed the committee.
Mihran Poghosyan, Harutyunyan's lawyer, told Hetq that the case has been sent back to the lower court for processing.
"The court has confirmed our contention that irregularities had occurred. It will also be revealed that false statements were made to conceal those irregularities," Poghosyan said.
Harutyunyan is "on the lam" and law enforcement in Armenia have launched a manhunt for him.