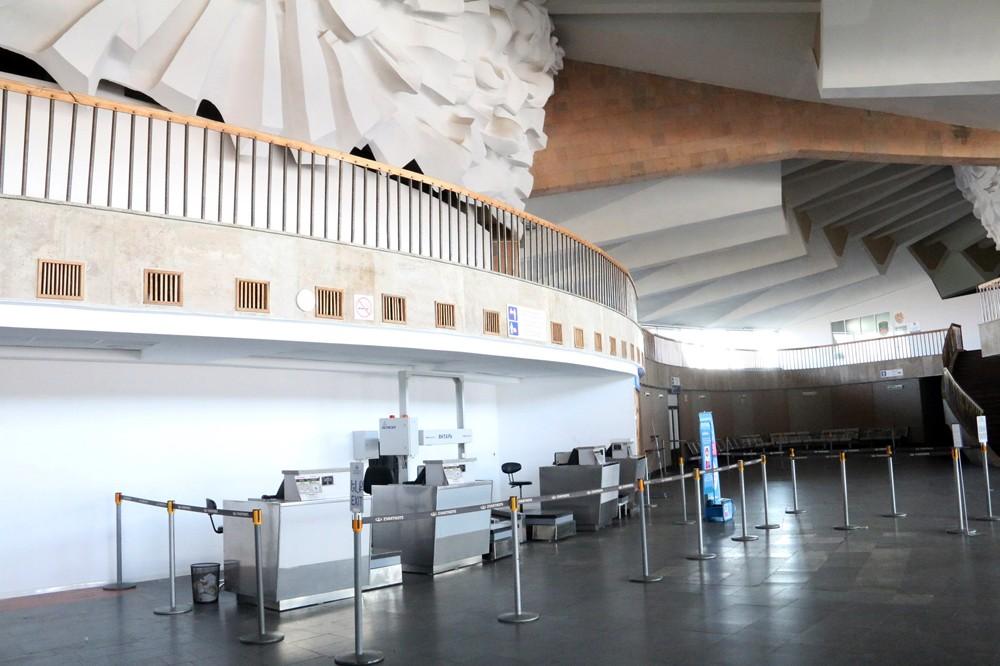 Passenger Traffic Up 12% at Armenia's Zvartnots and Shirak Airports
Passenger volume in Armenia's two major airports, Yerevan's Zvartnots and Gyumri's Shirak, was up 12.2% this January when compared to January 2108.
Armenia International Airports, the company that operates the two airports, reports that 200,731 passengers passed through Zvartnots and 11,440 used Shirak last month, for a total of 212,171 passengers.
There were 12% more airline departures and arrivals at both airports last month when compared to January 2018.