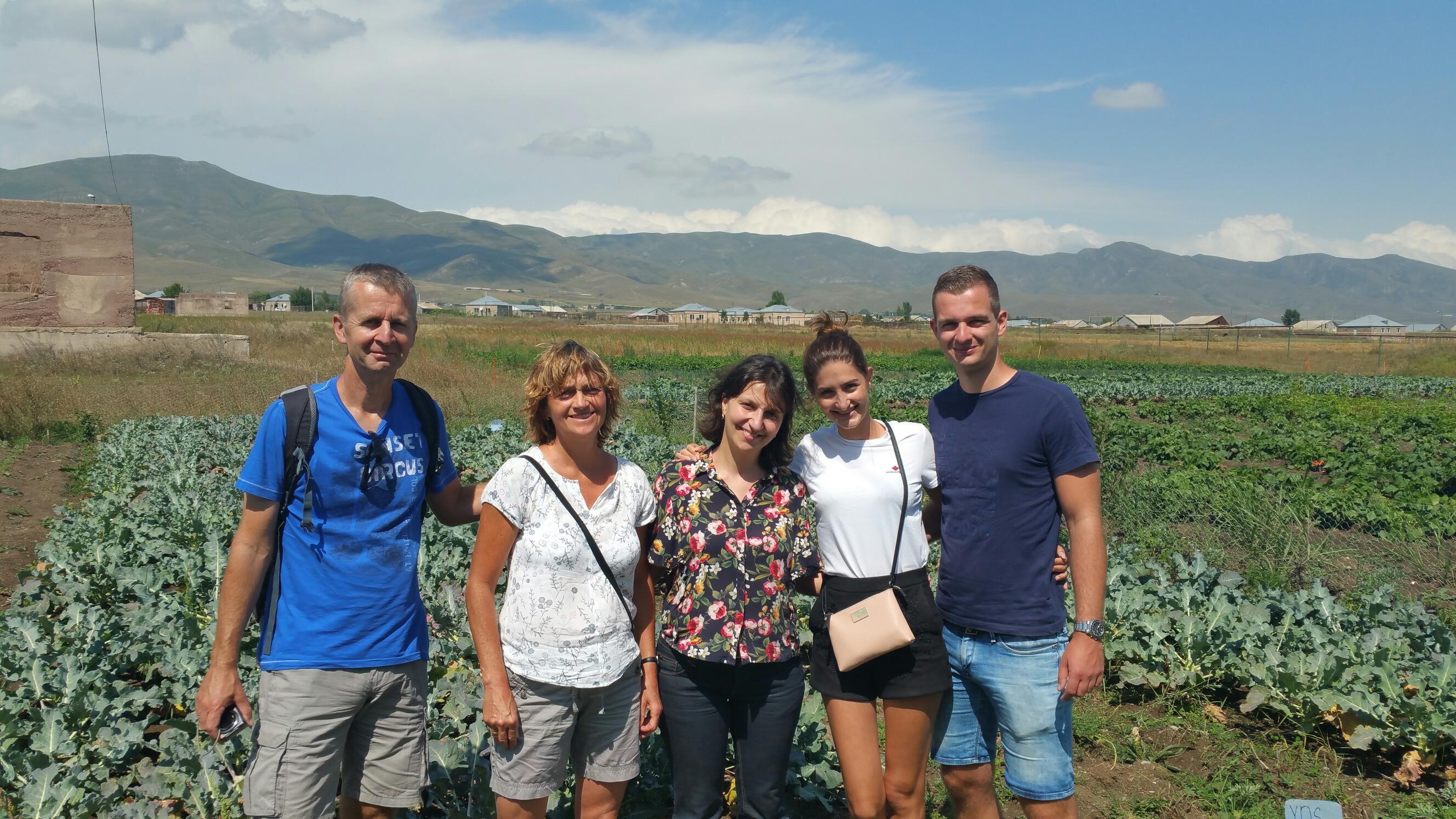 Dutch Benefactors Have Invested €100,000 in Lori Agricultural Project; Local Foundation Seeks New Funding
Benefactors from Holland have contributed €100,000 to the Astghik Charitable Foundation over the past two years to re-cultivate agricultural lands in Hartagyugh, a village in Armenia's Lori Province damaged by the 1988 Spitak Earthquake.
Astghik Foundation Director Mariam Antonyan told Hetq that they are looking for new sources of funding to continue the project in other villages.
Only 130 hectares of the village's 500 hectares of arable lands are being used to raise crops.
"The village isn't small. It has 450 households with a population of 1,400. But there's no normal production in the village. It doesn't even have a store. In the spring, all the men go to Russia. It's a vicious cycle. They bring little money from Russia and many serious problems, Antonyan says, noting that the project seeks to spur immigration to the area.
Hartagyugh is divided into old and new sections. No one lives in the former, were only ruined homes remain. The latter showcases new homes built due to a number of funding projects.
"We work with the Dutch benefactors who have shown an interest in the area. They are people who like to farm. When they saw the village's resources going unused, they stepped in and offered to help. Our goal is to get consumers in Armenia interested in purchasing organic produce, which will in turn help the village," Antonyan says.
The Astghik Foundation helps connect producers and consumers and hopes to sustain the project.
Antonyan cites the example of a young man, with a degree in agronomy who had left the village and now wants to return and work the land.
"He worked with us on the project and was enthused by what he saw," says Antonyan, adding that the village has great agricultural potential if managed properly.