US-Based Unicorn Startup Opens an Office in Armenia
ServiceTitan, a US-based all-in-one, cloud-based software for residential home service businesses, has opened an office in Armenia.
Through this software, home service businesses can provide a much more compelling service experience for a homeowner and improve overall business performance.
It's an easy, automated way to collect, inspect and take action on all of the data a home service business generates or collects, providing tools like customer-relationship management, accounting, mobile sales and financing technology.
The founders of the company, Vahe Kuzoyan and Ara Mahdessian, moved to the United States with their families at a very young age. Vahe's father worked as a plumber, and Ara's father was a residential contractor. When Vahe and Ara finished school at USC and Stanford, their fathers asked them if they could help find some kind of software out there to help them grow their companies. They started looking around and ended up founding their own company.
The company now has more than 600 employees. Ara and Vahe believe that investing in their team and culture pays dividends in the quality of work they produce for their customers.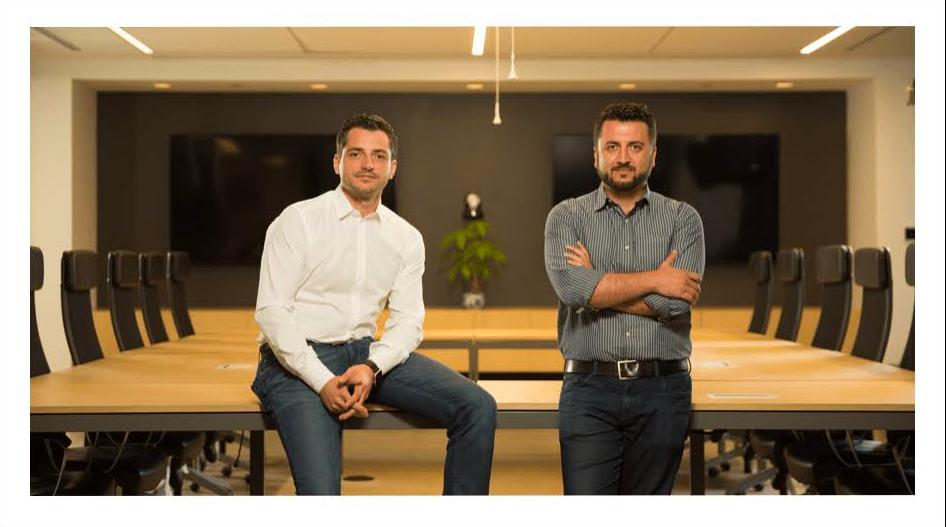 Ara Mahdessian (on the left) Vahe Kuzoyan ( on the right)
When asked about the purpose of opening an office in Yerevan, Vahe mentions that it's really important for them to not only have a presence in Armenia, but also to invest in the community.
Currently, they have seven employees at their office in Armenia, and they are looking to grow to fifty by the end of 2019. The office in Armenia will not provide services to the Armenian market, it'll be mainly an engineering office, working on product development together with the US-based team.
They have certain educational plans consisting of both short- and long-term strategies. Short term, they are organizing and sponsoring trainings for experienced engineers to challenge, develop and grow their skills.
Long term, they want to contribute by allocating some of their brightest engineers' time to guest lecture at Armenian universities with the goal of bringing students up to speed with today's methods cutting edge tech companies use for coaching and assessing tech talent.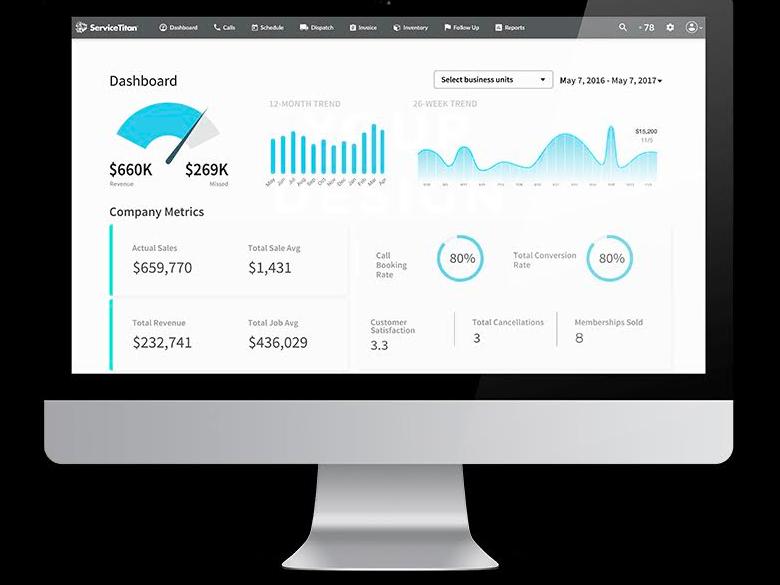 "We understand the issues for the tech sector in Armenia, and we're coming in with a responsibility to contribute to increasing the number of talent in a way that hopefully can be a model for other companies in the future. The market is small and competitive, no doubt. But, it's still possible to recruit a world class core team, which will be one of the starting points for our educational efforts," says Vahe.
ServiceTitan has raised a total of $326 million in funding over five rounds, which has contributed to the creation of new tools and opportunities. Now they are actively working on the use of artificial intelligence, machine learning technologies and creating new quality through them. In 2017, Forbes recognized ServiceTitan as one of the Next Billion-Dollar Startups.
If you found a typo you can notify us by selecting the text area and pressing CTRL+Enter