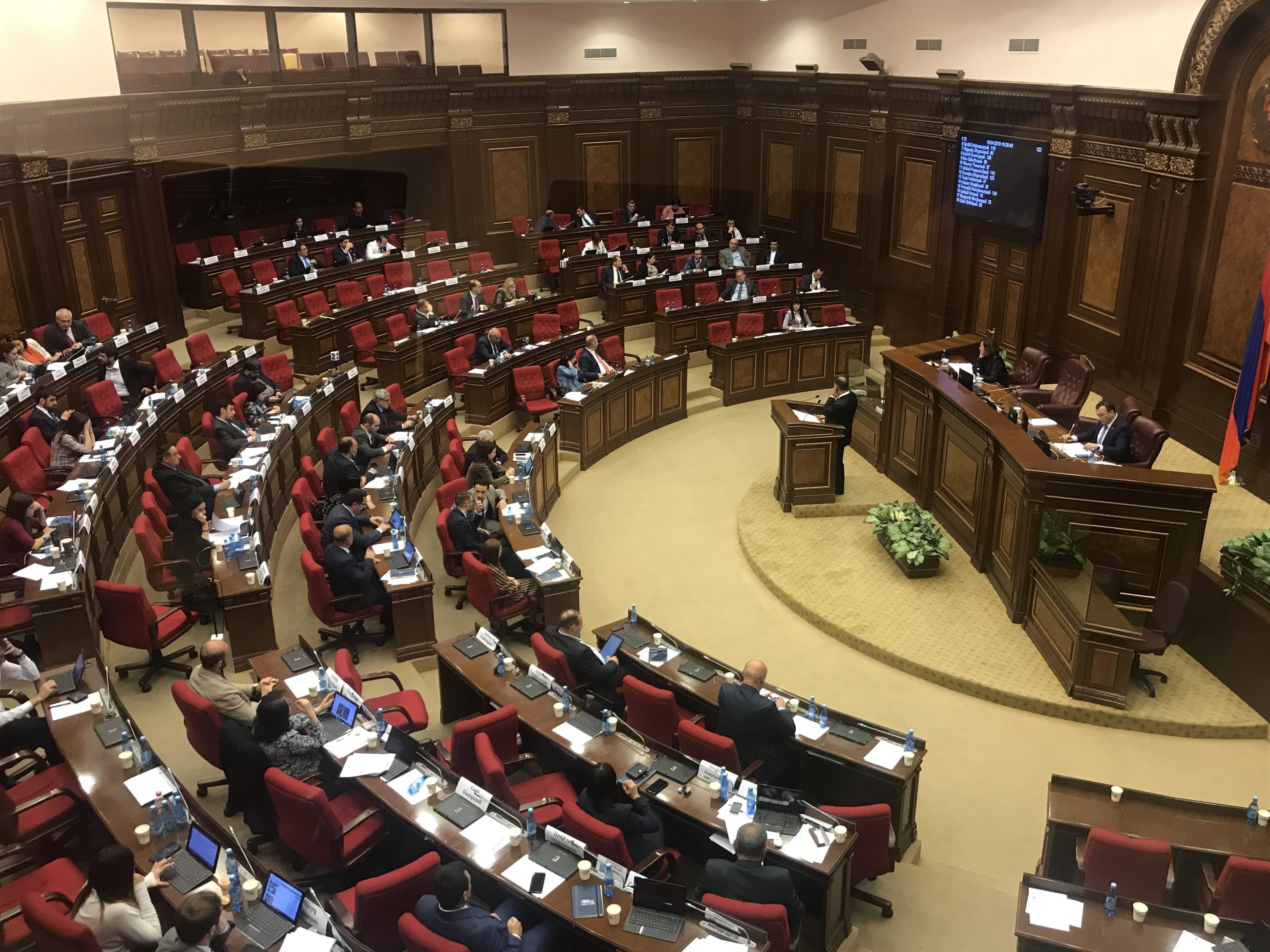 Armenian Parliament Green Lights Bill Granting Financial Compensation to March 1, 2008 Protest Victims
Armenia's National Assembly today, after a first hearing, approved a bill mandating that the government financially compensate victims of the March 1-2, 2008 post-election violence in Yerevan.
Bill sponsors Lena Nazaryan and Alen Simonyan, both parliamentary deputy speakers from the Civil Contract party, say that the bill will provide compensation to the relatives of the ten (eight civilians and two police officers) who died during the protests and government crackdown and to 63 individuals severely injured.
The government will decide the amount of compensation to be paid.
The bill must be approved at a second hearing and then voted upon.