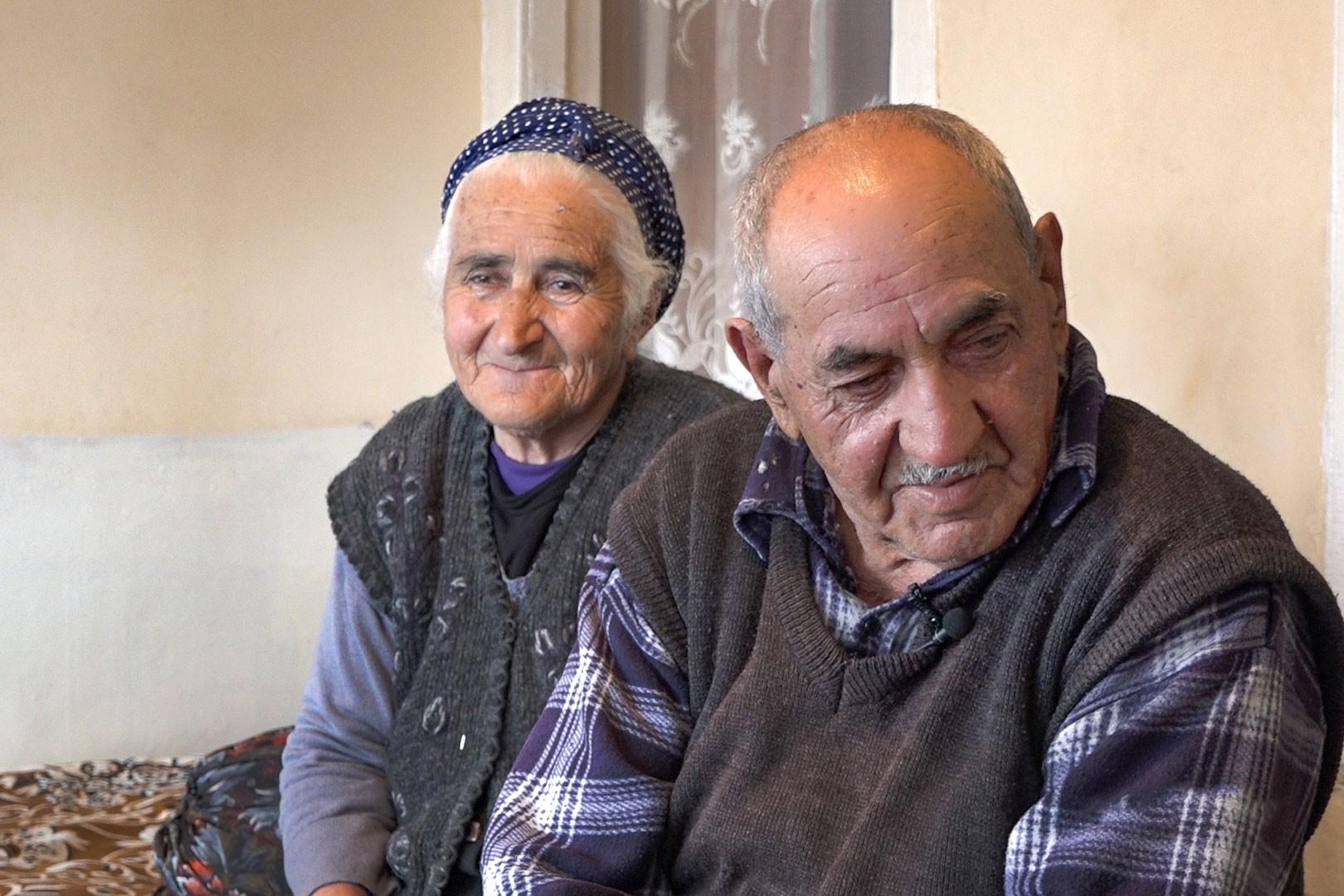 50 Years Operating a Tractor: Mghart Village Resident Fondly Remembers the Old Days
84-year-old Garnik Khachatryan remembers the old days with fondness and says he has no regrets about his life, marriage, and fifty years of operating a tractor.
In fact, Mr. Khachatryan says his life took a radical turn for the better when he started operating a tractor to plow and harvest 318 hectares of land in the Lori village of Mghart.
"Back in the day, there was a shortage of tractors and operators, but I and another guy managed it all," Khachatryan says proudly as his wife Elmira looks on.
Tractor operators were in high demand and the best were highly decorated.
Mr. Khachatryan shows us a drawer of government medals dating back to the 1970s, in recognition of his labor
"They gave him a watch, a shirt, a car and heaps of awards," adds Mrs. Khachatryan.
Mr. Khachatryan says life and work in the village was much more organized and efficiently run when compared to today.
The couple have been together for 62 years.
"He was a tractor operator. There were three or four of his gray tractors in the village. I'd bring him meals in the mornings and evenings," she recalls.
Mr.Khachatryan hasn't driven a tractor in fifteen years. He's gifted the tractor he privatized after the collapse of the Soviet Union to one of his five daughters. His son-in-law now uses it to work the land.
The couple avoids answering questions about their apparent blissful married life and how they stayed together for so long.
"Do you think that love could have survived in all that torment? A house full of kids, a barn full of animals. Was there any time for love?" Mrs. Khachatryan asks.
If you found a typo you can notify us by selecting the text area and pressing CTRL+Enter