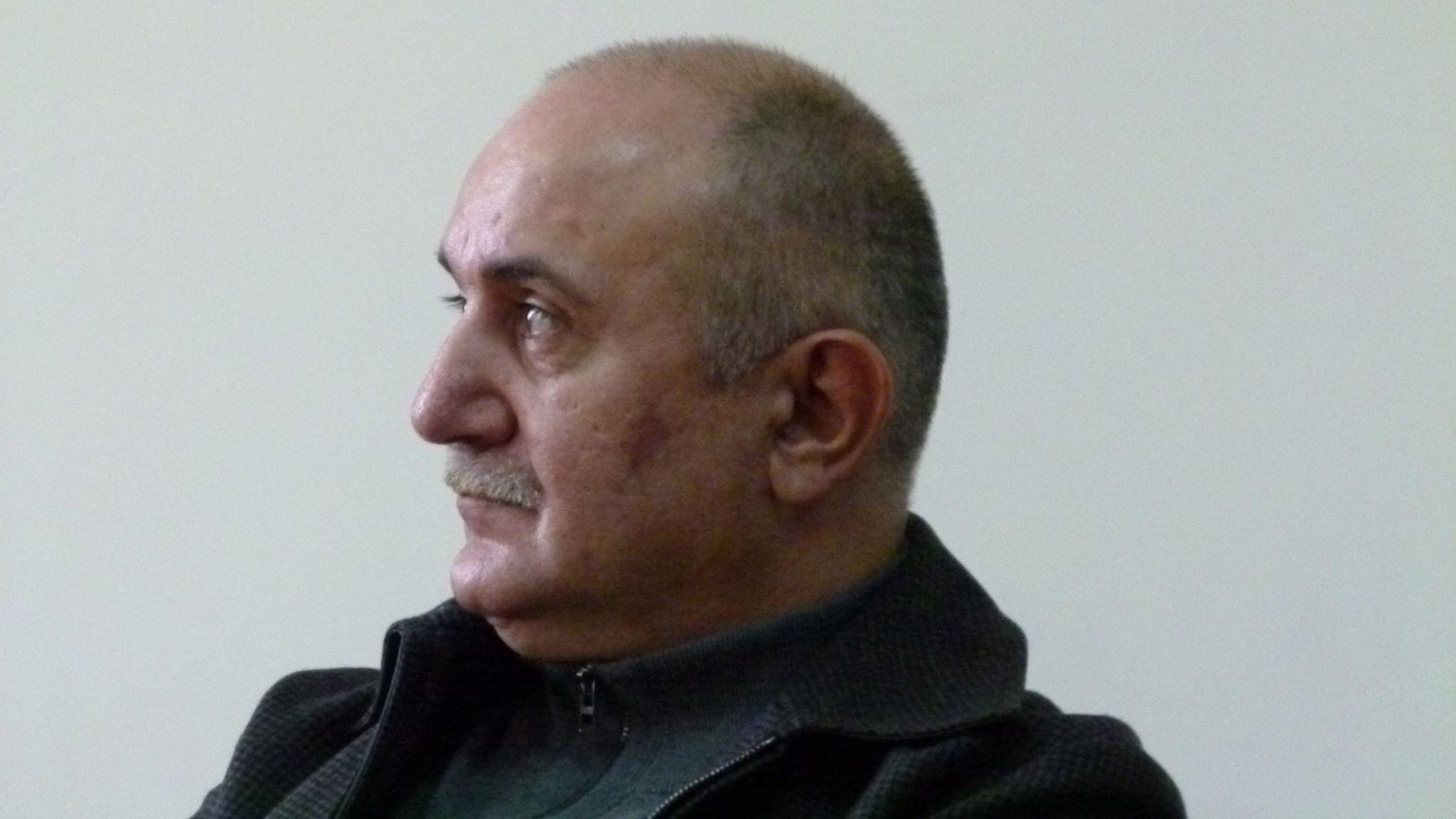 Former Artsakh Defense Minister Sues Artsakh Police on Residency Cancellation
Former Artsakh Minister of Defense Samvel Babayan, who wants to run as a candidate in that country's 2020 presidential election, has sued the Artsakh Police for cancelling his Artsakh residency status.
Presidential candidates must permanently reside in the country for at least ten years prior to running as a presidential candidate.
Babayan, in a statement released today, said that he recently found out that his citizenship had been cancelled in 2006.
In response, the Artsakh Police states that Babayan had requested that his Stepanakert residency be cancelled in order to receive residency status in Yerevan.