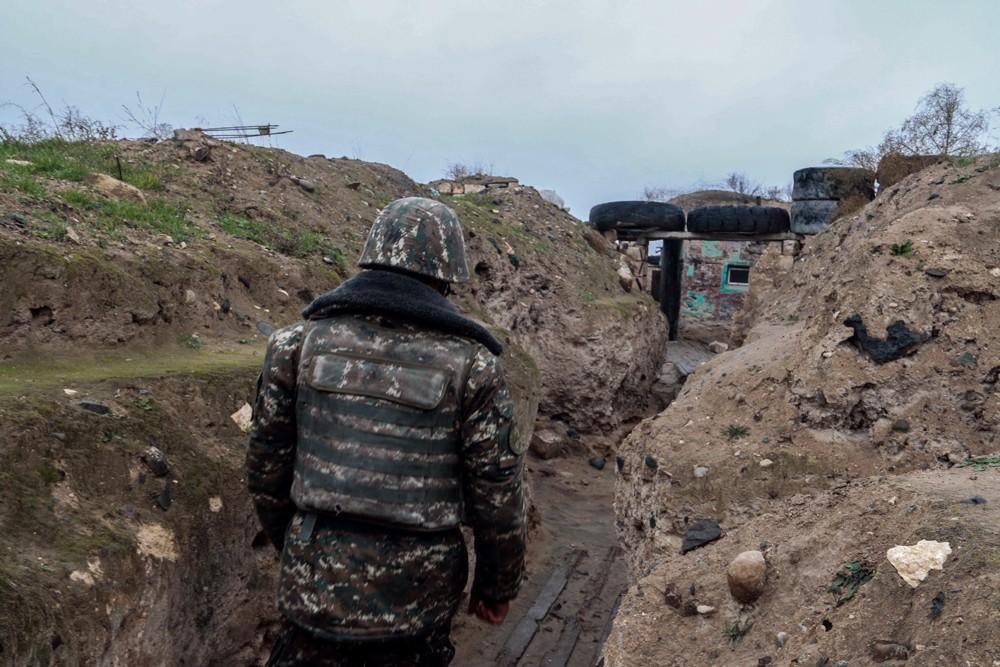 Artsakh Soldier Hit by Azerbaijani Gunfire Remains in Very Serious Condition
Artsakh conscript soldier Aganik Zoroglyan, wounded by Azerbaijani gunfire on May 4, remains in very serious condition.
Hetq was informed of Zoroglyan's status by Armenian Ministry of Defense Press Spokesperson Artzrun Hovhannisyan.
Hovhannisyan said that Argishti Sepkhanyan, an Armenian contract soldier wounded in Tavush on April 30, remains in serious but stable condition with signs of improvement.