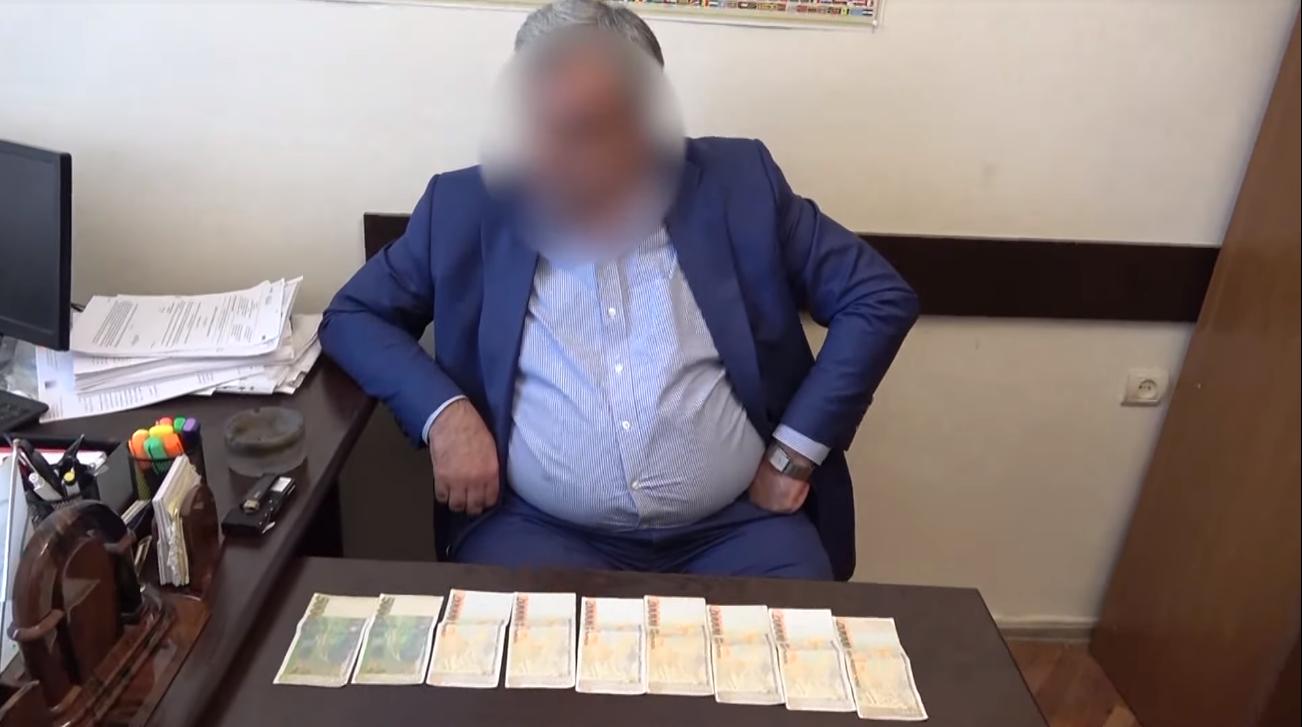 Food Safety Service Official Arrested for Bribery
The head of Veterinary Inspectorate of Armenia's State Food Safety Service has been arrested on charges of bribery.
According to a statement released by the National Security Service, the unnamed official accepted a bribe in April of this year for granting export documents for several thousand head of sheep to Qatar.
The statement does not specify the amount of the bribe.