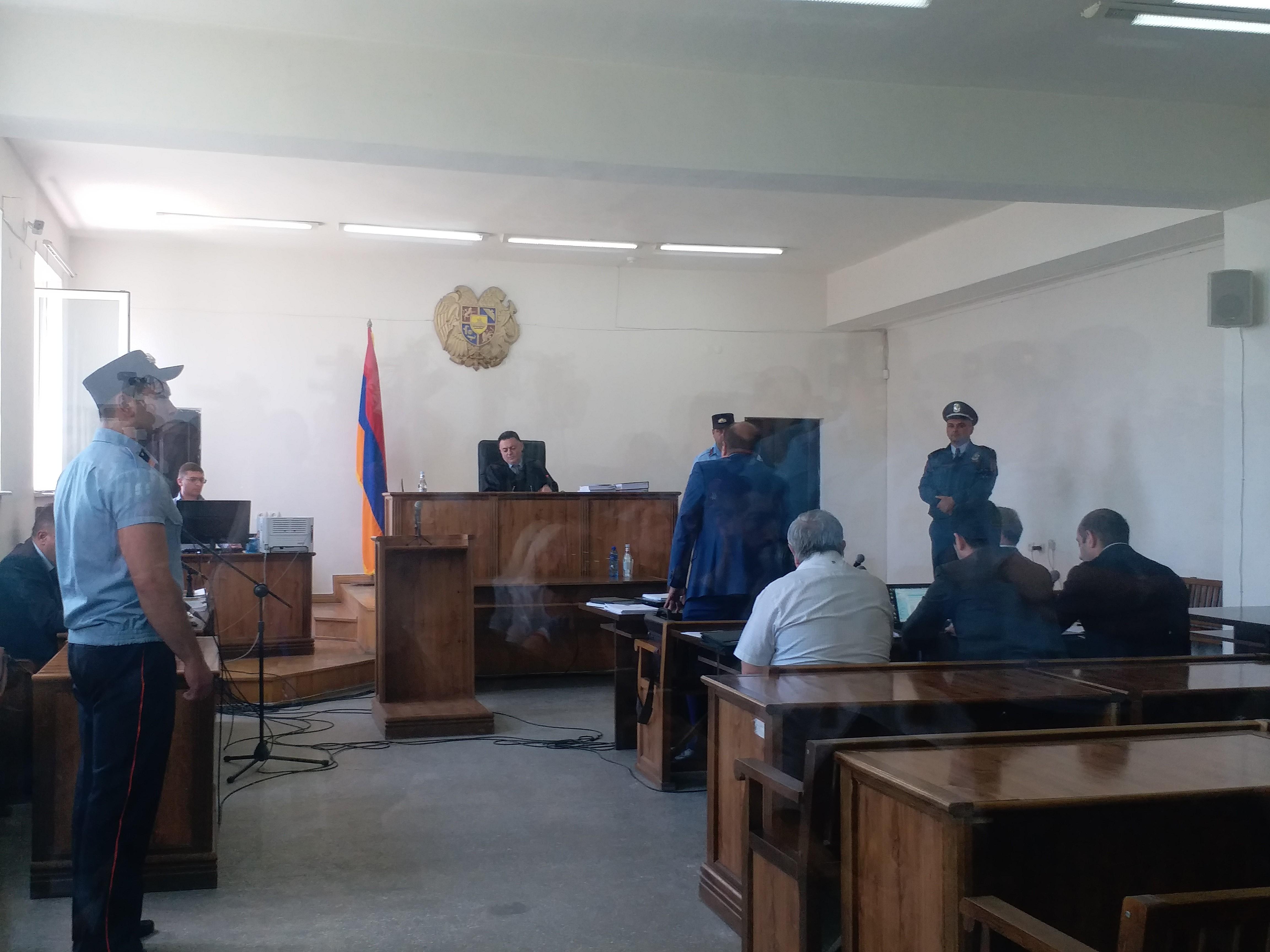 Judge in Kocharyan Case Refuses to Withdraw
The presiding judge in the trial of ex-Armenian President Robert Kocharyan has rejected a call that he withdraw from case.
Yesterday, lawyers for Kocharyan, Armenia's second president charged with usurping state power and bribe taking, filed the recusal motion, arguing that Judge Davit Grigoryan objectivity was suspect.
They also argued that Grigoryan hadn't read all the case material.