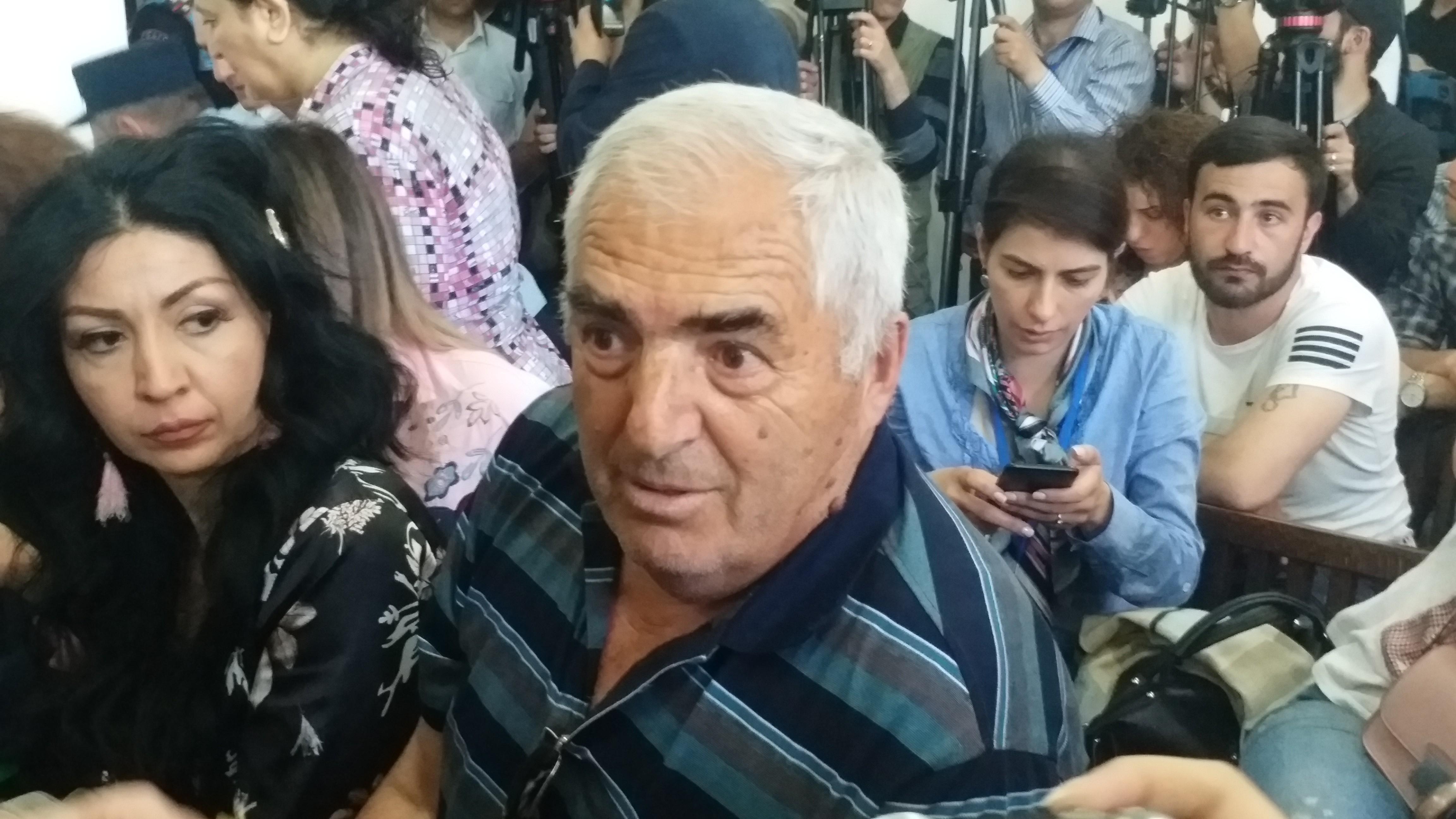 Yerevan: Father of March 1, 2008 Victim Attends Kocharyan's Detainment Hearing
Sarkis Kloyan, the father of one of the ten who died during March 1, 2008 post-election violence, showed up today at the Yerevan court to follow proceedings to determine whether ex-Armenian President Robert Kocharyan should remain in pre-trial detention.
"Those who gave the orders and those who carried them out must be held accountable," Mr. Kloyan told reporters.
Mr. Kloyan's son Gor was 28 years-old when he died from a shrapnel wound to the leg on March 1, 2008.
Sarkis Kloyan told reporters that he's assiduously followed the court proceedings involving Kocharyan.
Regarding the large number of Kocharyan supporters at yesterday's court hearing, Mr. Kloyan said, "They handed out money. They were told to show up and shout."
Mr. Kloyan said he's sure the details of the March 1 events will be revealed in time.