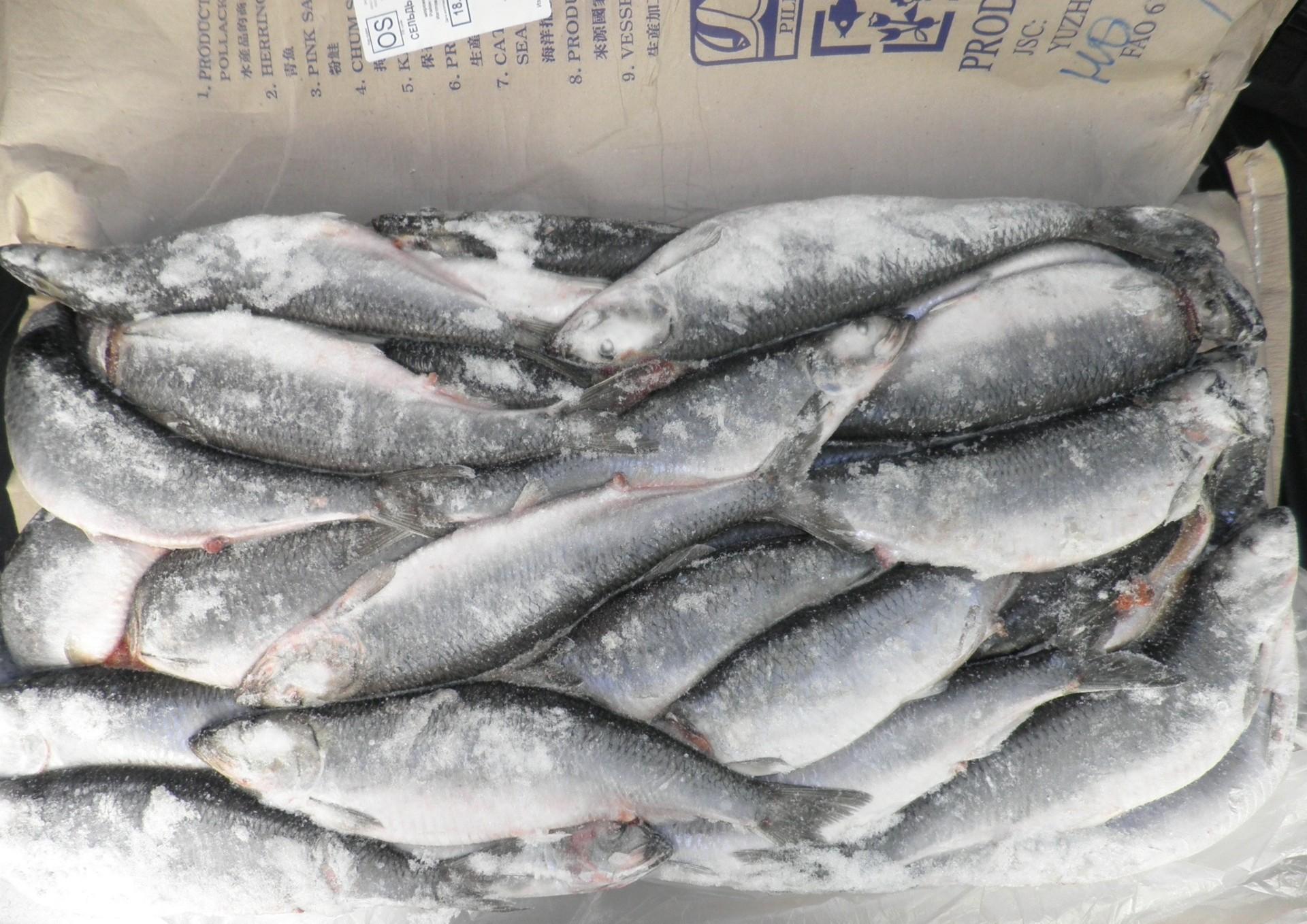 Arsenic Found in Armenian Fish Exported to Russia
Russia's Federal Service for Veterinary and Phytosanitary Surveillance (Rosselkhoznadzor) says it has discovered excess amounts of arsenic in fish imported from Armenia.
In a May 7 bulletin on its website, the Russian agency says the fish came from two firms – Protein Arman Jonoub Co. and Fish-ka LLC.
Armenian Food Safety Inspectorate (FSI) Press Officer Anoush Harutyunyan told Hetq that the FSI hadn't received any official notice from Rosselkhoznadzor on the matter and claimed that FSI inspections hadn't revealed any violations.
"They published the news on their website, but the protocol is to inform us in writing about the problem and the firms involved. They haven't done so," Harutyunyan told Hetq.