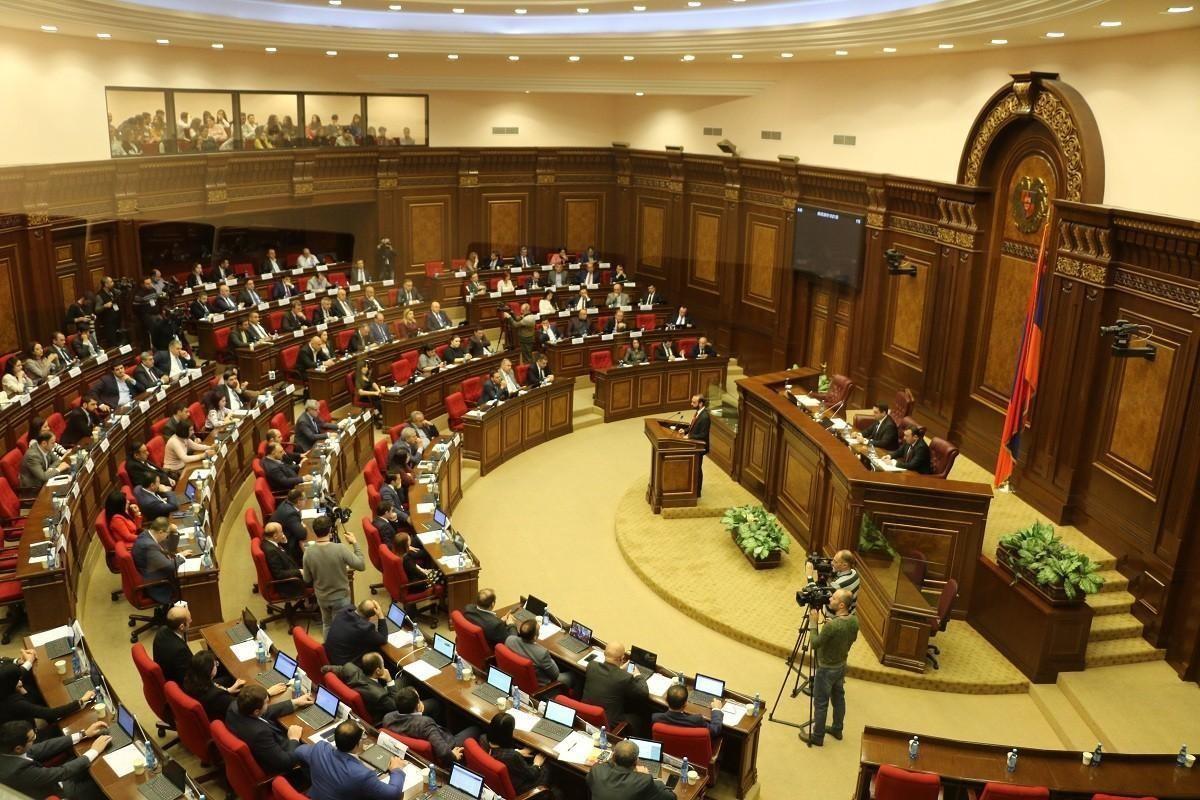 Bright Armenia Faction Wants to Debate Pashinyan's Call to Block Courts
A call by the Armenian National Assembly's Bright Armenia faction to convene a special session of the legislature to discuss yesterday's call made by Prime Minister Pashinyan for people to block the entrances of the courts has gone unheeded by the other two parliamentary factions, Prosperous Armenia and My Step.
Only 15 Bright Armenia MPs have signed the petition calling for such a session.
On May 19, Pashinyan called on citizens to block anyone from entering the courts today to protest the May 18 decision by Yerevan's Court of General Jurisdiction to release former Armenian President Robert Kocharyan from pre-trial detention.