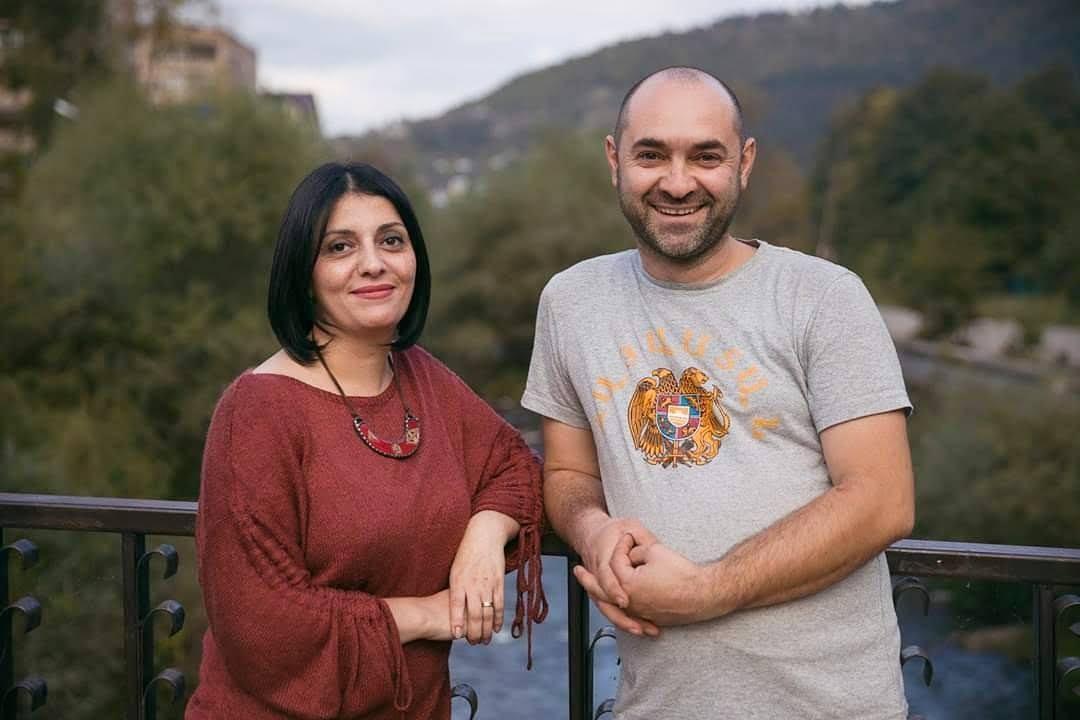 Fulfilling a Dream: Painter Hasmik Soghomonyan Happy to Teach Women in Dilijan
Hasmik Soghomonyan and her husband Mikayel Torosyan, both painters, moved from Yerevan to Dilijan five years ago.
Starting from the scratch, they now have a house, built by their own hands, in the resort town in northern Armenia. They also operate a souvenir shop where they sell their handiworks.
Hasmik also teaches handicraft skills to women in Dilijan and works as a technology teacher at Dilijan Central School.
"My love for art was born in Dilijan and I felt a need to reciprocate. Nature is breathtaking in Dilijan. It is impossible to stay indifferent to art in such environment," says Hasmik.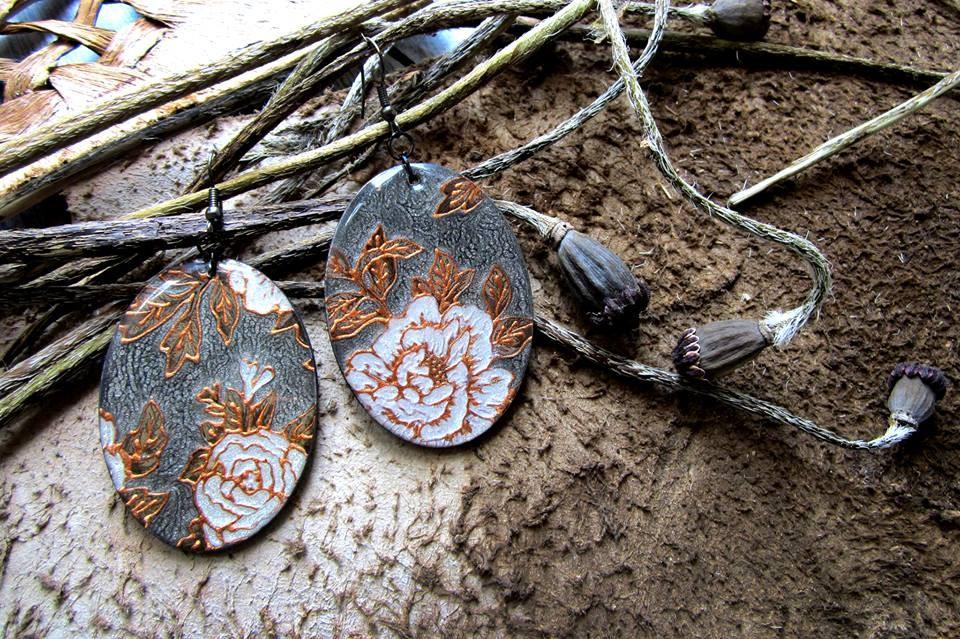 Hasmik grew up in Dilijan and lived there before enrolling at the Yerevan Fine Arts Academy.
She was first skeptical about moving to Dilijan, given the city's poor infrastructure.
"I had quite a successful business selling my handmade jewelry in Yerevan, I had my brand - Armenia On Silk. My husband worked in several places as a designer but did not have his own business. Getting tired of working for others and wanting to create own business, he suggested moving to Dilijan. By then, we were already thinking of opening a souvenir shop."
Once in Dilijan, the couple established the Nrani souvenir shop in the town's center, selling both their works and those of others. Hasmik prepares ornaments from thick felt, clay, and wood. Mikayel makes paintings and prepares leather bags and bracelets.
Despite the financial difficulties of the first years, they decided to risk taking a loan and buying a laser machine for Mikayel. He uses it to engrave leather items and says the risk was worth it, since these are now the most demanded items.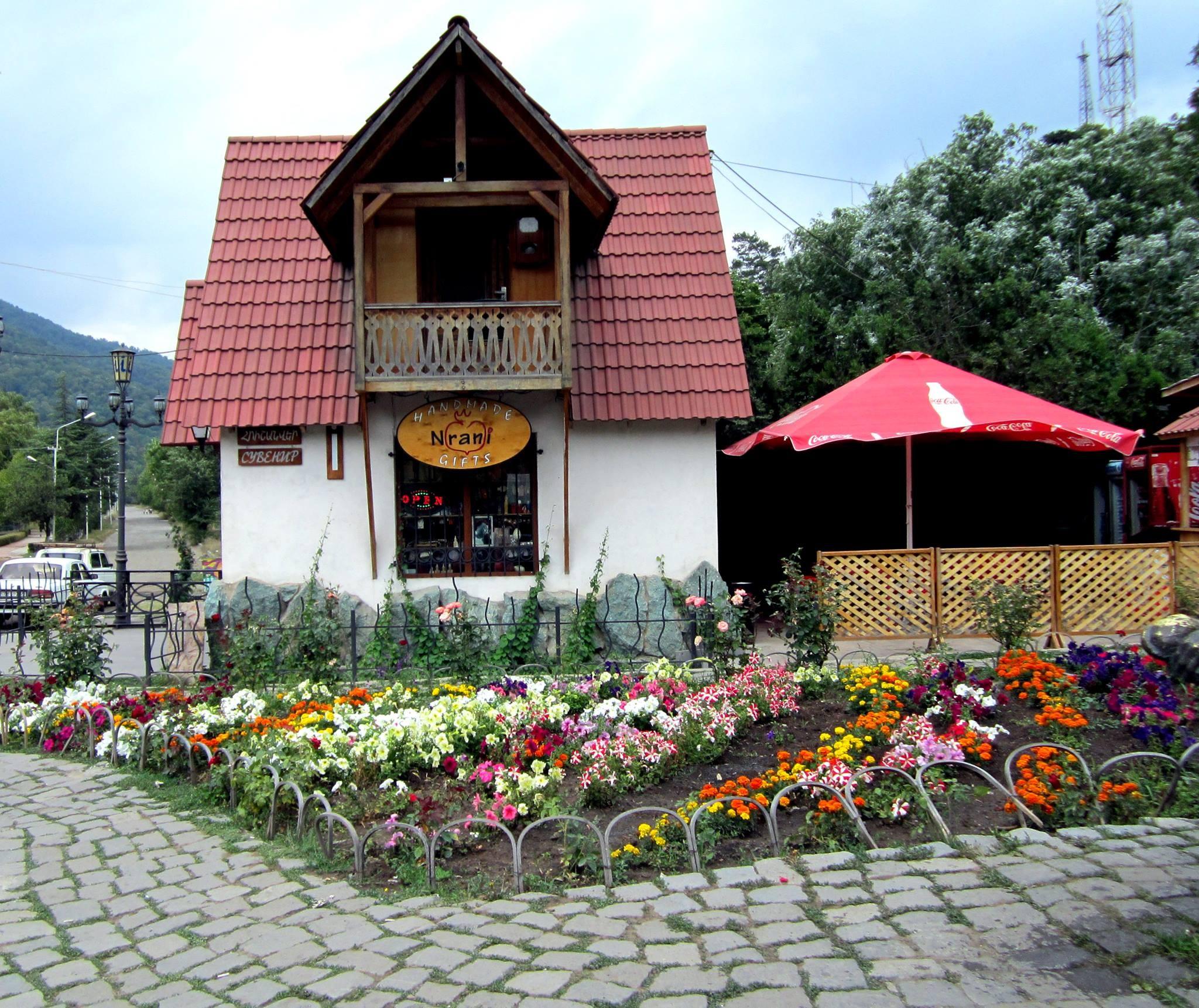 Using the second floor of their souvenir shop as a classroom, Hasmik first gave craft and decorating classes to local women.
She then started working at an arts and crafts center called "Made", where she now teaches women to make ornaments and process paper waste. Hasmik is now learning silver smithery to make silver jewelry.
Hasmik says this center is a platform for her dreams. Hasmik wants to share skills and knowledge with those who need it to create a business and become financially self-sufficient.
"I always tell these women that if, in the end, they are able to cover their everyday expenses, I'll know that I've fulfilled my mission," says Hasmik.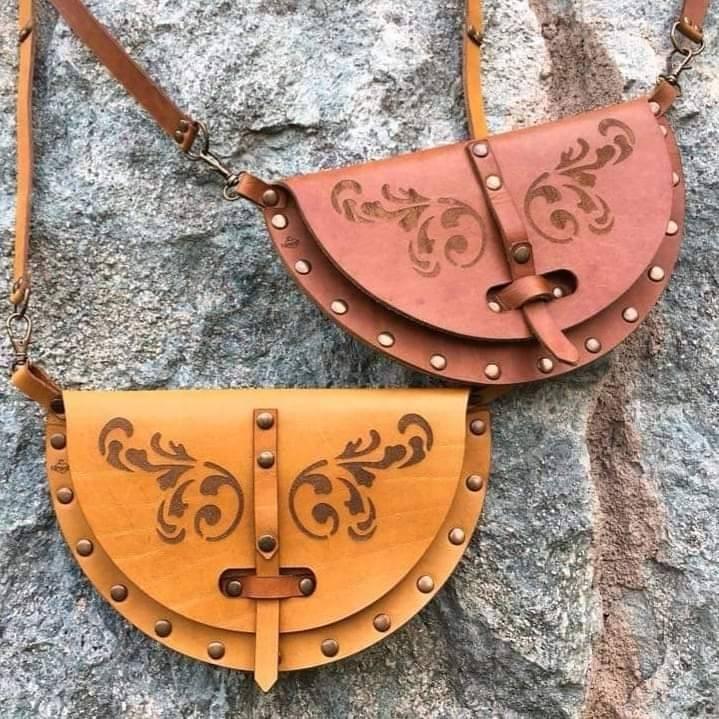 Hasmik believes that if a person works hard, they will be able to find the job they want and be well paid.
She prefers helping communities to develop proportionately and educating the local population, rather than concentrate on the difficulties in small communities.
"We've fulfilled our dreams and achieved even more in five years. But most importantly, I do a great job for myself, and I feel happy helping Dilijan women," says Hasmik.