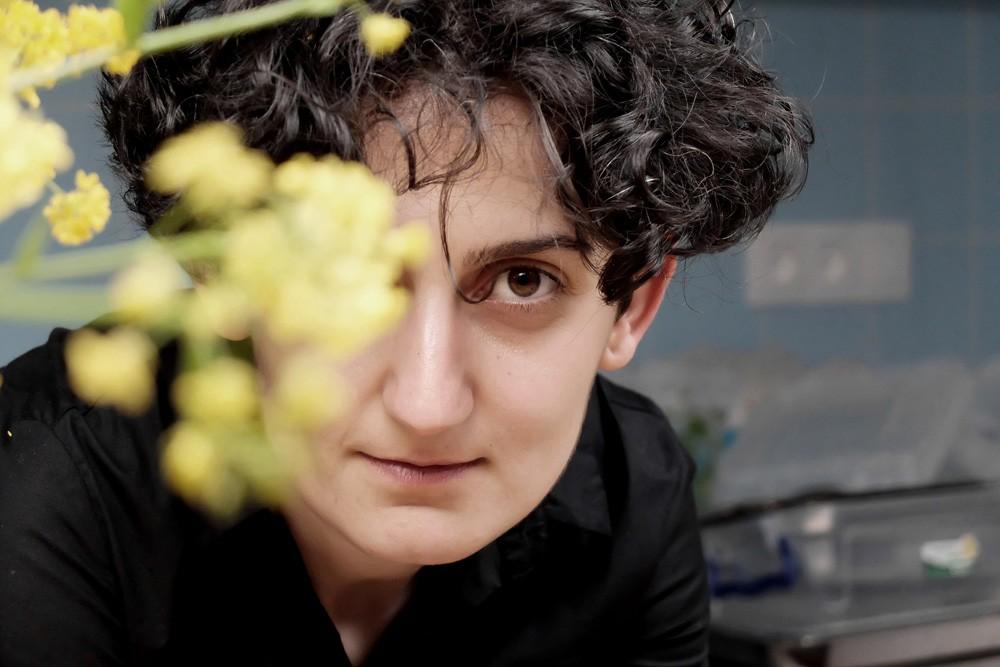 Arm Food Lab Experimental Kitchen-Studio Opens in Dilijan
Art historian Ani Harutyunyan has been working on her food initiative for the last two years. It resulted in the opening of the experimental Arm Food Lab kitchen-studio in Dilijan on June 8.
Arm Food Lab aims to explore the edibles to be found in Armenia and Nagorno-Karabakh, traditional culinary techniques, and the culture of nutrition. Experimental cuisine uses exclusively local, seasonal and fresh products and their combinations.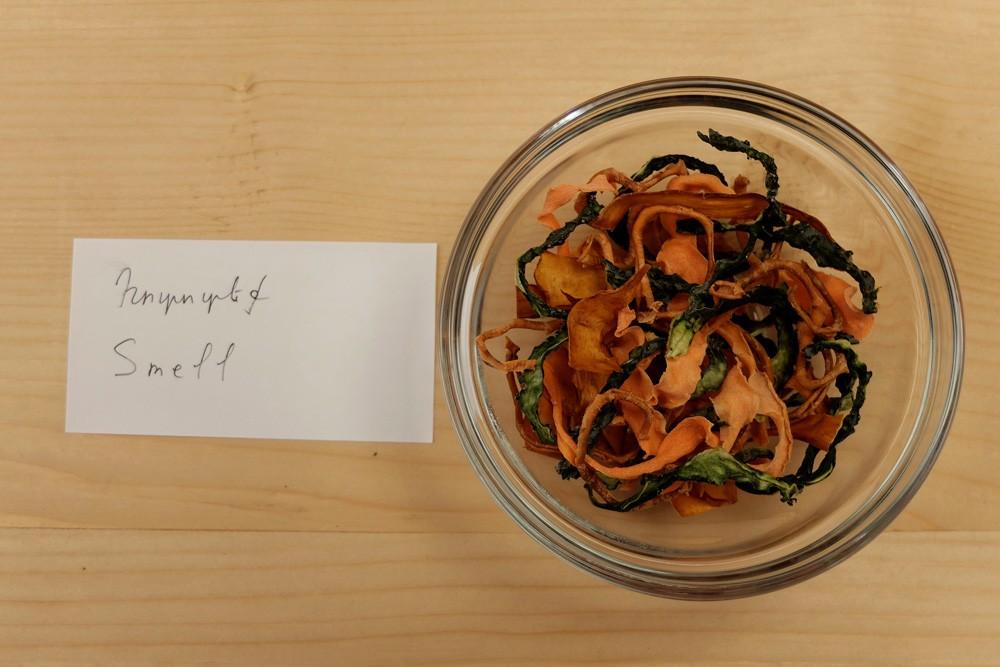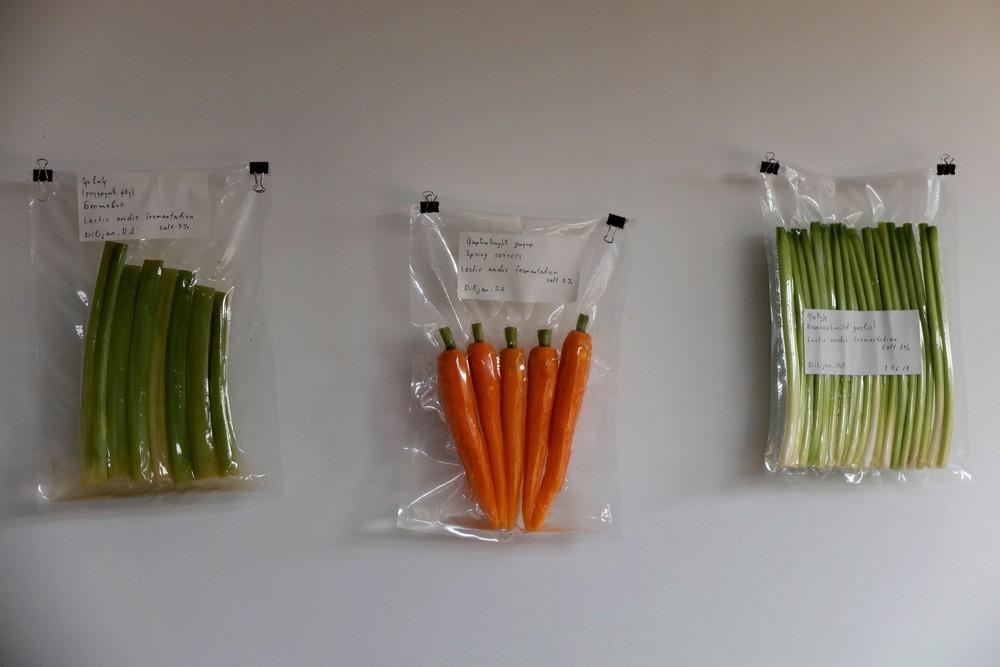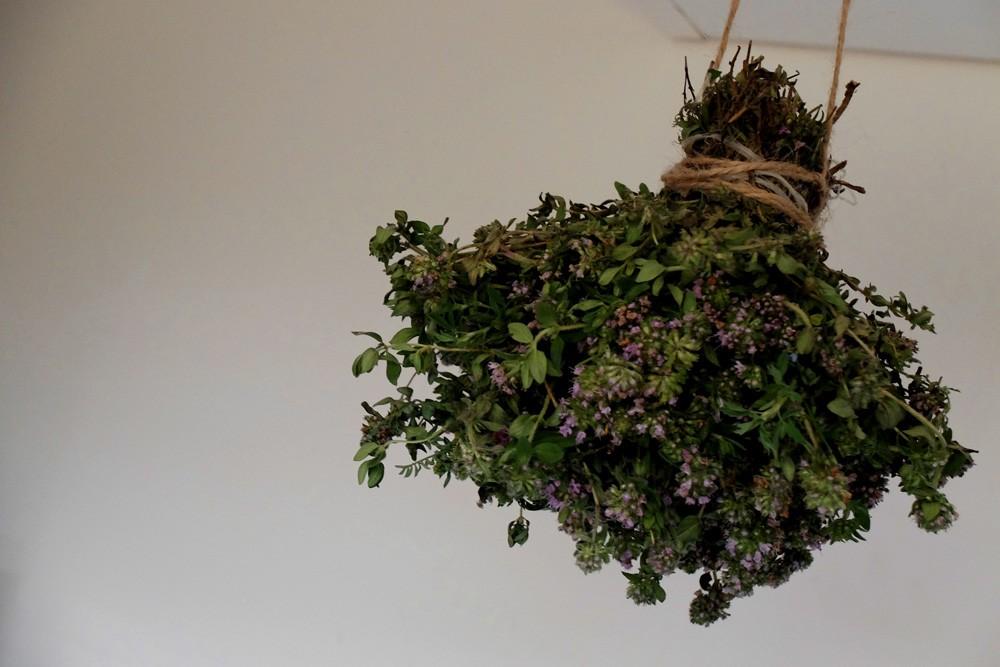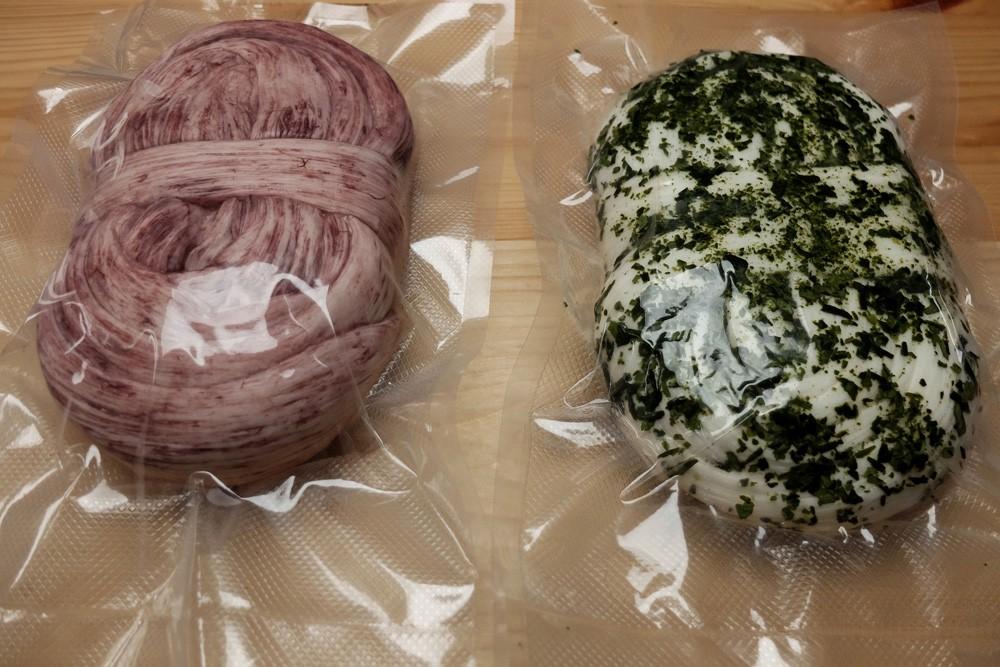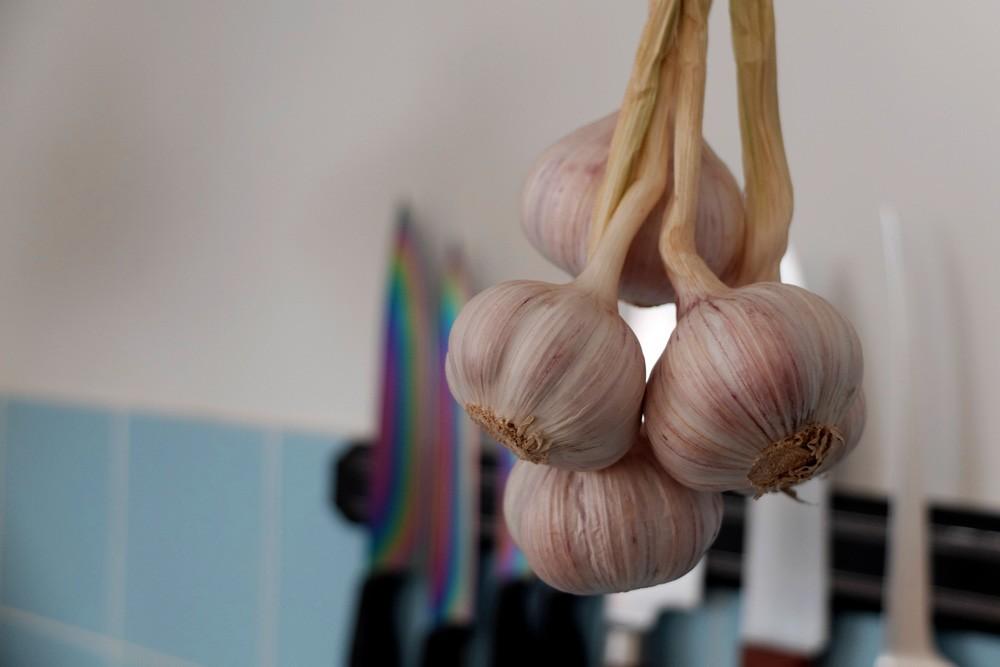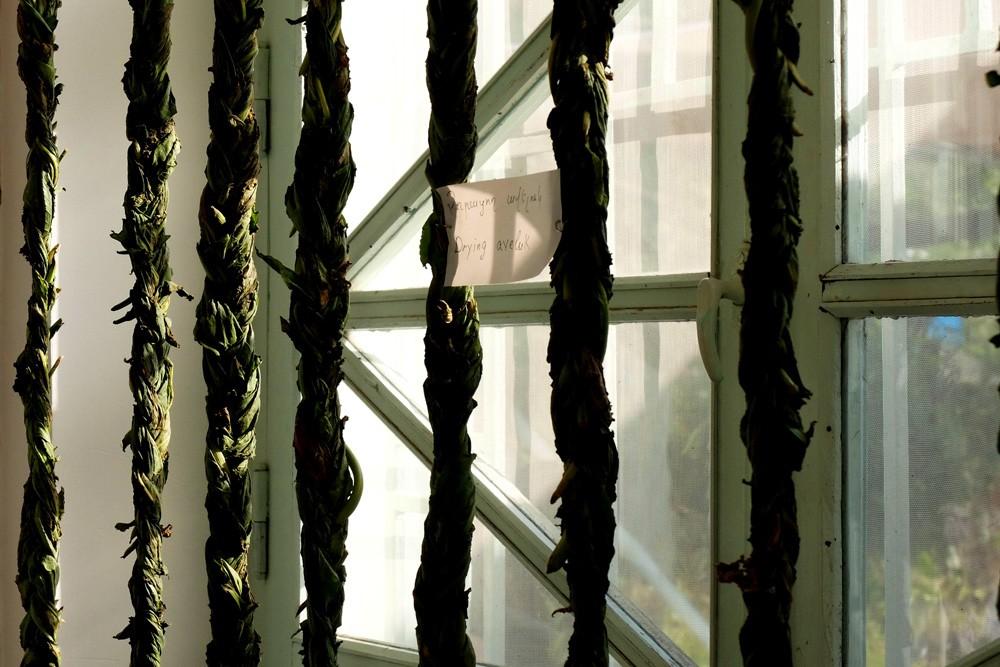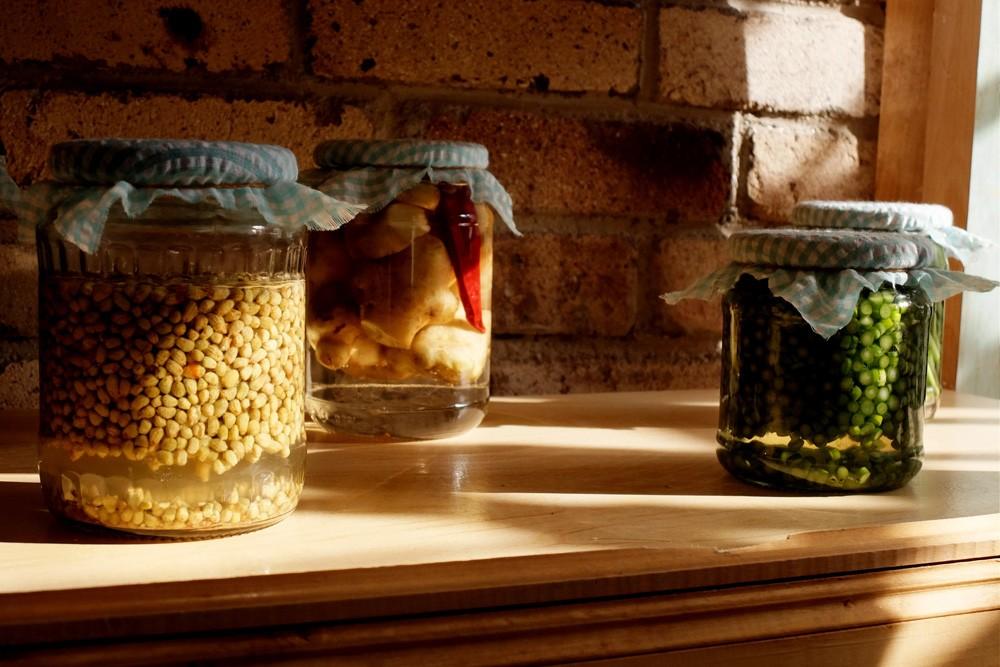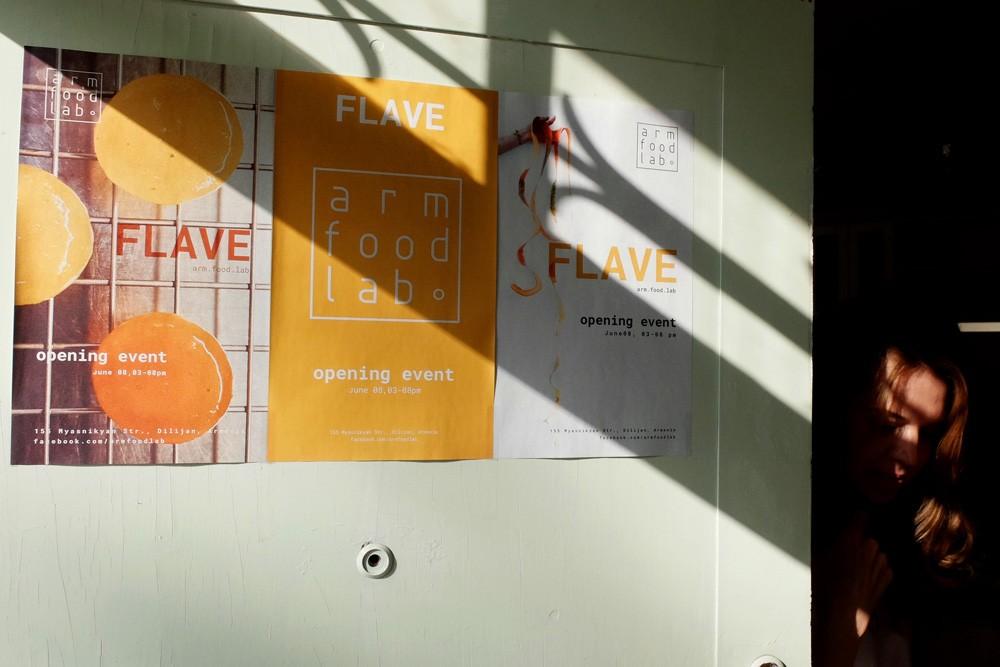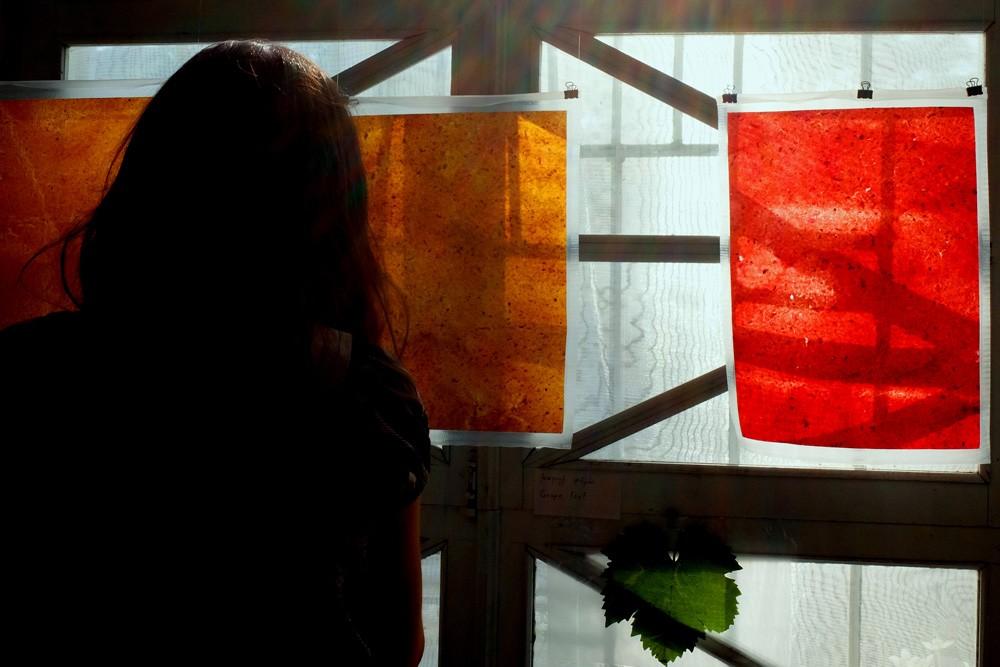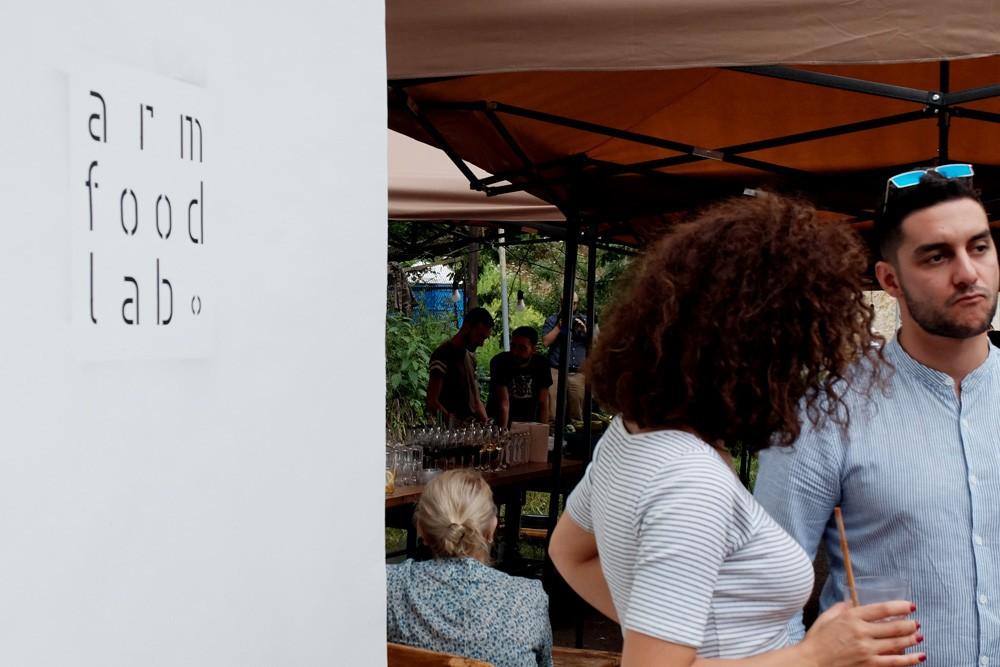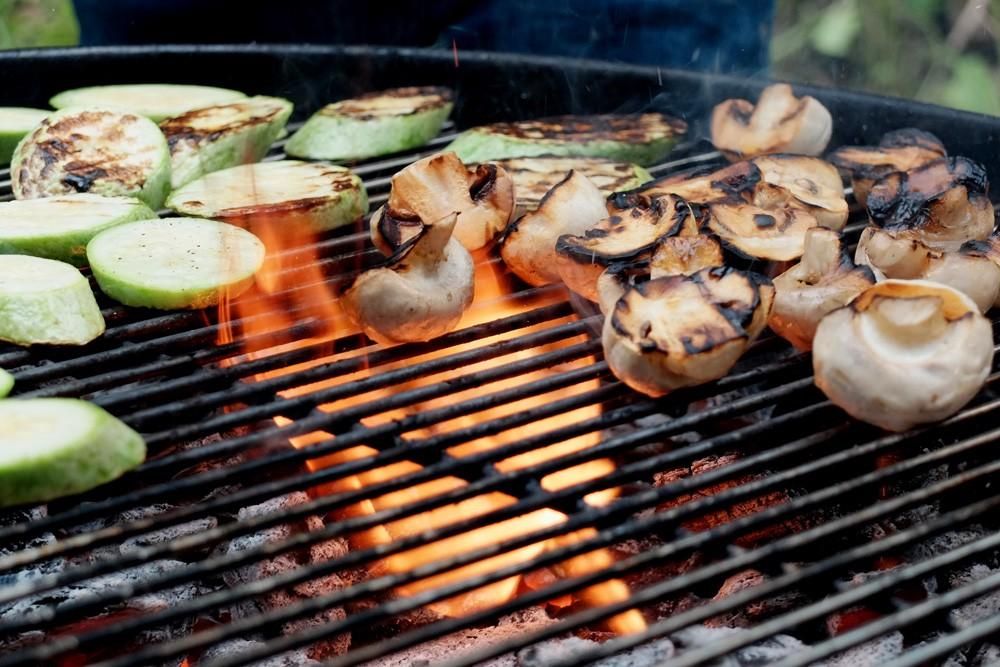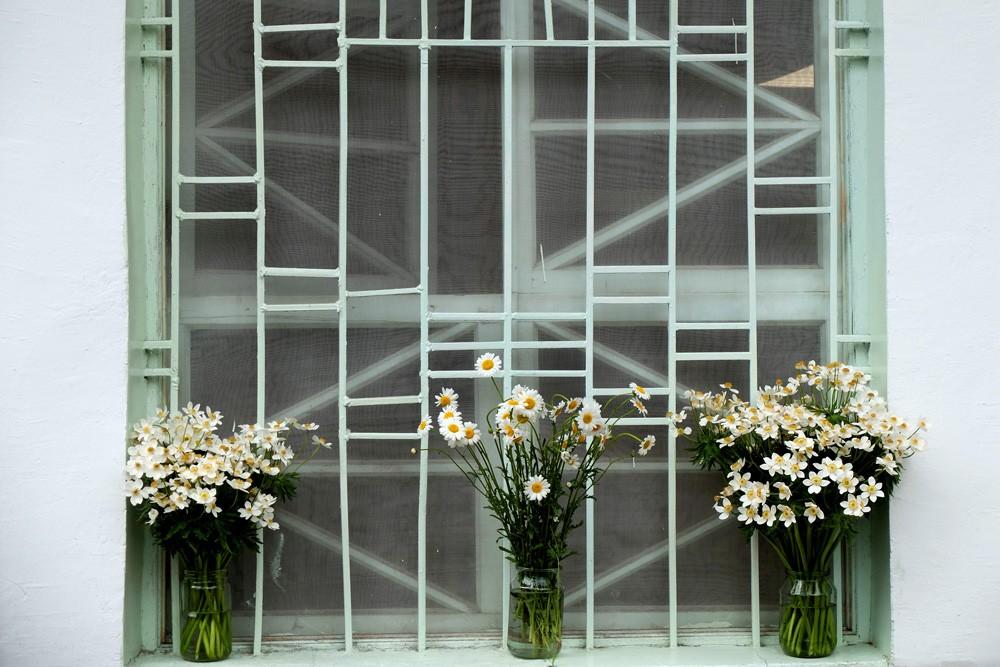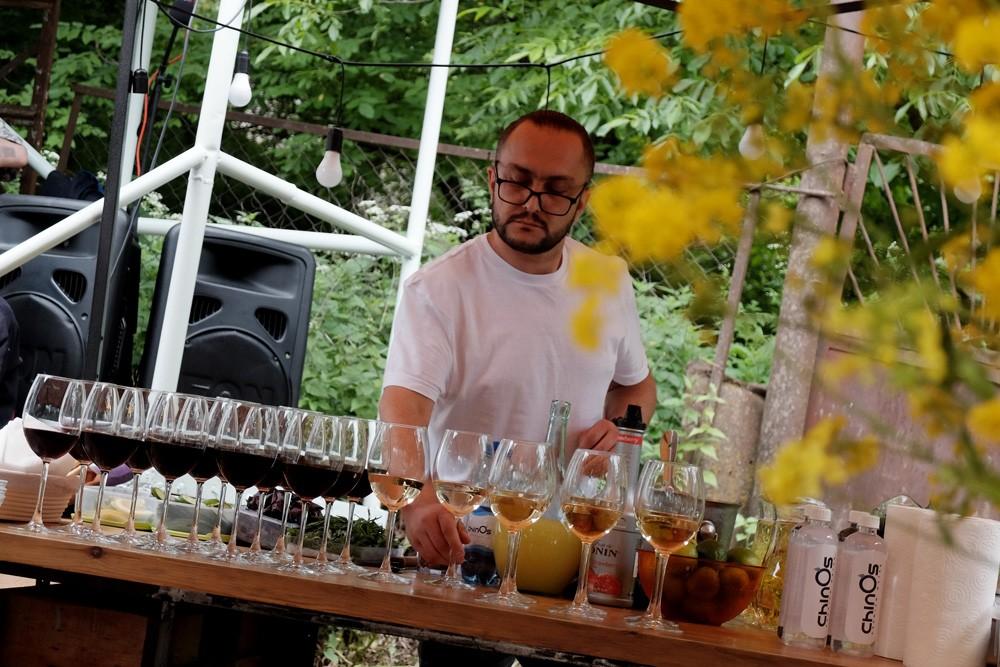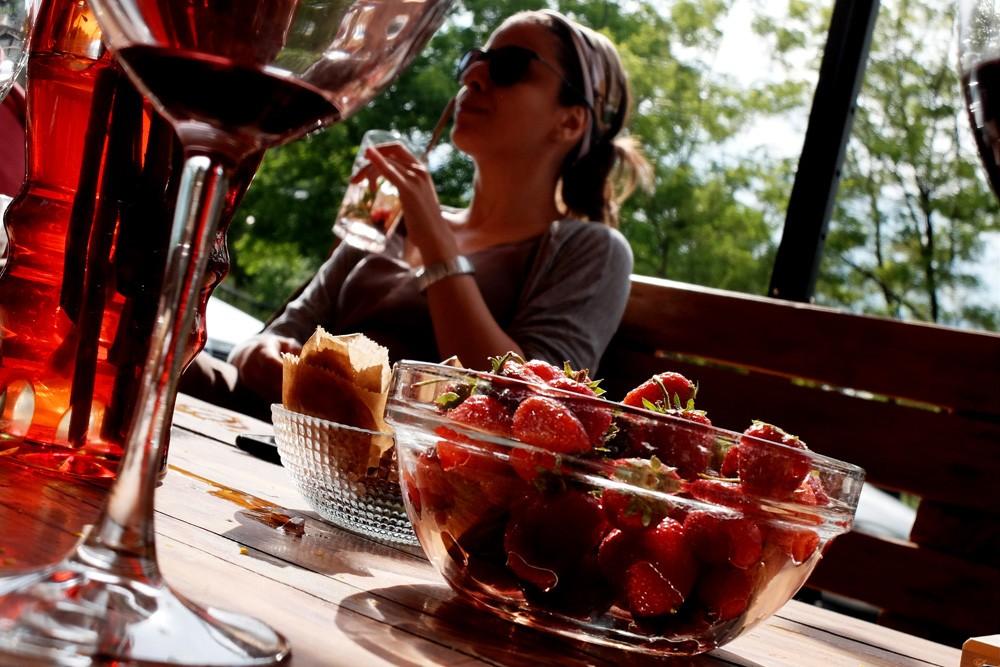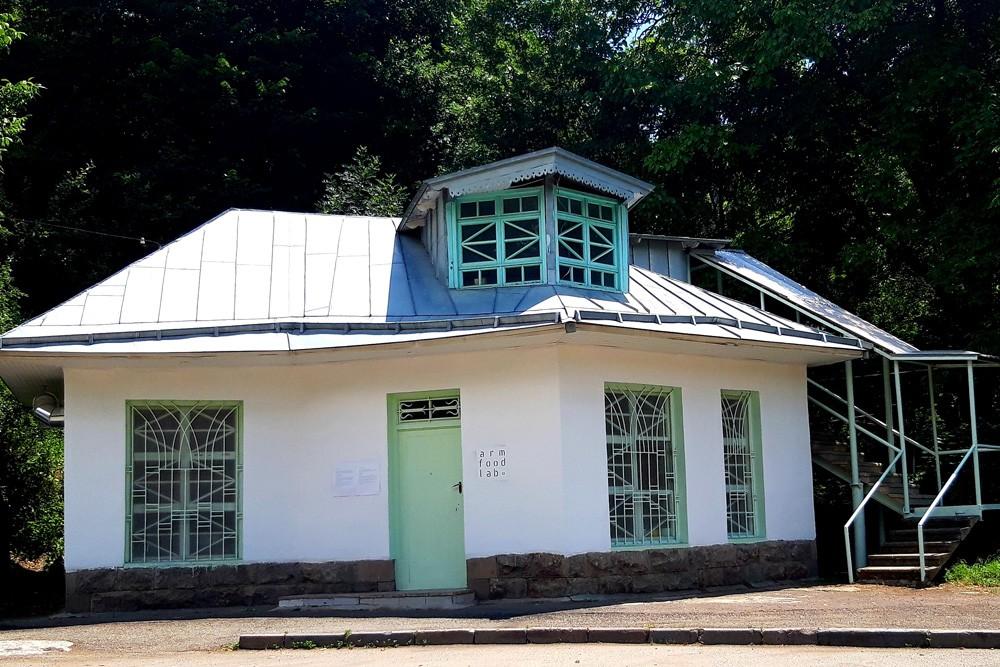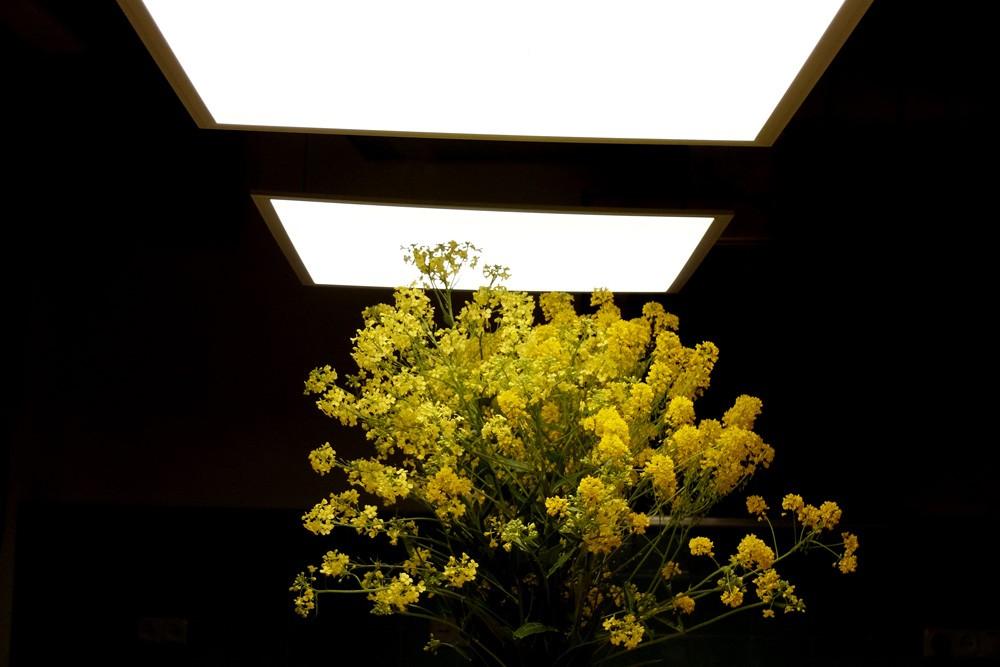 The curator text by Ani reads: "The rich biodiversity of Armenia and Artsakh, the edible ecosystems of the Armenian nature, the culture of nutrition and culinary heritage inspired us to start this project to form our vision of contemporary Armenian cuisine. Conscious consumption, safe and clean natural environment, competent farmers, producers and collectors, inspired young cooks are essential for that. We are looking for products that identify Armenian land, taste, aesthetics, and ethnicity."
Thus, Arm Food Lab shouldn't be confused with a restaurant or cafe, even though it can be a place where anyone can participate in the research work.
The kitchen-studio will serve as a research and educational platform on weekdays and as an test restaurant on weekends.
Photos from the opening ceremony. The main photo shows Ani Harutyunyan.
If you found a typo you can notify us by selecting the text area and pressing CTRL+Enter