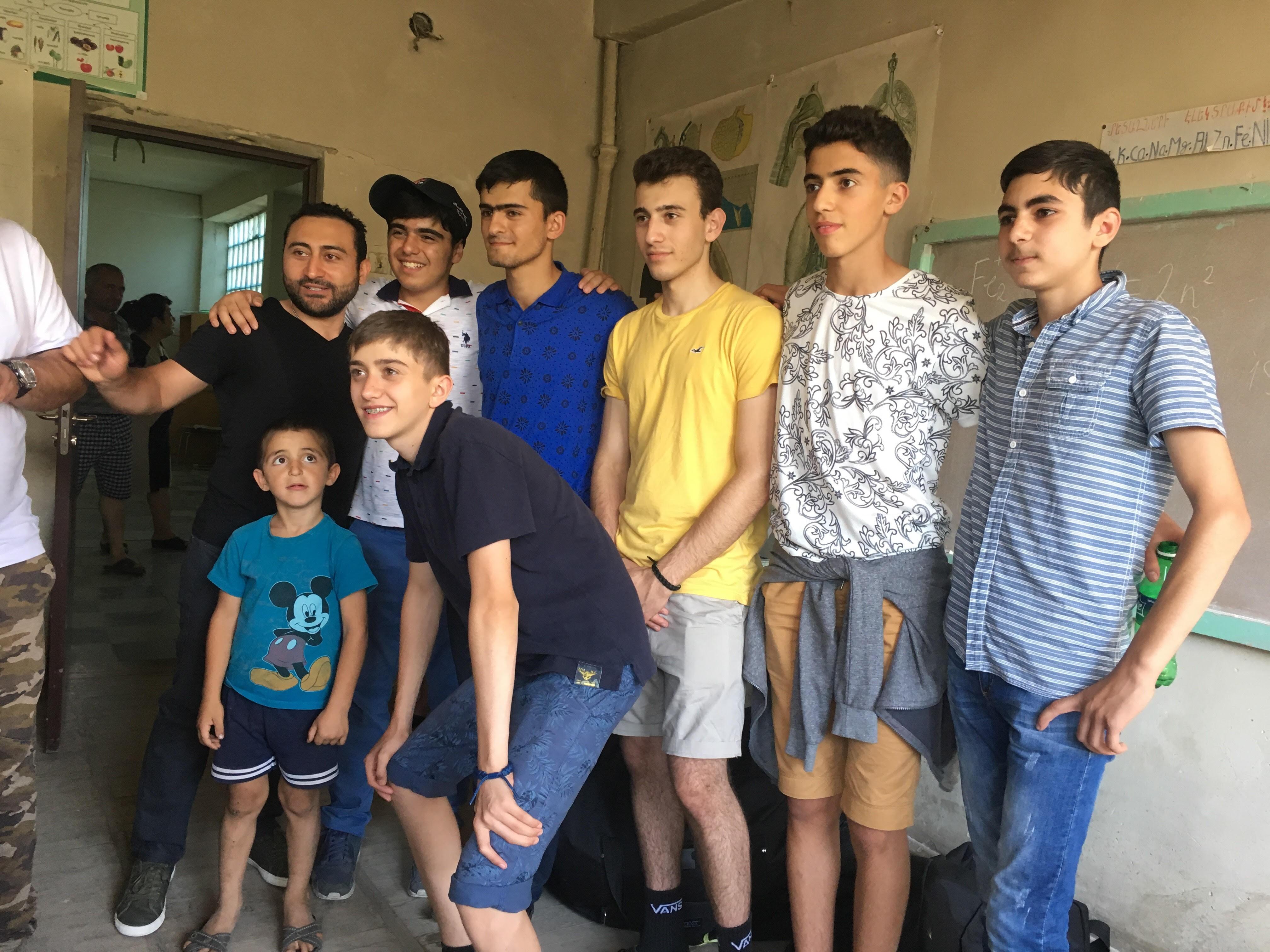 From Colorado to Noyemberyan: Armenian School Kids from the U.S. Forge Links with Border Village Schools in Armenia
A group of pupils from the Armenian Saturday school in Colorado, the U.S., arrived in Armenia on July 7 and toured the schools in the border villages of Baregamavan and Voskevan. Both villages are incorporated in the Tavush Province town of Noyemberyan.
The Colorado school has launched a program that seeks to assist the above schools and others that are located in Armenia's border regions.
The Colorado school pupils met with their counterparts from Baregamavan and Voskevan and with local teachers.
The pupils also brought schools supplies with them from Colorado.
The Colorado Armenian Saturday school, the first of its kind in the western state, was founded by Armenians of Colorado Director Sona Hedeshian in 2007.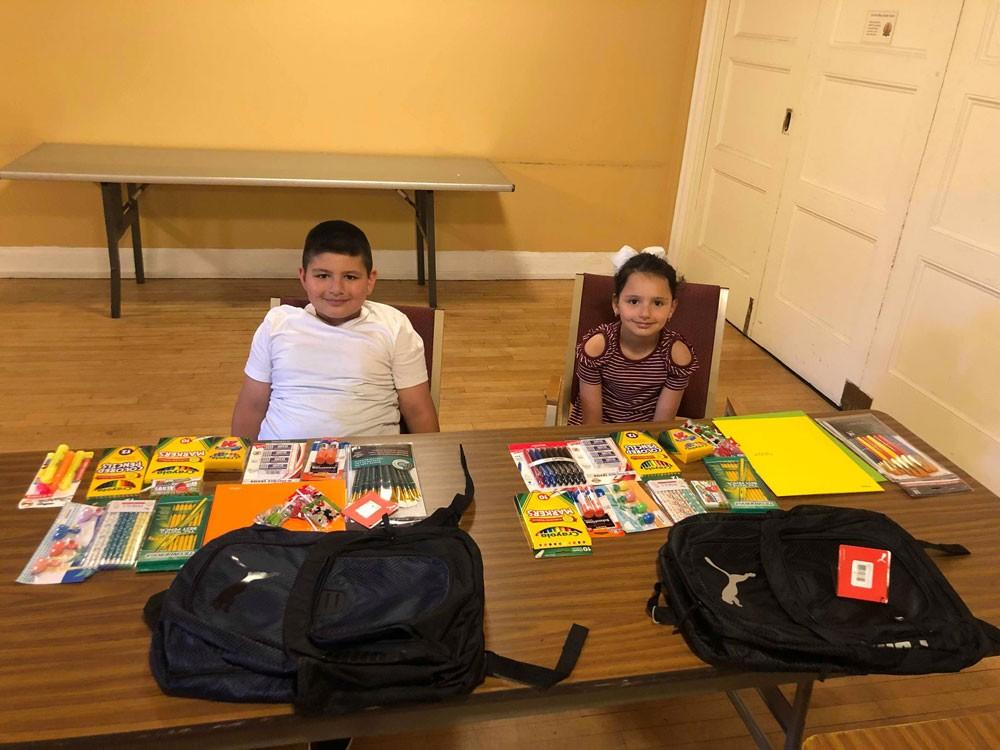 School supplies brought from Colorado
"We wanted that our children understand how their counterparts live in the border regions of Armenia. We wanted them to see how difficult it is going to school when bullets are flying overhead," said Ruzanna Avetisyan, the school's principal, adding that they want to continue the program.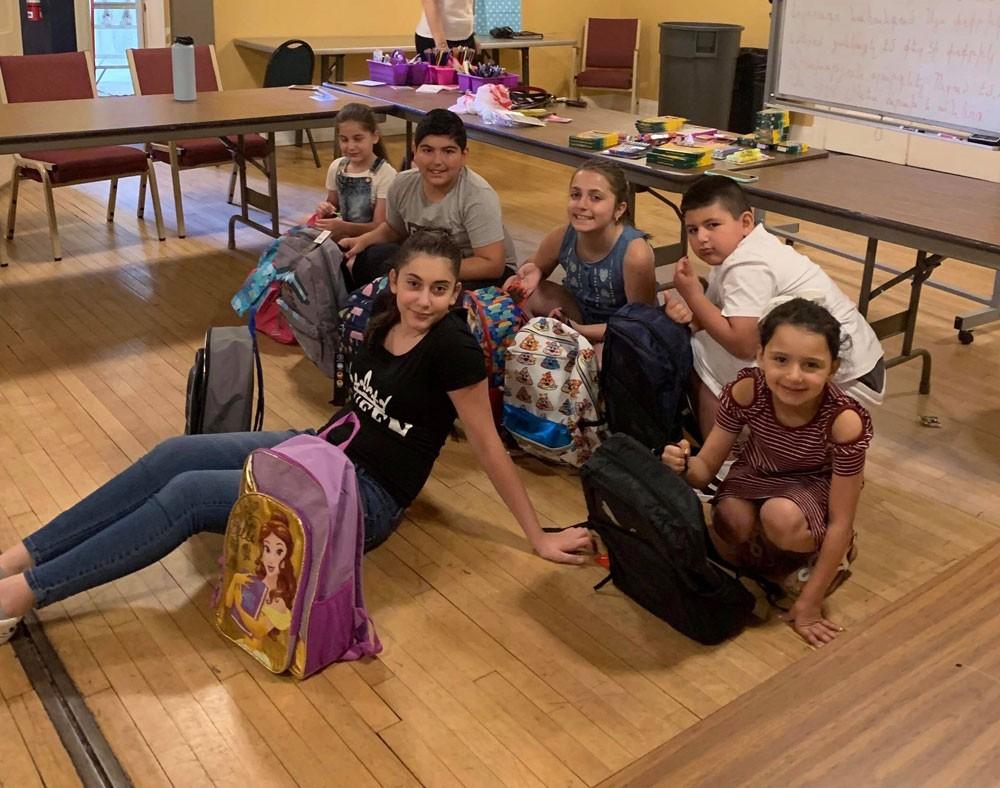 Colorado Armenian school pupils preparing their gifts for the Baregamavan and Voskevan children
The pupils from Colorado first visited the Baregamavan high school with an enrollment of sixteen. Aren is the only pupil in the elementary grades. The school will have no first graders come September.
The school in Voskevan was their next stop.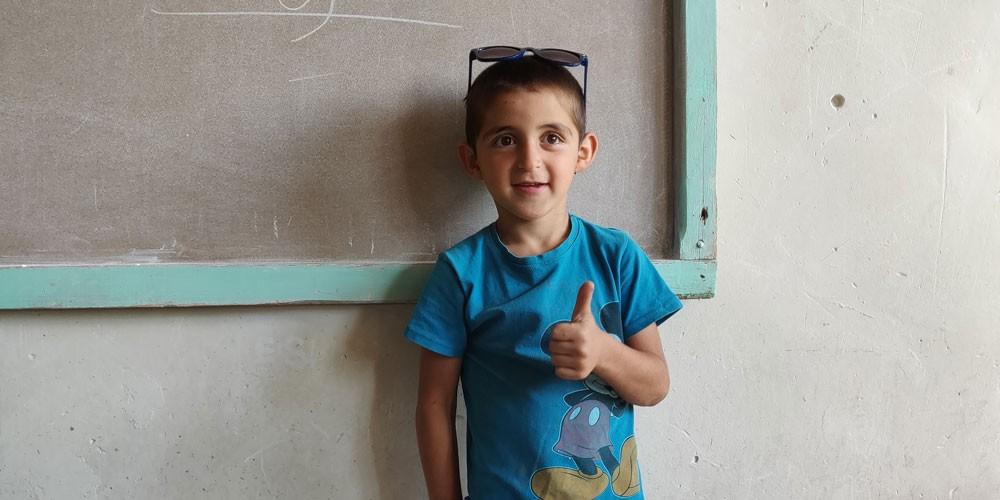 Aren is the only elementary grade pupil at the Baregamavan high school
Colorado Armenian school pupil Ashot Madoyan told Hetq it was interesting to meet with the village pupils and see the obstacles they must overcome to achieve their goals.
Baregamavan high school graduate Gagik has been accepted at the European University in Ijevan and wants to become a programmer.
The Colorado pupils want to present Gagik with a computer after he completes his mandatory military service.