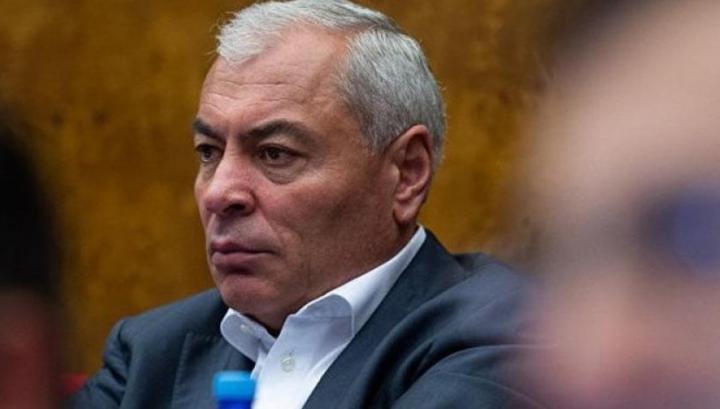 Government Issues AMD 26 Million Customs Waiver to Jermuk Group
The Armenian government today issued an AMD 26 million import customs waiver to Jermuk Group, a company owned by former National Assembly MP Ashot Arsenyan.
The company plans to import AMD 280 million (US$587,000) in equipment from Sweden and Germany.
Jermuk Group is Armenia's largest producer of mineral and natural spring water.
The government issued a 34 million dram waiver to the company in May.