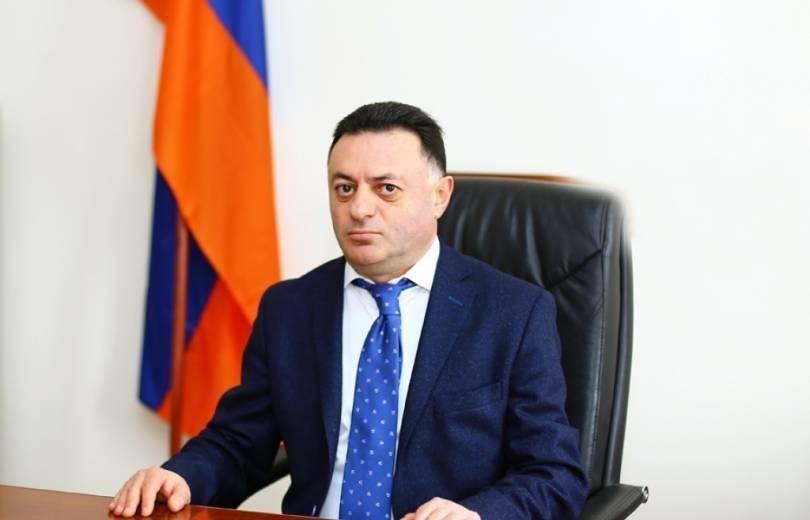 Special Investigative Service Searches Office of Judge in Robert Kocharyan Case
Members of Armenia's Special Investigation Service (SIS) conducted a search the office of Yerevan Court of General Jurisdiction Judge Davit Grigoryan yesterday.
Judge Grigoryan, on May 18, ruled to release former Armenian President Robert Kocharyan from detention after Artsakh President Bako Sahakyan and former Artsakh President Arkadi Ghukasyan personally guaranteed that Kocharyan would behave properly if released.
Sahakyan and Ghukasyan backed up their guarantees with an AMD 500,000 ($1,050) payment each.
SIS Spokesperson Marina Ohanjanyan confirmed yesterday's search of the judge's office but provided no details.
On June 25, Armenia's Criminal Court of Appeals approved the re-arrest of Kocharyan.
Kocharyan is charged with usurping state power and bribe taking.