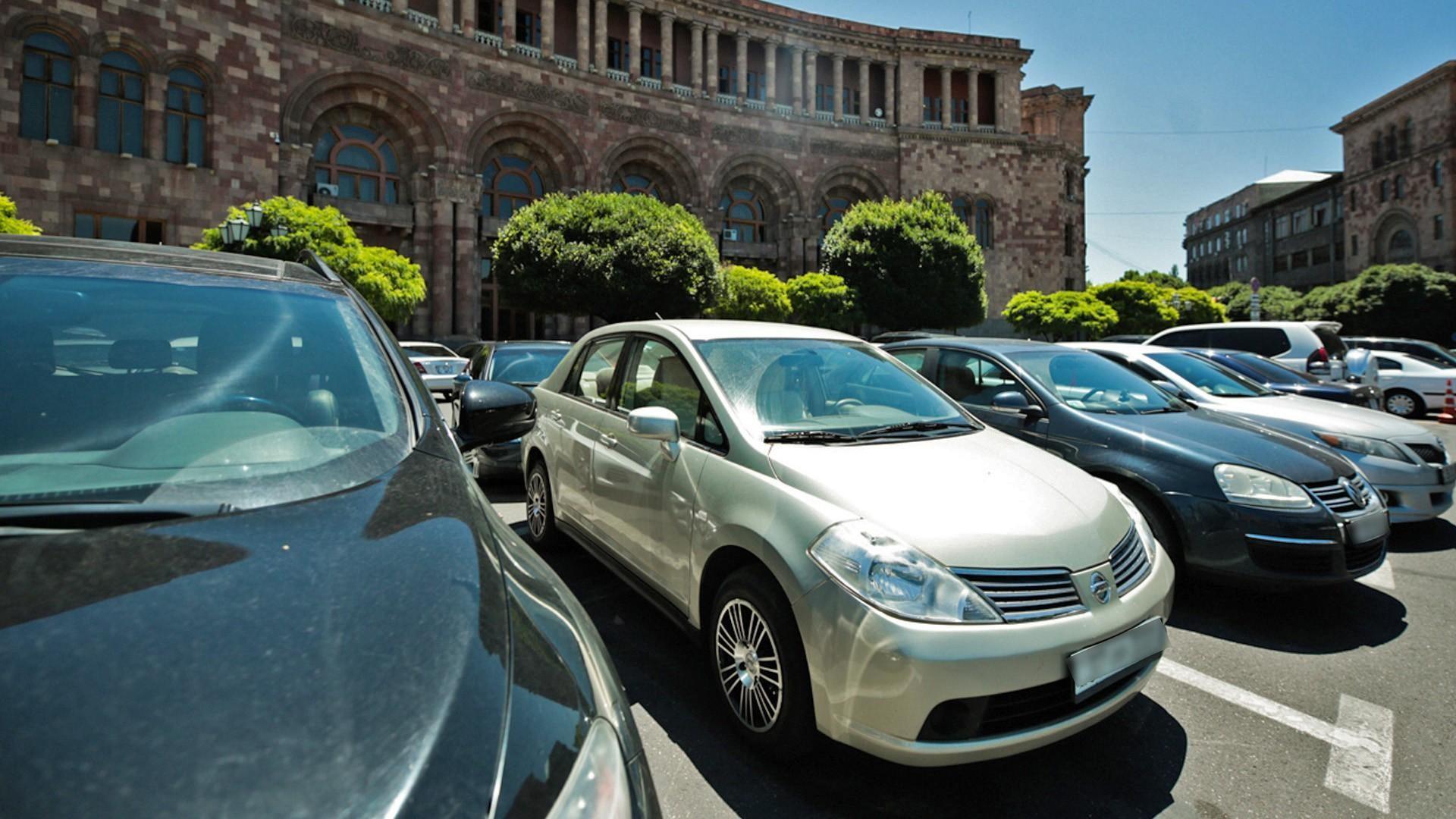 91 Company Cars to Six State Inspectorates
The Armenian government today approved the allocation of staff cars to the heads of state inspection agencies bodies.
Additional vehicles will be provided to the inspection agencies themselves in order to carry out business.
Thirty-one vehicles will be allocated to the Food Safety Inspectorate, ten to the Health and Labor Inspectorate, thirty to the Nature Protection and Mineral Resources Inspectorate, fourteen to the Urban Development, Technical and Fire Safety Inspectorate, and three each to Education and Market Surveillance Inspectorates.