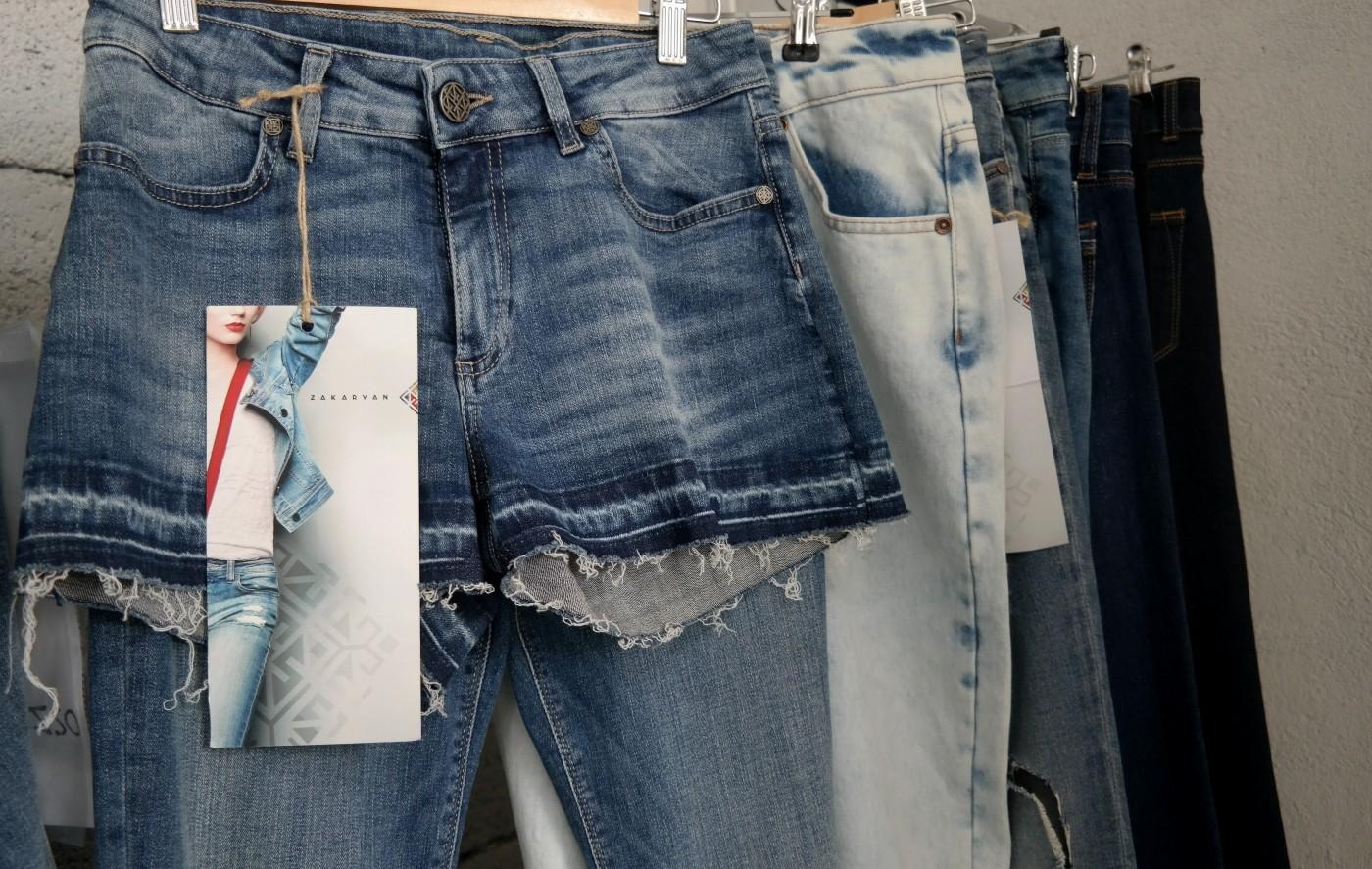 "Made in Armenia" Jeans: Gyumri Company Plans to Target Russian and European Markets
Lilit Zakaryan first came up with the idea to produce jeans displaying the "Made in Armenia" tag in 2014.
"My husband and I decided to deviate slightly from family traditions and enter a non-typical sphere, to switch from producing socks to jeans wear," says Lilit Zakaryan, an economics major that now serves as Commercial Director of Zakaryan LLC.
Zakaryan says the company is an extension, of sorts, of the former Leninakan (Gyumri) Stocking/Sock Factory that operated in Armenia's second largest town since 1926.
" We also produce hosiery, but in small quantities. There are more larger players in the market who invested a great deal and captured it. The market is over saturated, so we decided to try another direction," says Zakaryan.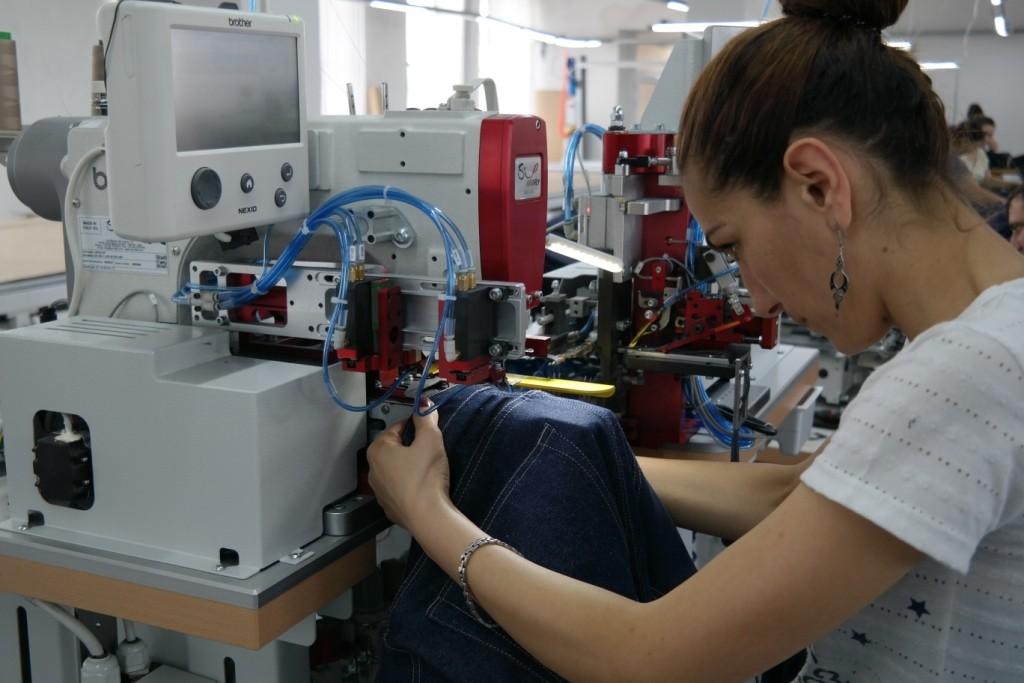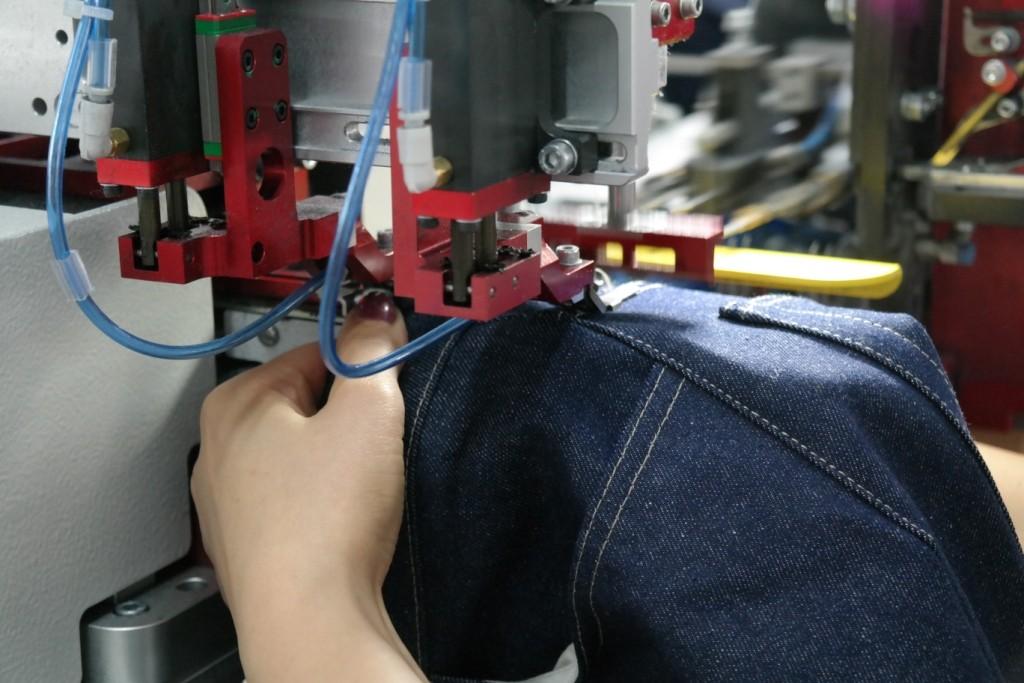 The Zakaryans spent two years studying the market, including touring Europe to get a first-hand look at producing jeans. They focused on Italy.
Next, they had to find a reliable equipment supplier. This took close to a year,
Staff recruitment and training began in in October 2017.
The entire training process, as well as day to day production, is still supervised by Italian specialists.
Zakaryan LLC currently employees ninety․ Average employees receive a monthly pre-tax salary of 80,000 drams ($168).
The Italian specialists prefer to teach those who have no clue about sewing. They say it's much easier starting with a blank slate.
"All our equipment is automated, and employees do not need prior experience. To work the sewing machine, all that's needed is to input the design into the computer," says Zakaryan.
The newly opened enterprise has the capacity to produce 20,000 jeans per month.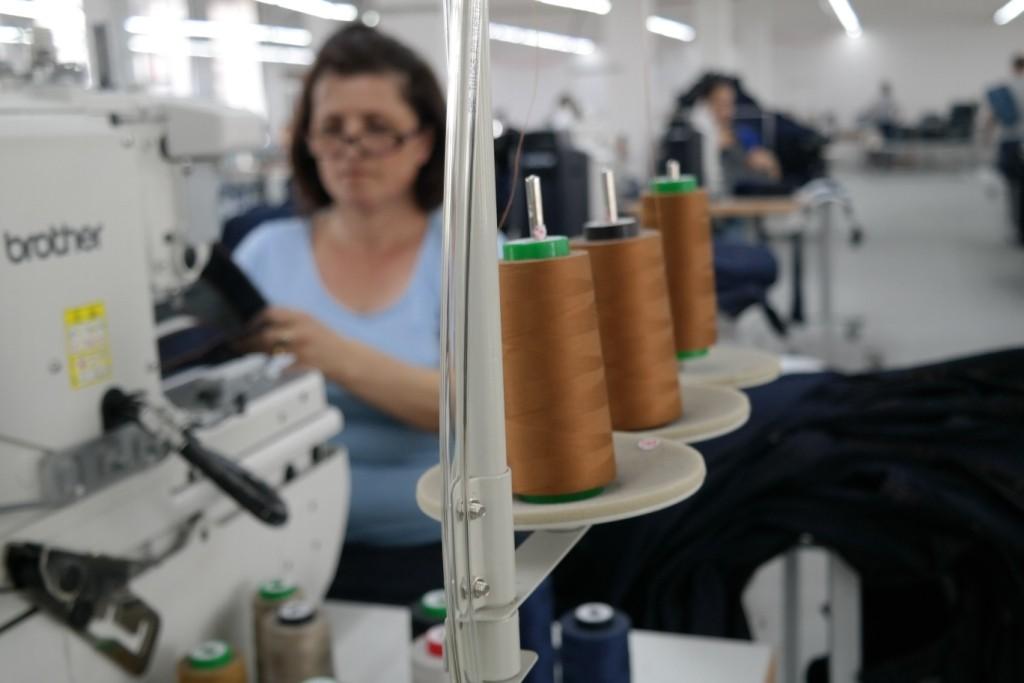 Lilit Zakaryan's husband invested $2 million to make their jeans dream come true.
In 2018, the government exempted the company from customs duties for imported goods for a period of three years and also provided certain other tax benefits.
According to the business plan submitted to the government, the Zakaryan LLC plans to invest some 1.4 billion drams into the project.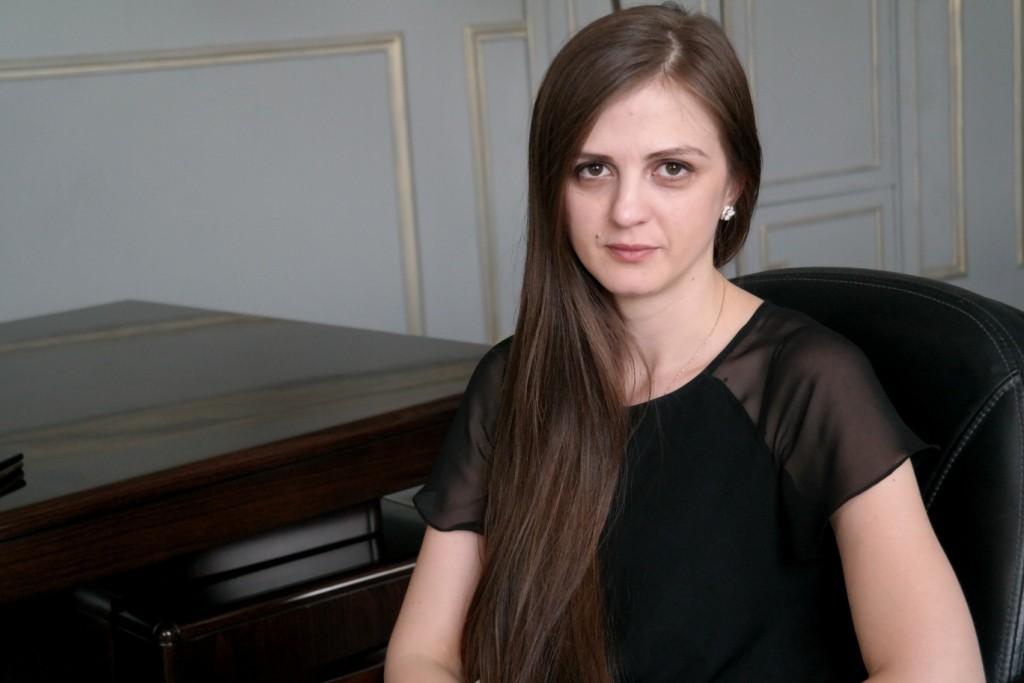 "The government's exemption has allowed us to refrain from taking additional credit," says Lilit Zakaryan. "The payment of VAT on certain types of imported raw material has also been postponed for 3 years. It is a great help. We will pay the accumulated tax later."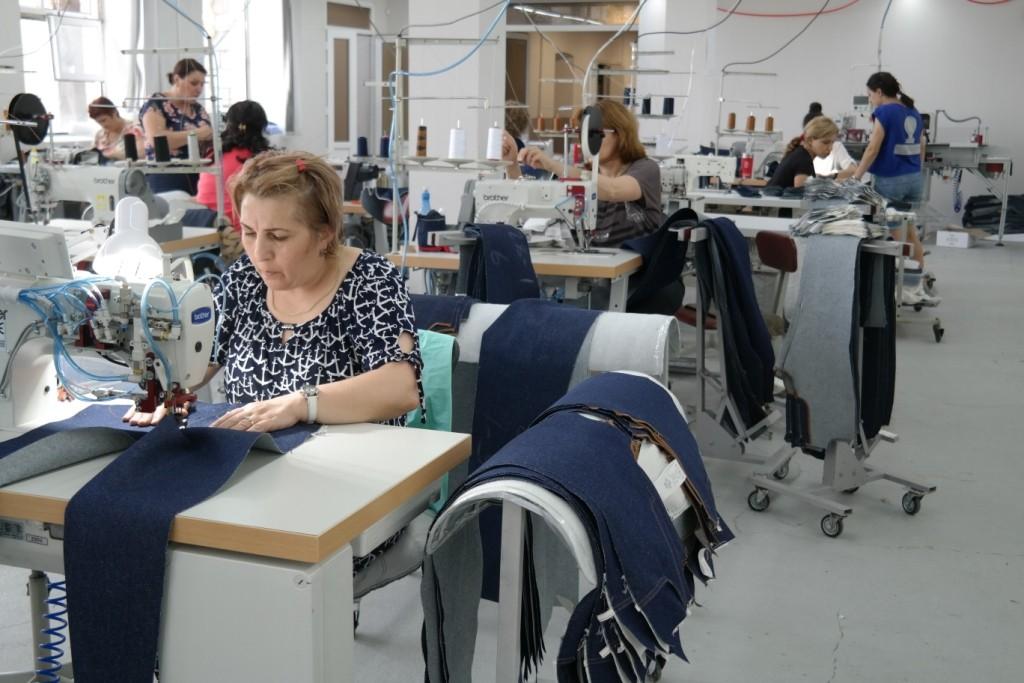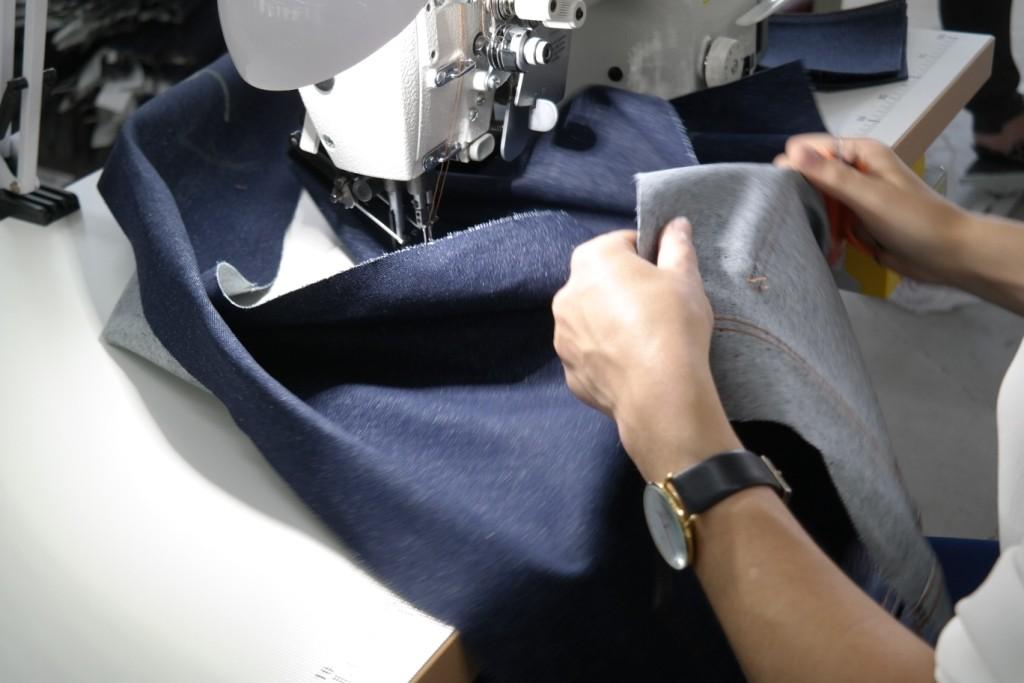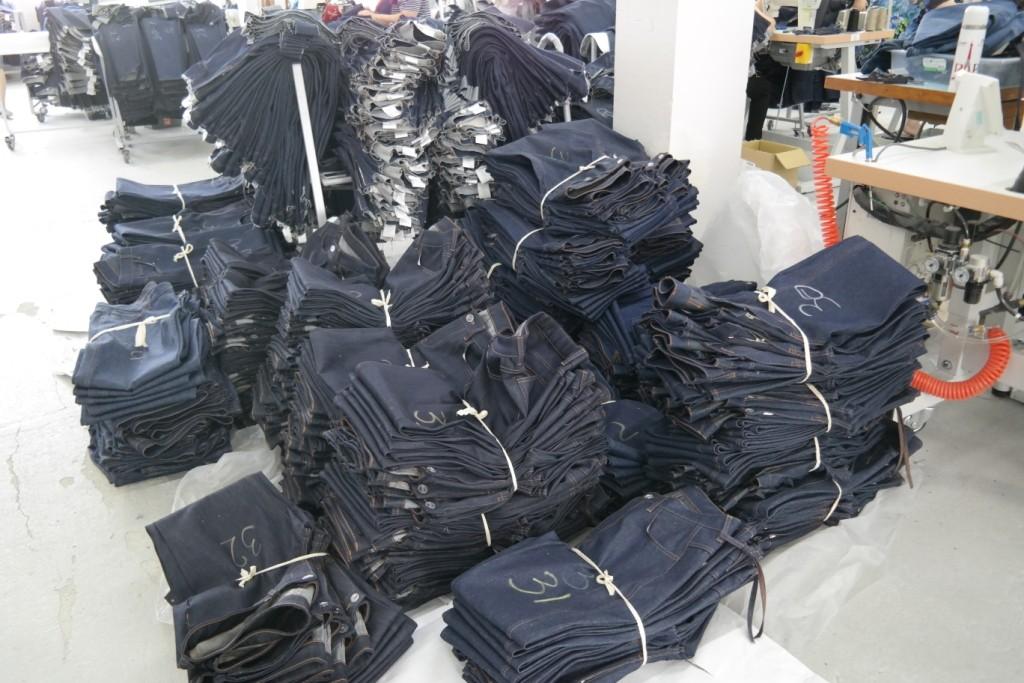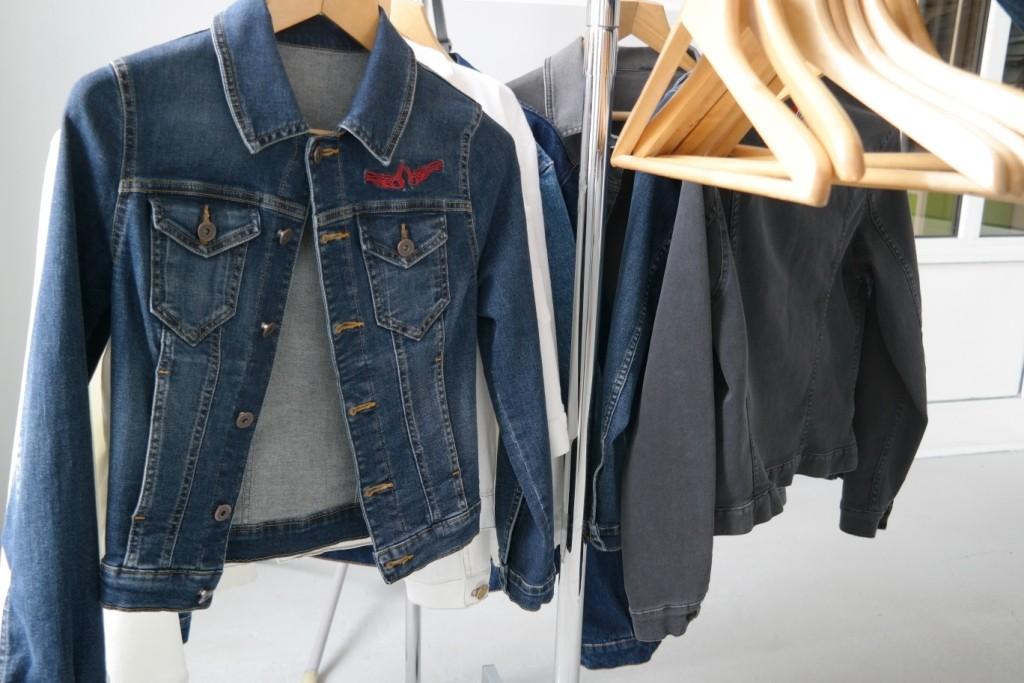 Jeans carrying the Zakaryan brand will be available in Gyumri in a week, at the company's retail outlet. The jeans will reach Yerevan stores in a month. They'll also be available in Russia.
Prices for a pair of the jeans start at 5,000 drams ($11).
The company will also offer more expensive jeans for customers looking to make more of a fashion statement.
There will also be a more expensive luxury jeans, depending on the cost of the piece.
After establishing a stable foothold in the Russian market, the company plans to set its sights on Europe, where it will compete with Italian jeans, which are considered the best in the world.